The Best Beauty Therapist Interview Questions
If you want to hire a Beauty Therapist, having well-prepared Beauty Therapist Interview Questions is essential for finding a suitable applicant.
What is a Beauty Therapist?
A Beauty Therapist is a professional focused on the art of skincare, makeup, and cosmetics.
Typically Beauty Therapist has a High School Diploma.
They should have Beauty Therapy qualifications and previous work experience in similar roles.
What does a Beauty Therapist do?
A Beauty Therapist is a highly trained professional specializing in providing beauty services to clients.
They typically work in salons, spas, resorts, and other similar establishments.
A Beauty Therapist is a professional responsible for providing beauty treatments, such as manicures, pedicures, facials, waxing, and massages.
They often work in spas or salons and consult with clients to determine which services they would like to receive.
Beauty Therapists must have excellent knowledge of skin care products and beauty treatments to provide the best service for each individual.
Beauty Therapists also advise on maintaining optimal skin health and beauty and recommend products that can help enhance clients' appearance.
They are well-versed in various services, from makeovers to unique treatments such as microblading, chemical peels, and laser treatments.
Beauty Therapist Interview Questions
Some good Beauty Therapist Interview Questions to ask include:
What experience do you have as a Beauty Therapist?
Have you ever had any medical training related to beauty treatments?
How comfortable are you with using different technology or software in the salon?
What health and safety protocols do you use when providing services to clients?
Are there any particular areas of beauty therapy that interest you the most?
Tell me about a time when your customer service skills were tested.
What challenges have you faced when providing beauty services?
How do you handle difficult situations with clients or colleagues?
How do you stay updated with new trends in the beauty industry?
Do you have any special certifications related to beauty treatments or products?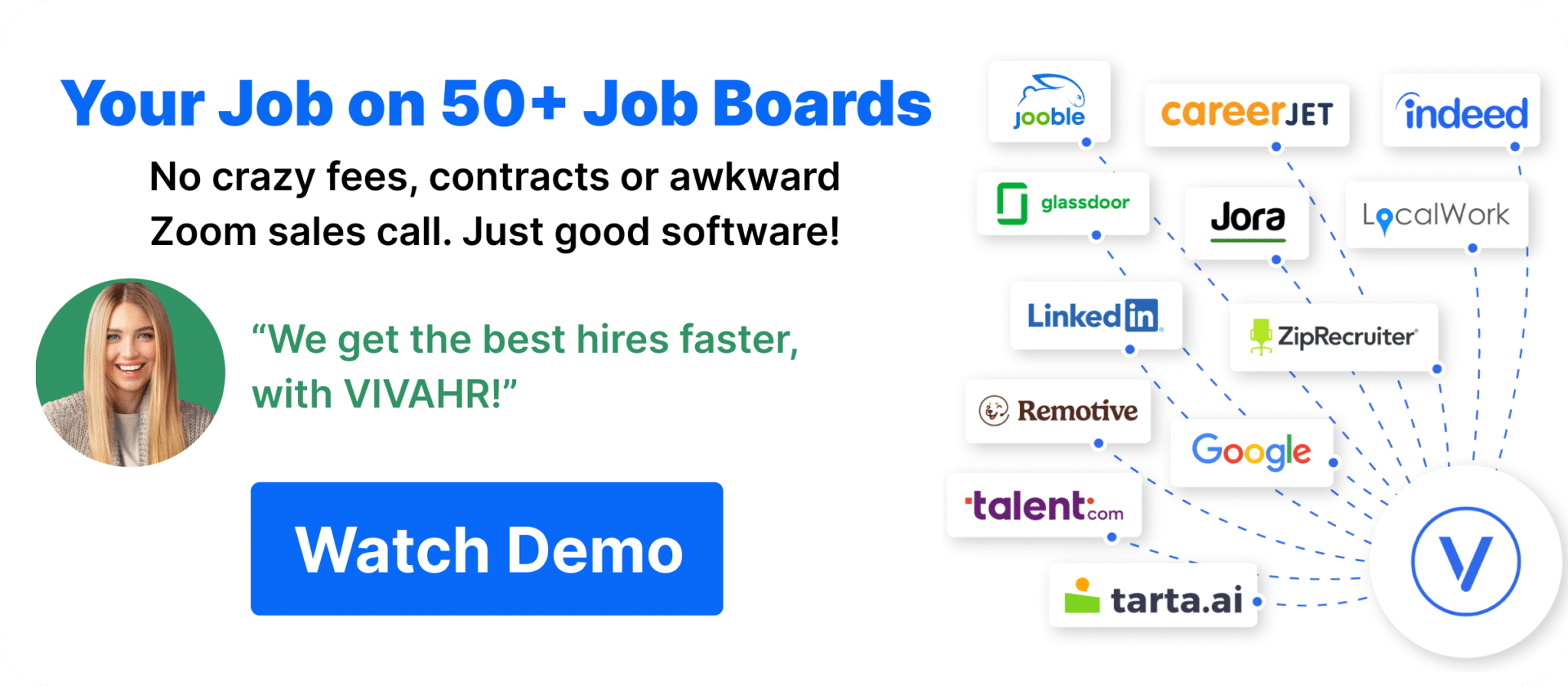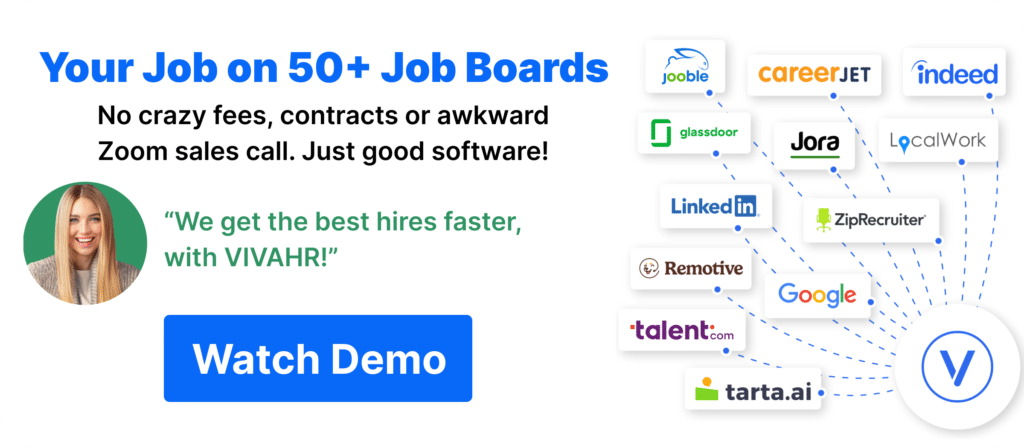 Why is it essential to prepare when interviewing a job applicant?
When interviewing and hiring a Beauty Therapist, it is essential to be adequately prepared.
There are several reasons why this is important and should not be overlooked.
First, Beauty Therapists must be qualified professionals with extensive experience and knowledge in beauty therapy.
They need to have the technical skills that pertain to their profession and keep up to date with the latest industry trends.
It is also essential to find someone who understands beauty products, understands skin anatomy, and can provide personalized treatments for their clients.
Finally, ensuring that the Beauty Therapist you hire has an up-to-date license and insurance policies is essential.
This will ensure that your business is protected from potential liabilities and that the therapist can provide the best care possible for your clients.
By following these steps, you can ensure that you hire the best Beauty Therapist for your business and provide the highest quality of service to your clients.
With careful planning and consideration, finding a professional to help make your business successful is possible.
Beauty Therapist Candidate Scorecard
Does the candidate have the appropriate educational qualifications or training for this position?

Has the candidate acquired the necessary skills or qualifications through past work experiences?

Qualifications/Experience

Does the candidate have the technical skills necessary for this position?

Problem Solving Abilities

Has the candidate demonstrated critical problem-solving skills?

Did the candidate demonstrate team building and communication skills?


Would hiring this candidate steer your organization in the right direction?

Is this a step forward or backward in this candidate's career?