The Best Beauty Advisor Interview Questions
If you want to hire a Beauty Advisor, having well-prepared Beauty Advisor Interview Questions is essential for finding a suitable applicant.
What is a Beauty Advisor?
A Beauty Advisor is a professional who provides beauty-related advice and services.
Beauty Advisors often have a High School Diploma or GED. They should have prior work experience.
What does a Beauty Advisor do?
A Beauty Advisor is responsible for providing customers with beauty advice and recommending products that would be best for them.
They also help create a look for their clients, whether for a special event or everyday life.
Beauty Advisors typically work in salons, spas, or retail stores.
The responsibilities of a Beauty Advisor vary depending on where they work.
However, some everyday duties include: greeting customers, providing beauty advice, recommending products, helping customers choose the right colors and shades for their skin tone, demonstrating how to use products, and keeping up with current trends.
They may specialize in hair care, makeup, or skin care.
Beauty Advisors often consult customers, recommending products and services based on their needs. They may also offer hair styling, makeup applications, or skin treatments.
Beauty Advisor Interview Questions
Some good Beauty Advisor Interview Questions to ask include:
What experience do you have working with customers?
What type of advice would you say is your specialty?
Do you know how to use different kinds of makeup and skincare products?
How comfortable are you working with clients nearby?
What do you think are the most essential qualities of a Beauty Advisor?
What type of products are your favorite to recommend to customers?
Do you have experience working in a salon, spa, or retail store?
What is your skincare routine like?
What are some of the latest beauty trends that you're familiar with?
What would you say is your best asset as a Beauty Advisor?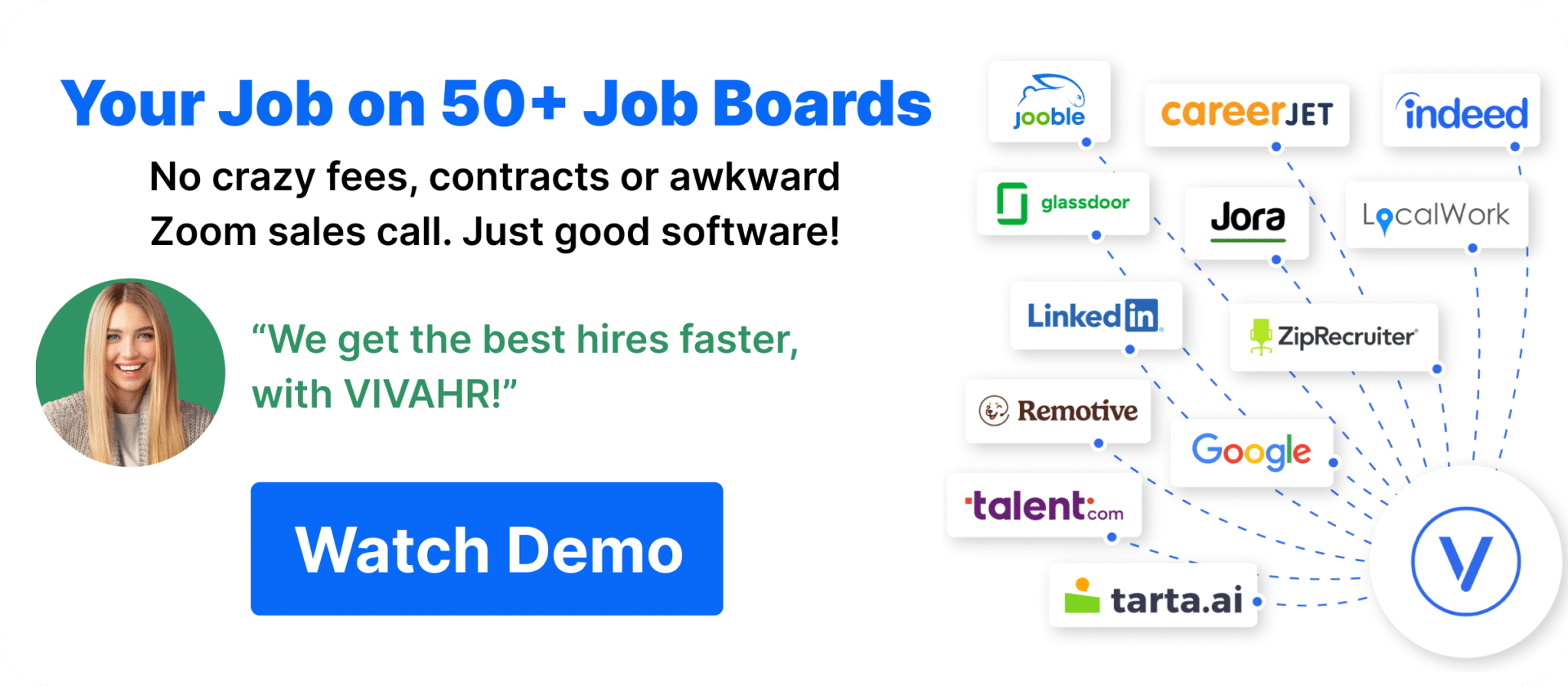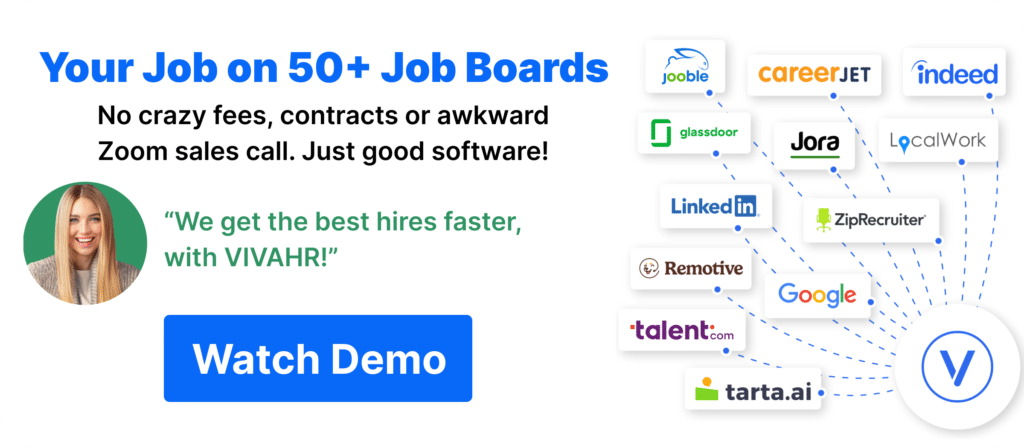 Why is it essential to prepare when interviewing a job applicant?
Preparing for an interview with a Beauty Advisor applicant is important because it lets you know their customer service skills, knowledge of current trends, and ability to provide helpful advice.
Asking questions about their experience and what type of advice they specialize in will help you determine if they are a good fit for the position.
It would be best to ask about their comfort level working with clients nearby, as this is an integral part of the job.
Finally, asking what they think are the essential qualities of a Beauty Advisor will give you insight into their professional values.
Beauty Advisor Candidate Scorecard
Does the candidate have the appropriate educational qualifications or training for this position?

Has the candidate acquired the necessary skills or qualifications through past work experiences?

Qualifications/Experience

Does the candidate have the technical skills necessary for this position?

Problem Solving Abilities

Has the candidate demonstrated critical problem-solving skills?

Did the candidate demonstrate team building and communication skills?


Would hiring this candidate steer your organization in the right direction?

Is this a step forward or backward in this candidate's career?