The Best Barber Interview Questions
If you want to hire a Barber, having well-prepared Barber Interview Questions is essential for finding a suitable applicant.
What is a Barber?
A barber is a professional in the hair care industry who specializes in cutting and styling hair.
Barbers are also trained to provide other services such as facial shaving, scalp treatments, and sometimes even manicures and pedicures.
Typically Barber has a High School Diploma.
What does a Barber do?
Barbering is an ancient trade that has been practiced in nearly every culture around the world for centuries.
Barbers were once responsible for much more than just cutting hair and providing other grooming services; they were also seen as a source of advice, especially in the communities where they served.
They may also offer other services such as facial shaving and hair coloring. Barbers use a variety of tools to cut, style, and groom people's hair, including scissors, comb, blow dryers, straight razors, clippers, and beard trimmers.
In addition to their core duties of providing haircuts and styling services, a Barber may also provide skin treatments such as facial massages and shaves.
They can also advise clients on the best products to use for their particular hair type, style, and texture.
Barber Interview Questions

Some good Barber Interview Questions to ask include:
What experience do you have in cutting hair?
How would you describe your barbering style?
What sets you apart from other barbers in the industry?
What kind of products do you use and prefer to work with for styling and maintenance?
Do you feel comfortable working with all types of hairstyles, lengths, and textures?
Are there any particular areas or techniques that need improvement when it comes to your skillset as a Barber?
How do you handle difficult clients seeking unconventional styles or cuts with which you may not be familiar?
How do you stay current with the latest trends and barbering techniques?
How do you handle scheduling, especially during peak times?
What steps do you take to ensure a safe and sanitary environment for both clients and staff in the barbershop?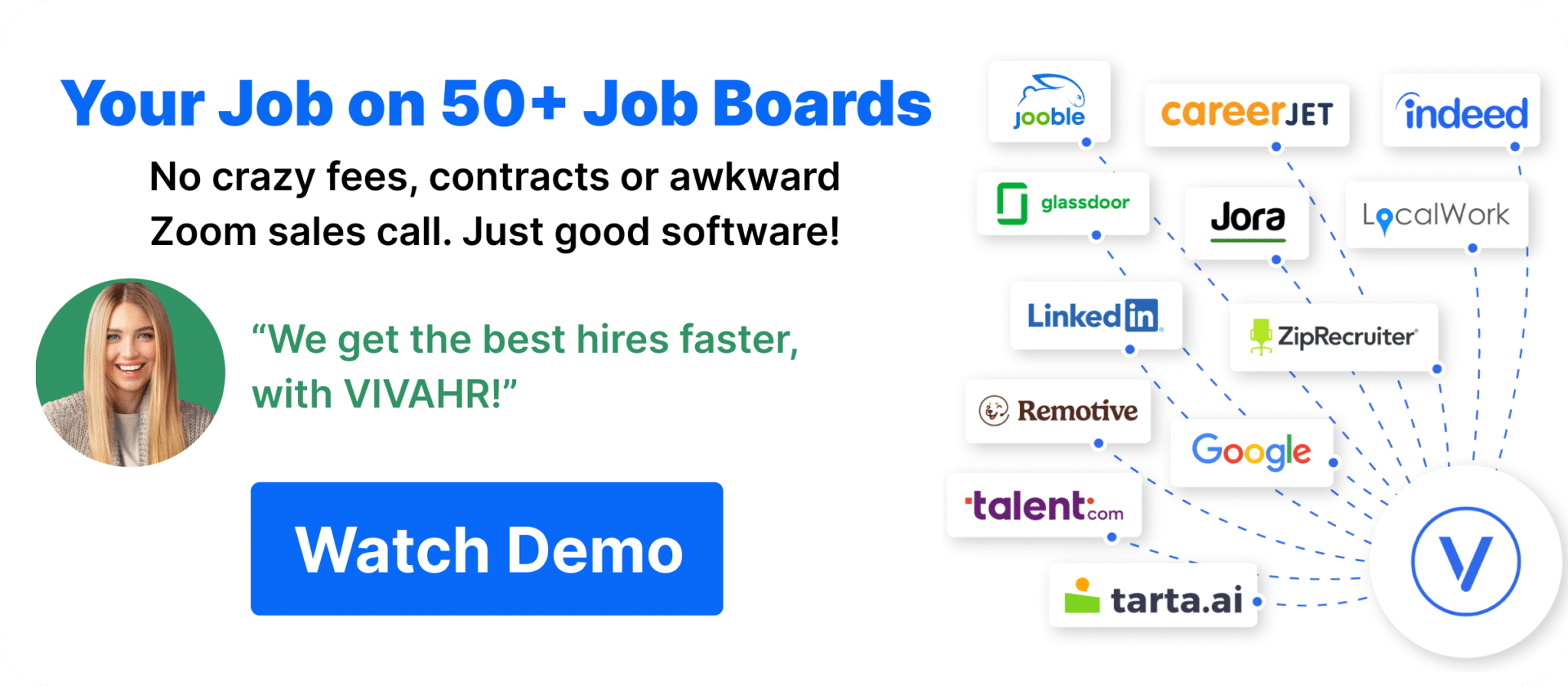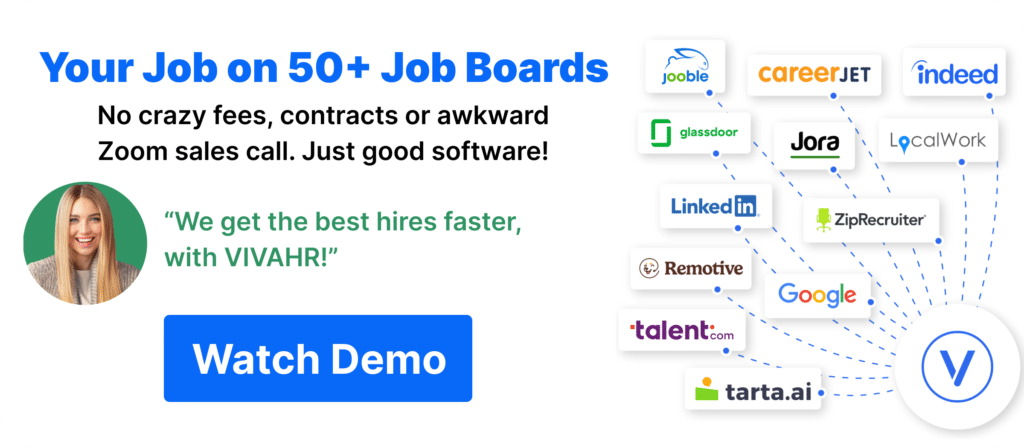 Why is it important to prepare when interviewing a job applicant?
It is essential to prepare when interviewing a job applicant in order to ensure that you are obtaining all the necessary information from the candidate and making an informed decision.
Preparation will allow you to evaluate the skills, experiences, and qualifications of each potential employee in a consistent manner.
Additionally, it allows you to ask probing questions that give insight into how the candidate will fit into the team and how they can contribute to the organization's success.
Preparing for interviews also helps you identify candidates who are a good match and those who may not be the right fit, saving you time and resources in the long run.
Finally, preparing for an interview allows you to create a positive experience for both yourself and the candidate, ensuring that they have a good impression of your organization and its culture.
Ultimately, taking the time to prepare for an interview is essential to making sure you select the best candidate for each position.
Barber Candidate Scorecard
Does the candidate have the appropriate educational qualifications or training for this position?

Has the candidate acquired the necessary skills or qualifications through past work experiences?

Qualifications/Experience

Does the candidate have the technical skills necessary for this position?

Problem Solving Abilities

Has the candidate demonstrated critical problem-solving skills?

Did the candidate demonstrate team building and communication skills?


Would hiring this candidate steer your organization in the right direction?

Is this a step forward or backward in this candidate's career?