The Best AV Technician Interview Questions
Preparing well-crafted AV Technician Interview Questions for an AV Technician is crucial when seeking a qualified candidate for hire.
What is an AV Technician?
An AV Technician is a specialist who works with audiovisual equipment, such as projectors, sound systems, cameras, and other audiovisual devices.
They are responsible for installations, configurations, and audio and visual equipment maintenance.
An AV Technician must know about audio and video production and be familiar with various audiovisual hardware and software technologies.
Usually, an AV Technician has an Associate's or Bachelor's degree.
What does an AV Technician do?
The duties of an AV Technician include setting up audio and visual equipment, troubleshooting any technical problems that arise, and testing the functionality of equipment before use.
They also work on calibrating sound systems to properly balance proper levels, training staff on using the equipment correctly, and maintaining inventory records for audio and visual supplies.
AV Technicians also simultaneously monitor incoming signals from multiple devices and perform maintenance checks on all AV components.
Additionally, they may be responsible for organizing events such as conferences or live performances.
They also coordinate with event organizers to ensure that all audio and visual requirements are met.
AV Technician Interview Questions
Some good AV Technician Interview Questions to ask include:
What experience do you have with AV equipment and technology?
How would you handle a situation where the AV system fails during an event?
Do you have any experience troubleshooting audio-visual systems?
Are you familiar with our products or similar ones in the industry?
Have you ever led a team working on large-scale AV installations before?
How proficient are you in setting up and configuring networked audio-visual systems?
What steps do you take to ensure a successful setup of the AV system before an event?
How do you stay current with the latest technology and industry trends?
Are you comfortable working with various types of equipment from other manufacturers?
Can you give examples of projects where AV technology has been successfully utilized?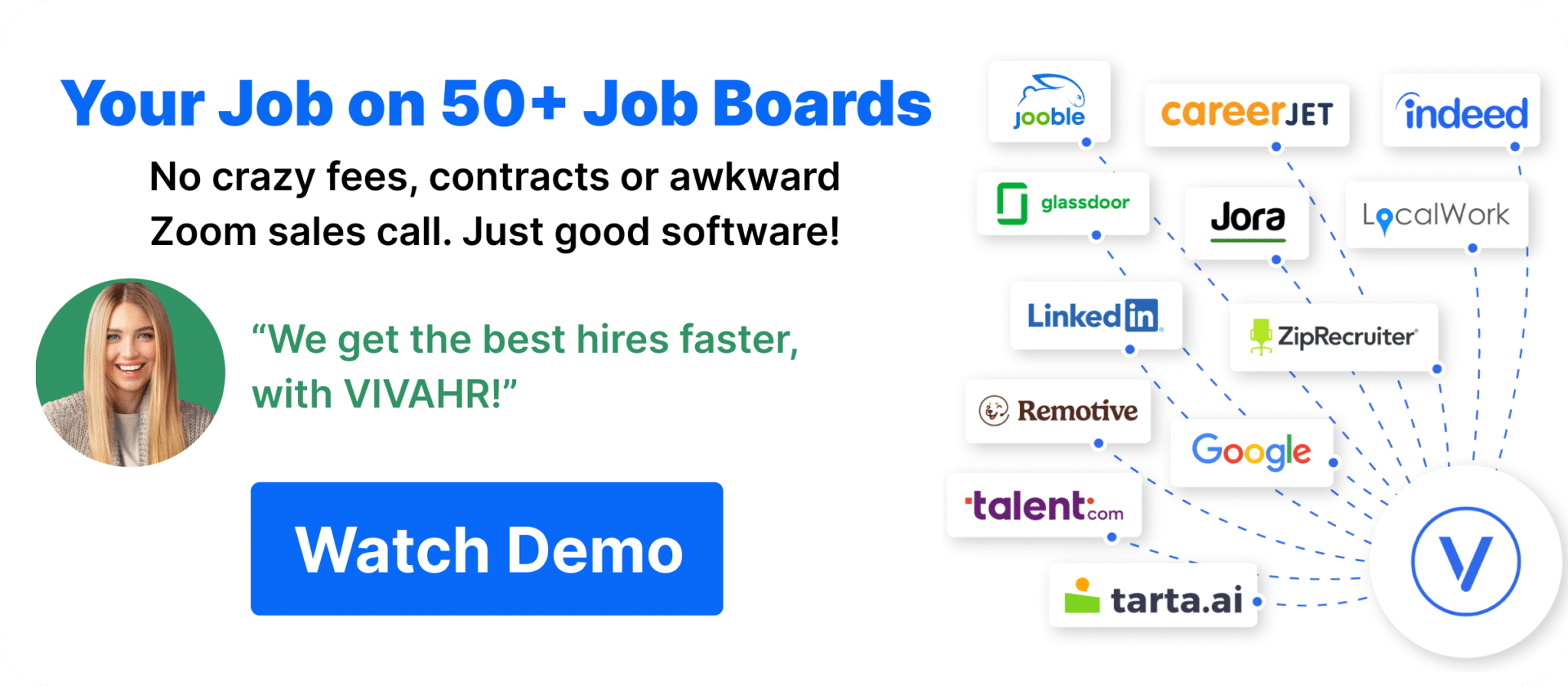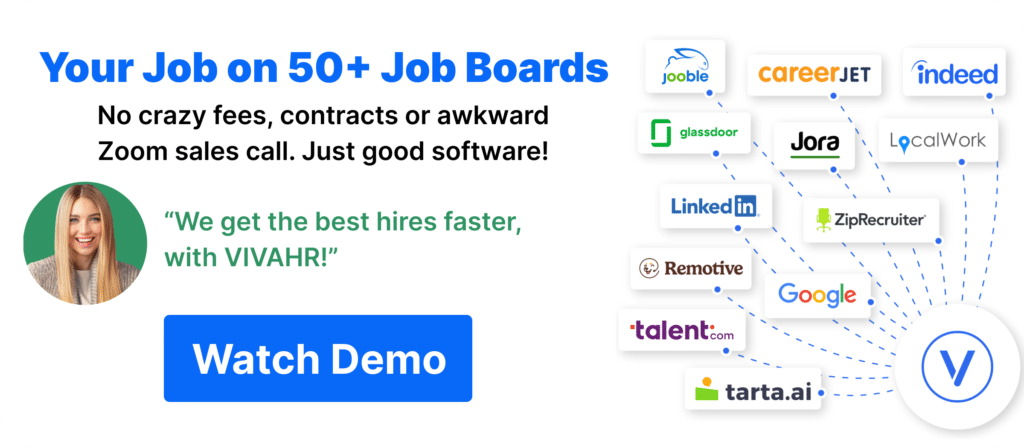 Why is it essential to prepare when interviewing a job applicant?
It's essential to prepare when interviewing a job candidate because it sets the tone for how you and your organization will be perceived.
Having clear expectations and objectives ensures that the interview is structured, professional, and focused on finding the best fit for the job.
Preparing in advance helps ensure that all parties involved have an equal understanding of the position and helps identify potential issues that could arise during the interview process.
Additionally, reviewing resumes and background information beforehand can help ensure that each candidate is given an equal chance of consideration.
Preparing for a job interview also ensures a successful outcome – not only will you be able to gather all relevant information necessary to make an informed decision, but you will also be able to extend a clear offer of employment.
In short, preparation is vital when interviewing job candidates; it helps the interviewer get an overall sense of each candidate's skills and abilities and helps to ensure that the right person is chosen for the position.
AV Technician Candidate Scorecard
Does the candidate have the appropriate educational qualifications or training for this position?

Has the candidate acquired the necessary skills or qualifications through past work experiences?

Qualifications/Experience

Does the candidate have the technical skills necessary for this position?

Problem Solving Abilities

Has the candidate demonstrated critical problem-solving skills?

Did the candidate demonstrate team building and communication skills?


Would hiring this candidate steer your organization in the right direction?

Is this a step forward or backward in this candidate's career?