The Best Author Interview Questions
If you want to hire an Author, having well-prepared Author Interview Questions is essential for finding a suitable applicant.
What is an Author?
An author is a person who creates written content such as books, articles, stories, poems, or other literary works.
Authors may also create informational texts such as reference materials, reports, and scientific publications.
Typically Author has a Bachelor's Degree in communications, journalism, or a related field.
They should have previous work experience as a writer or in similar roles.
What does an Author do?
An author writes books, stories, essays, articles, scripts, or other literary works.
Authors may also be journalists, editors, or playwrights.
A successful author can create compelling stories and characters that engage audiences and keep readers returning for more.
They must also be able to do thorough research and have a good understanding of grammar and syntax to write well-crafted work.
They may also be responsible for researching topics to enhance their writing.
Authors must also possess strong communication skills to reach a broad audience and promote their work through interviews or public speaking events.
The job also often includes proofreading manuscripts for accuracy and clarity and revising the content before publication.
Finally, some authors have administrative duties such as keeping financial records related to book sales and managing website content or social media accounts associated with marketing their works.
Author Interview Questions
Some good Author Interview Questions to ask include:
What experience do you have in writing and editing?
What genres of writing are you most familiar with?
Do you have published work, and if so, can you provide us with a copy?
How well do you manage deadlines and stay organized when managing multiple projects simultaneously?
Are you comfortable with using various writing and editing software applications?
Do you have experience developing content for digital media formats such as web pages, blogs, and social media posts?
How do you stay motivated and inspired while creating written content?
How do you ensure accuracy when researching topics for written content?
Are you familiar with current trends in the publishing industry?
Do you have any questions for us about the job opening?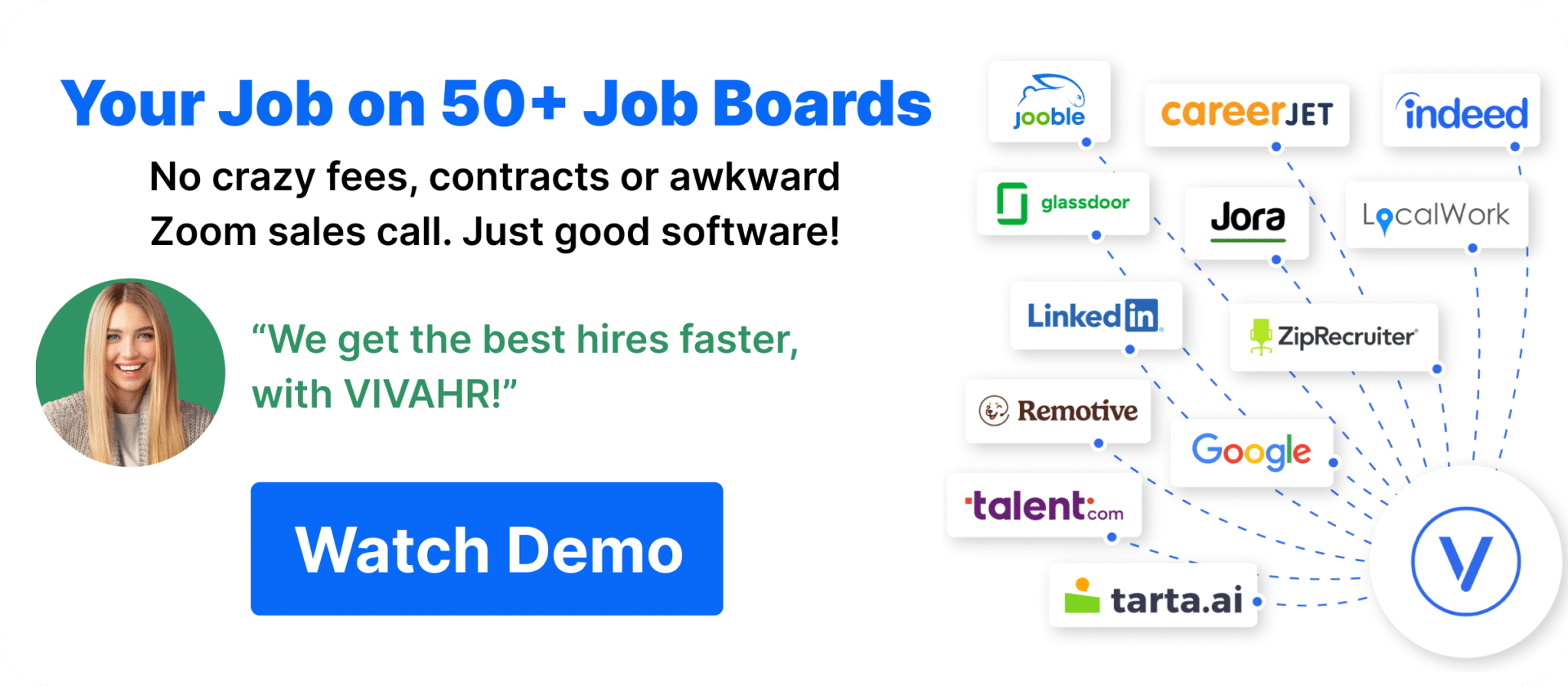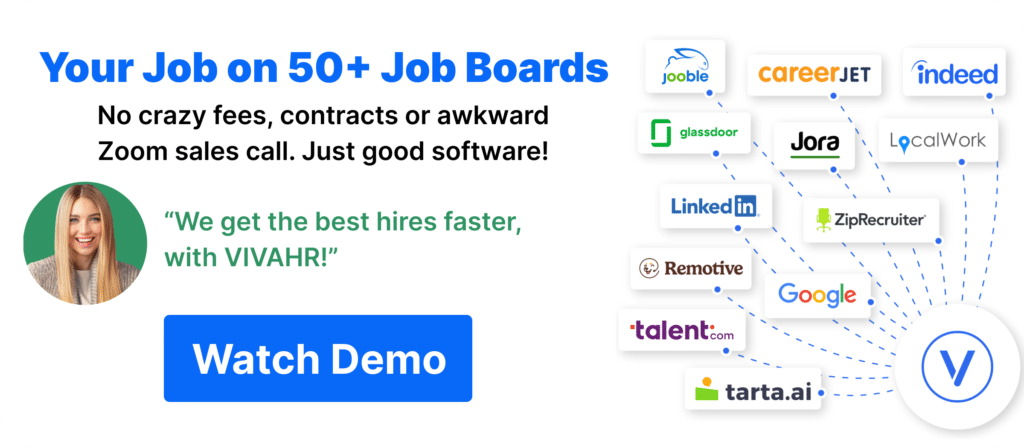 Why is it essential to prepare when interviewing a job applicant?
When interviewing a job applicant, it is crucial to prepare in advance.
You must research the company and its values, as well as have an understanding of the role that you are hiring for.
It would be best if you also created questions beforehand that will help you gain insight into the candidate's skills and experience.
A prepared list of questions will help you ensure that all the crucial points are covered during the interview.
Additionally, it is vital to clearly understand what you are looking for in an ideal candidate so that you can compare applicants and determine who is best suited for the position.
Preparation also helps ensure that your interviews are conducted fairly and in a fair manner, helping to ensure that the best applicant is chosen for the role.
By adequately preparing before an interview, you can better understand each job candidate and make better hiring decisions.
Author Candidate Scorecard
Does the candidate have the appropriate educational qualifications or training for this position?

Has the candidate acquired the necessary skills or qualifications through past work experiences?

Qualifications/Experience

Does the candidate have the technical skills necessary for this position?

Problem Solving Abilities

Has the candidate demonstrated critical problem-solving skills?

Did the candidate demonstrate team building and communication skills?


Would hiring this candidate steer your organization in the right direction?

Is this a step forward or backward in this candidate's career?