The Best Auditor Interview Questions
If you want to hire an Auditor, having well-prepared Auditor Interview Questions is essential for finding a suitable applicant.
What is an Auditor?
An Auditor is a professional who independently assesses an organization's financial statement.
Auditors often have a Bachelor's Degree in accounting or equivalent. They should have prior work experience.
What does an Auditor do?
An Auditor is a certified professional who performs financial audits and assurance services.
They review financial statements to ensure accuracy and by Generally Accepted Accounting Principles (GAAP).
Auditors may provide other services like risk management consulting, internal control evaluations, and fraud investigations.
There are two types of auditors: external auditors and internal auditors.
External auditors are independent of the company being audited and are typically hired by the company's board of directors.
Internal auditors are employees of the company being audited, and management reports. Both types of auditors perform similar functions, but there are some key differences.
Auditors may also provide other services, such as assurance that the organization's internal controls are adequate.
Auditor Interview Questions
Some good Auditor Interview Questions to ask include:
What is your experience with auditing?
Have you ever done any work in a specific industry or sector?
Can you provide me with some examples of audits that you have conducted?
What is your approach to auditing?
How do you handle when confronted with difficult or complex situations?
Can you think of a time when you had to go above and beyond the call of duty in your work?
What do you think are the essential qualities of an auditor?
What is your experience with reviewing financial statements?
What software do you know how to use for auditing purposes?
Can you give me an example of when you identified an issue in financial records and what you did to rectify it?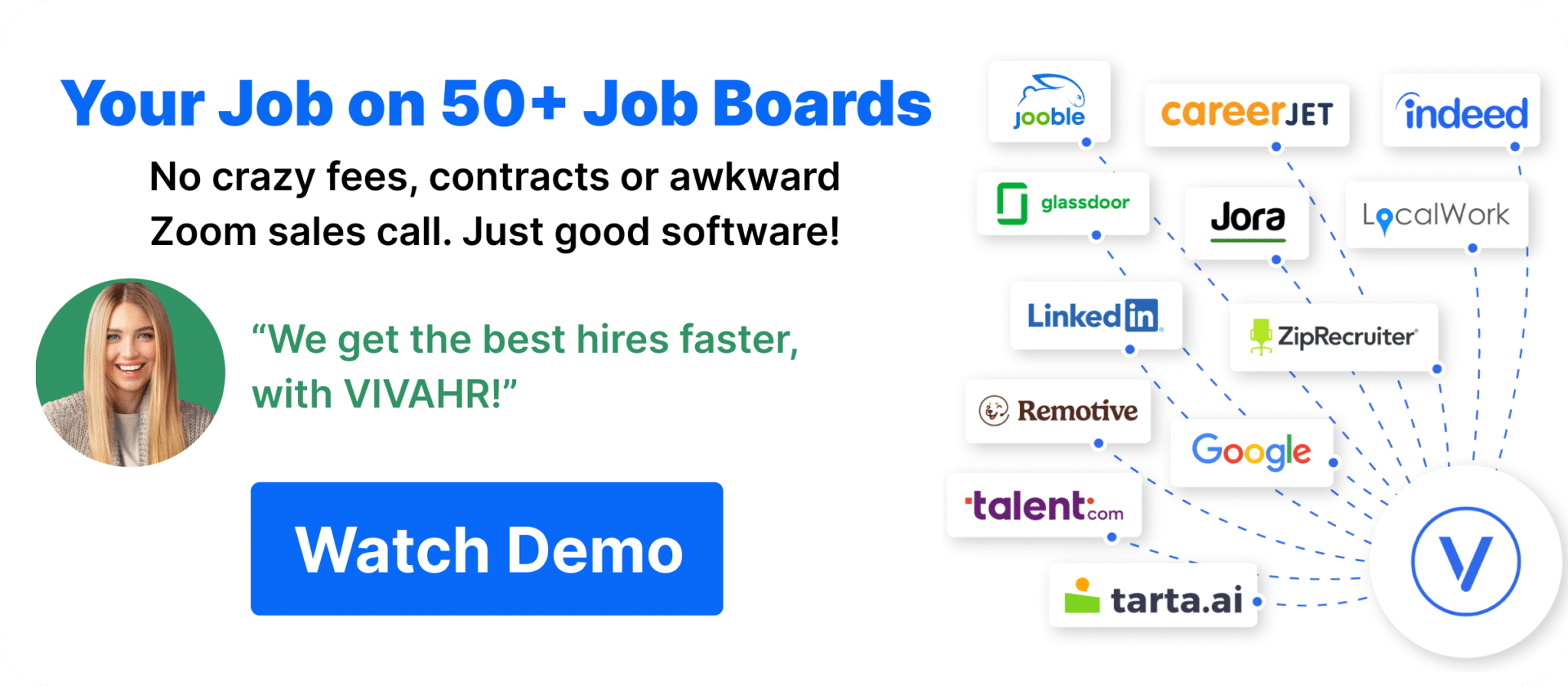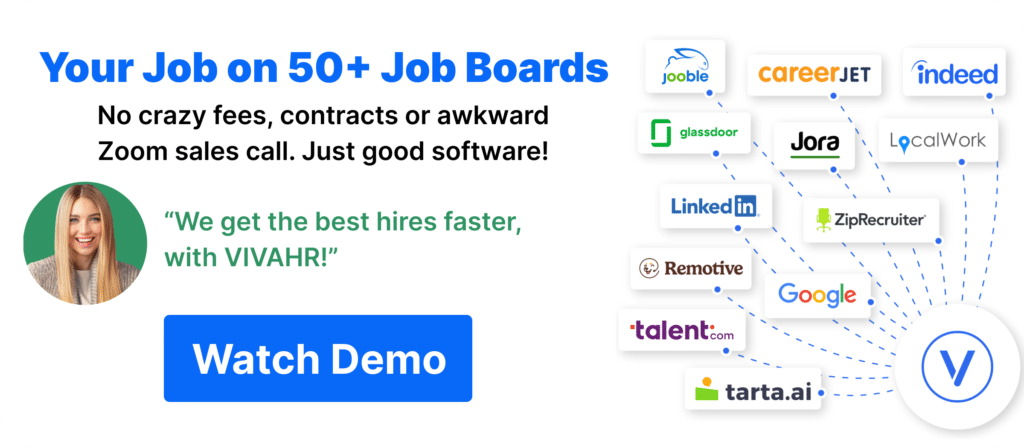 Why is it essential to prepare when interviewing a job applicant?
When interviewing an auditor applicant, it is vital to ask about their experience with auditing. It is also helpful to ask if they have ever worked in a specific industry or sector, as this can give you insight into their knowledge of relevant laws and regulations.
Additionally, it would be best if you asked the applicant to provide examples of audits they have conducted so that you can gauge their understanding of the auditing process.
When choosing an auditor, it is vital to consider the size and complexity of your company and your industry.
Ultimately, you want to choose an auditor you feel comfortable with and believe will provide a high level of service.
Finally, it would be best to ask about the applicant's auditing approach and how they handle difficult or complex situations.
Questions like these will help you assess whether an applicant has the skills and qualifications necessary to be a successful auditor.
Auditor Candidate Scorecard
Does the candidate have the appropriate educational qualifications or training for this position?

Has the candidate acquired the necessary skills or qualifications through past work experiences?

Qualifications/Experience

Does the candidate have the technical skills necessary for this position?

Problem Solving Abilities

Has the candidate demonstrated critical problem-solving skills?

Did the candidate demonstrate team building and communication skills?


Would hiring this candidate steer your organization in the right direction?

Is this a step forward or backward in this candidate's career?