The Best Athletic Trainer Interview Questions
If you want to hire an Athletic Trainer, having well-prepared Athletic Trainer Interview Questions is essential for finding a suitable applicant.
What is an Athletic Trainer?
An Athletic Trainer is a certified healthcare professional who specializes in the prevention, diagnosis, treatment, and rehabilitation of sports and exercise-related injuries.
Athletic Trainers work in a variety of settings, including high schools, colleges and universities, professional sports teams, sports medicine clinics, and corporate wellness programs.
Athletic Trainers often have a  Bachelor's Degree and must be certified by the National Athletic Trainers Association Board of Certification (NATABOC).
They should have prior work experience in sports medicine clinics or professional sports team environments.
What does an Athletic Trainer do?
An Athletic Trainer is a healthcare professional who specializes in the prevention and treatment of injuries to athletes.
They work with athletes of all ages and skill levels, from high school to the pros.
They are responsible for assessing injuries, developing treatment plans, and providing rehabilitation services.
Athletic Trainers also educate athletes and their families about injury prevention and safe exercise habits.
They work with doctors and other healthcare professionals to help maintain the health of their athletes. Athletic Trainers also work with coaches to create conditioning programs that will help keep athletes healthy and safe.
Athletic Trainer Interview Questions

Some good Athletic Trainer Interview Questions to ask include:
What experience do you have working with athletes?
What qualifications do you have to be an Athletic Trainer?
Have you ever had to deal with a serious injury while working with athletes?
How would you work with our coaching staff to create a conditioning program for our athletes?
What do you think is the most important aspect of your job?
How long have you been practicing as an Athletic Trainer?
Do you have experience working with athletes of all ages?
Do you have any particular areas of focus or specialization within the field of Athletic Training?
What is your philosophy on the treatment and prevention of injuries?
How would you create a conditioning program for our athletes?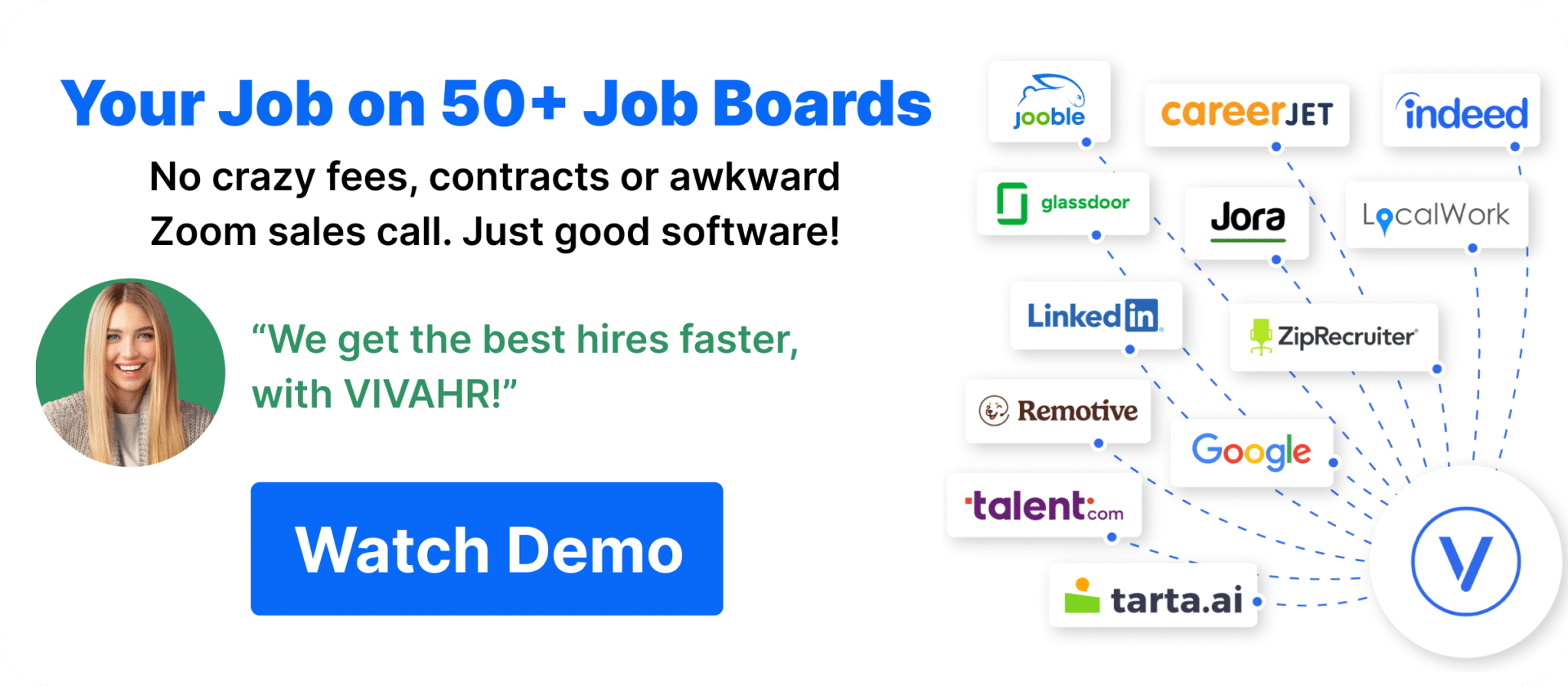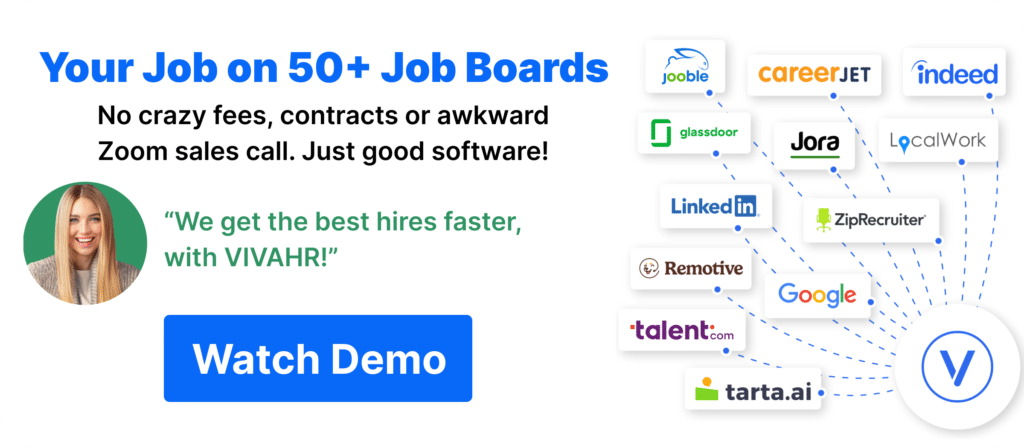 Why is it important to prepare when interviewing a job applicant?
When interviewing an Athletic Trainer applicant, it is important to prepare Athletic Trainer interview questions and find out more about their qualifications and experience.
Athletic Trainers need to have a thorough understanding of sports medicine and injury prevention in order to effectively treat athletes.
They should also have experience working with athletes of all ages and abilities. Asking questions about the applicant's training and experience will help you determine if they are the right fit for the position.
Preparation allows you to ask targeted questions that can help you learn more about the applicant and their qualifications.
Also, preparation gives you the chance to think through your own questions and responses in advance, so that you can be more confident and focused during the interview.
Finally, taking the time to prepare beforehand shows the applicant that you are serious about the process and that you respect their time.
Athletic Trainer Candidate Scorecard
Does the candidate have the appropriate educational qualifications or training for this position?

Has the candidate acquired the necessary skills or qualifications through past work experiences?

Qualifications/Experience

Does the candidate have the technical skills necessary for this position?

Problem Solving Abilities

Has the candidate demonstrated critical problem-solving skills?

Did the candidate demonstrate team building and communication skills?


Would hiring this candidate steer your organization in the right direction?

Is this a step forward or backward in this candidate's career?