The Best Assistant Director Interview Questions
If you want to hire an Assistant Director, having well-prepared Assistant Director Interview Questions is essential for finding a suitable applicant.
What is an Assistant Director?
An Assistant Director is an individual who helps a Director with their job duties.
Assistant Directors often have a Bachelor's Degree in business, psychology, communication, or a related field and several years of related work experience.



What does an Assistant Director do?
An Assistant Director helps the company Director by performing tasks that support the company's overall operation.
This may include managing schedules, organizing files, and communicating with customers or clients.
An Assistant Director must be highly organized and have excellent communication skills. They need to think on their feet and make quick decisions when necessary.
The ability to work well under pressure is essential in this role.
An Assistant Director may also be responsible for handling some of the financial aspects of the business. The duties of an Assistant Director vary depending on the company and the specific needs of the Director.
However, typical duties may include scheduling appointments, maintaining records, preparing reports, and coordinating communication between departments or outside parties.
An Assistant Director may also assist with budgeting and financial planning.
Assistant Director Interview Questions
Some good Assistant Director Interview Questions to ask include:
What experience do you have in an assistant director role?
What qualifications do you possess that make you ideal for this job?
How well do you handle stress and pressure?
What leadership qualities do you have that could contribute to our team's success?
Give an example of a time when you had to deal with a difficult situation.
What do you think are the key attributes of a successful assistant director?
What motivates you to do your best work?
How well do you handle criticism?
What would you say is your biggest accomplishment in an assistant director role?
What do you think are the biggest challenges faced by assistant directors?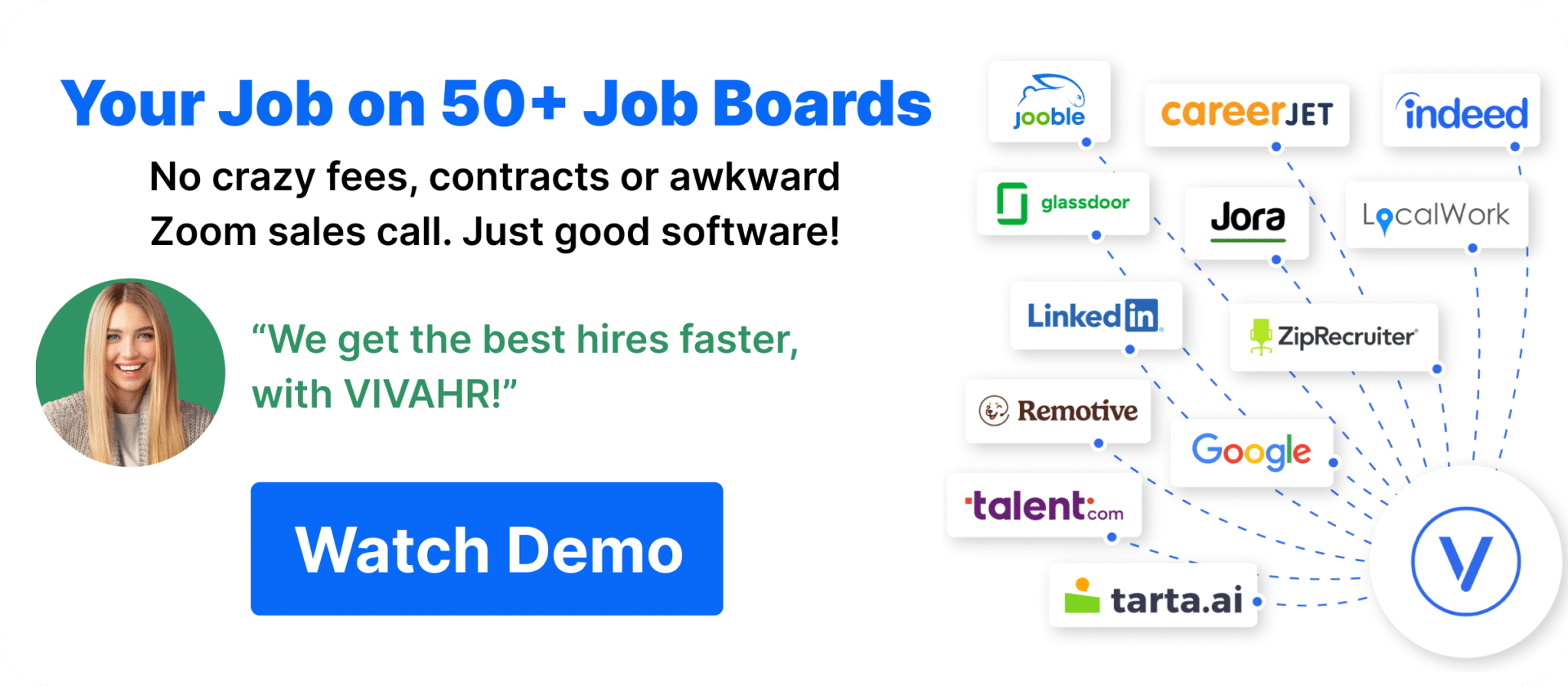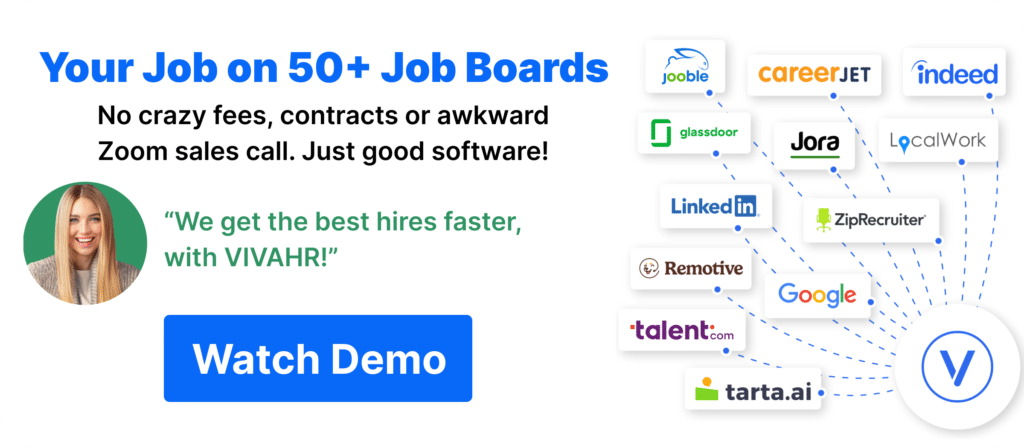 Why is it essential to prepare when interviewing a job applicant?
When interviewing an assistant director applicant, it is vital to ask about their experience and what they feel their responsibilities are.
It is also essential to ask how they would handle a difficult situation, such as a customer complaint or an employee issue.
Additionally, it would be best to inquire about the applicant's availability and how they could contribute to the company.
By asking these questions, you will better understand whether the applicant is a good fit for the position.
Assistant Director Candidate Scorecard
Does the candidate have the appropriate educational qualifications or training for this position?

Has the candidate acquired the necessary skills or qualifications through past work experiences?

Qualifications/Experience

Does the candidate have the technical skills necessary for this position?

Problem Solving Abilities

Has the candidate demonstrated critical problem-solving skills?

Did the candidate demonstrate team building and communication skills?


Would hiring this candidate steer your organization in the right direction?

Is this a step forward or backward in this candidate's career?