The Best Area Sales Manager Interview Questions
If you want to hire an Area Sales Manager, having well-prepared Area Sales Manager Interview Questions is essential for finding a suitable applicant.
What is an Area Sales Manager?
An Area Sales Manager is an upper-level management position responsible for supervising and leading a team of sales representatives in a given region.
They are responsible for setting goals, developing strategies, overseeing operations, analyzing market trends, and meeting sales targets.
Usually, Area Sales Managers have a Bachelor's Degree in marketing, accounting, communication, business management, economics, statistics, or a related field, and they may have previous work experience in similar roles.

What does an Area Sales Manager do?
An Area Sales Manager manages a team of sales representatives and oversees the entire sales operations within an assigned geographical region.
They typically set performance targets, create strategies to increase sales, and analyze customer data to identify potential opportunities.
An Area Sales Manager also provides their team coaching, mentoring, and direction while monitoring progress against goals.
An Area Sales Manager is responsible for developing and implementing sales strategies to increase regional revenue.
They are also responsible for analyzing the market, identifying potential opportunities, and creating effective business plans.
Additionally, they manage and lead local sales representatives' teams, set individual targets, and monitor performance against these goals.
Area Sales Manager Interview Questions
Some good Area Sales Manager Interview Questions to ask include:
Describe a successful sales strategy that you've implemented.
How do you handle strenuous customer objections?
Tell me about a time when you exceeded expectations in meeting sales goals.
Explain the importance of customer service in sales.
How do you stay updated on industry trends to keep your sales teams informed and aligned with the latest market developments?
What motivates you to reach your sales targets consistently?
Describe a time when you exceeded expectations despite limited resources.
What strategies do you employ to ensure accurate and timely customer feedback?
How have you incorporated technology into sales success in the past?
How do you build relationships with potential customers and maintain those relationships over time?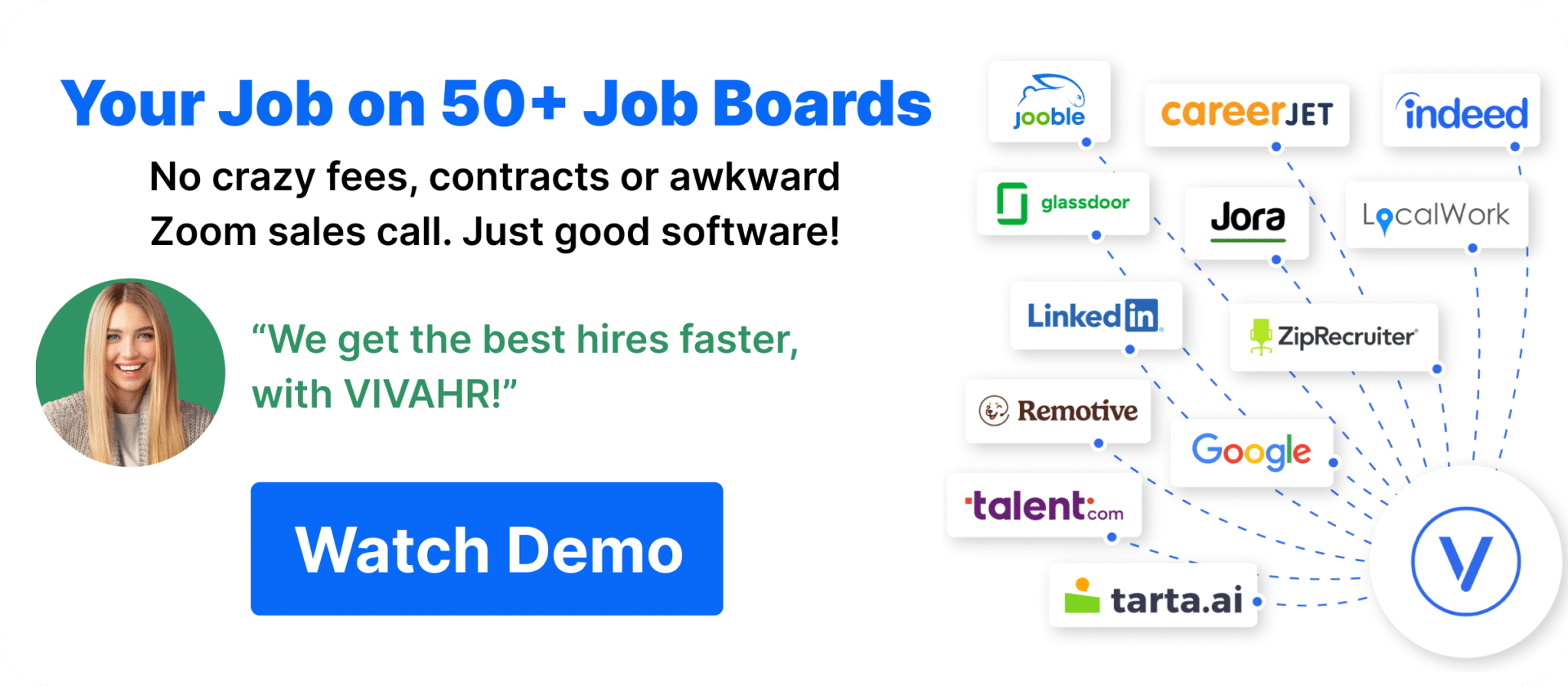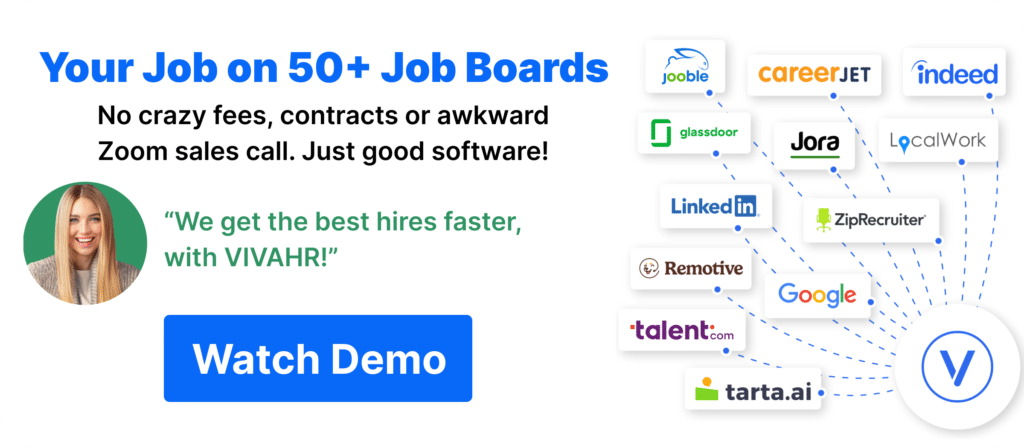 Why is it essential to prepare when interviewing a job applicant?
Assessment of Leadership Skills: Area Sales Managers play a pivotal role in leading and motivating sales teams. Thorough preparation ensures that interviewers can effectively evaluate a candidate's leadership abilities, such as team management, coaching, and goal setting. Identifying the right leader is crucial for a successful sales force.
Understanding of Market Dynamics: Area Sales Managers must have a deep understanding of the markets they serve. This includes knowledge of industry trends, competition, and customer needs. Effective preparation enables interviewers to gauge a candidate's grasp of market dynamics and whether they can develop strategies that align with the company's objectives.
Performance Measurement: In sales management, metrics and KPIs are central to success. Interviewers need to be well-prepared to assess a candidate's ability to set and achieve targets, as well as their proficiency in data analysis and reporting. This ensures that the chosen candidate can drive sales growth effectively.
Candidate Scorecard
Does the candidate have the appropriate educational qualifications or training for this position?

Has the candidate acquired the necessary skills or qualifications through past work experiences?

Qualifications/Experience

Does the candidate have the technical skills necessary for this position?

Problem Solving Abilities

Has the candidate demonstrated critical problem-solving skills?

Did the candidate demonstrate team building and communication skills?


Would hiring this candidate steer your organization in the right direction?

Is this a step forward or backward in this candidate's career?