The Best Application Architect Interview Questions
If you want to hire an Application Architect, having well-prepared Application Architect Interview Questions is essential for finding a suitable applicant.
What is an Application Architect?
An Application Architect is a technical professional responsible for designing, developing, and maintaining software applications.
They are involved in the entire application lifecycle, from planning and researching new technologies to analyzing requirements and designing efficient solutions.
Typically Application Architect has a Bachelor's Degree in computer science and information technology or a related field.
They should have previous work experience in similar roles.
What does an Application Architect do?
An Application Architect is a professional who designs and develops software applications for organizations.
Their role involves creating functional application architectures from scratch, analyzing existing systems, and making improvements.
They typically need to be highly competent with the latest technologies, possess a keen eye for detail, and be able to recognize opportunities for creating efficient and scalable products.
Application Architects ensure that the applications run as efficiently and effectively as possible by adhering to industry standards and best practices.
They are also responsible for troubleshooting any issues with the architecture.
Application Architects work closely with other IT team members, including software developers and system designers, to ensure that the architecture meets the needs of all stakeholders.
They must deeply understand the business requirements and technical aspects of the system they are designing.
Application Architects have a wide range of skills, from coding to troubleshooting, to create an optimal solution for any given application architecture.
Application Architect Interview Questions
Some good Application Architect Interview Questions to ask include:
What experience do you have in designing and developing applications?
How familiar are you with the different software development life cycles?
Are you comfortable working with a variety of programming languages?
Can you explain the architectural principles and best practices that guide your work when developing applications?
Do you have experience in troubleshooting application issues?
What techniques do you use to ensure the scalability of applications?
Are you familiar with the latest trends and technologies in the software development domain?
How do you handle communication between different teams while developing an application?
Do you have experience in leading development projects from start to finish?
How do you ensure the security of application data?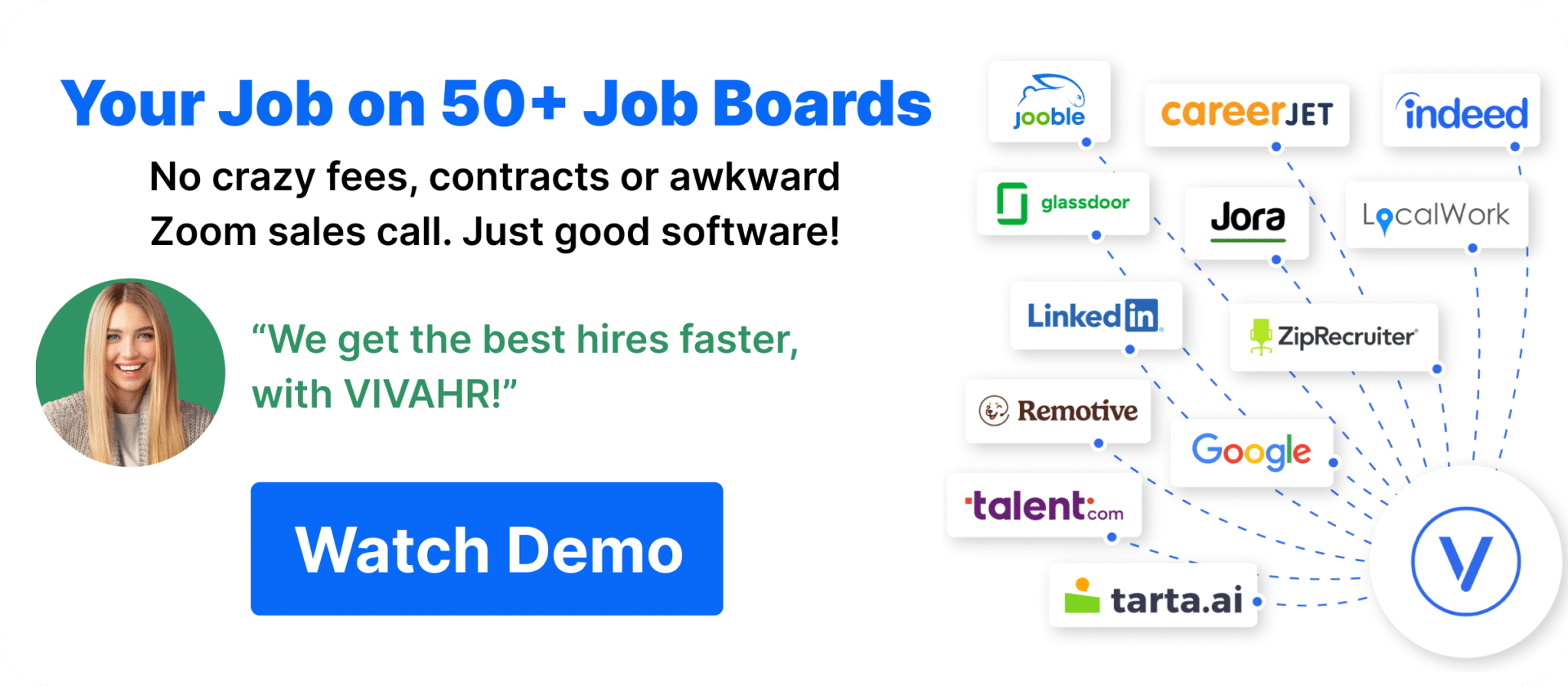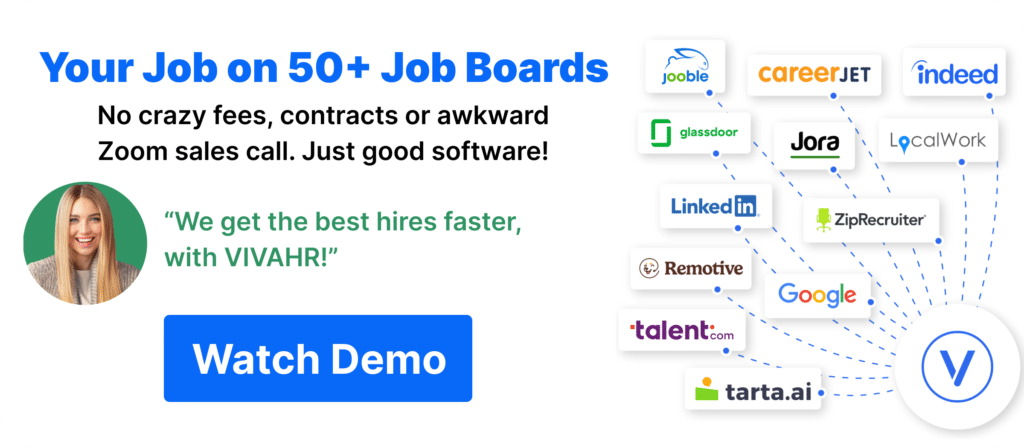 Why is it essential to prepare when interviewing a job applicant?
Interviewing a job applicant is the first step of the hiring process, and making the right decision is essential.
Preparation before an interview helps ensure you ask the right questions, understand the candidate's skills and qualifications, assess their suitability for the job, and make a good impression.
It also allows you to make an informed decision that's in the best interests of your organization.
By preparing for an interview, you can research the candidate's background and skills to determine whether they fit your organization well.
You can also create thoughtful questions that allow you to gain essential insights into their experience, knowledge, and goals.
Preparation is also crucial to ensuring the interview process is fair, transparent, and objective.
Overall, preparation can go a long way toward helping you make the right hiring decision and bringing on the right candidate for your organization's needs.
It will also help ensure that all candidates feel respected and valued during the interview. So if you want to get the most out of an interview, it's essential to take the time to prepare.
Application Architect Candidate Scorecard
Does the candidate have the appropriate educational qualifications or training for this position?

Has the candidate acquired the necessary skills or qualifications through past work experiences?

Qualifications/Experience

Does the candidate have the technical skills necessary for this position?

Problem Solving Abilities

Has the candidate demonstrated critical problem-solving skills?

Did the candidate demonstrate team building and communication skills?


Would hiring this candidate steer your organization in the right direction?

Is this a step forward or backward in this candidate's career?