The Best Advertising Manager Interview Questions
If you want to hire an Advertising Manager, having well-prepared Advertising Manager Interview Questions is essential for finding a suitable applicant.
What is an Advertising Manager?
The Advertising Manager is responsible for the planning, execution, and measurement of advertising campaigns for a company.
They work with internal teams and outside vendors to create effective and efficient ads that reach the target audience.
The Advertising Manager is also responsible for tracking the performance of these campaigns and making any necessary adjustments along the way.
Typically Advertising Manager has a Bachelor's Degree in advertising, marketing, or a related field.
They have experience in advertising, marketing, promotions, sales, or similar roles with different organizations.
What does an Advertising Manager do?
An Advertising Manager is responsible for developing and executing the advertising strategy for a company or product.
They work with various departments to ensure that all aspects of the advertising campaign are planned and executed flawlessly, from budgeting and media buying to creative development and tracking results.
An Advertising Manager typically reports to the Director or VP of Marketing and works closely with the Sales, PR, and Customer Service teams.
The role of Advertising Manager has evolved significantly in recent years as digital marketing has become more critical.
An Advertising Manager must now be well-versed in both traditional and digital marketing techniques and be able to develop a comprehensive advertising strategy that utilizes both.
Advertising Manager Interview Questions
Some good Advertising Manager Interview Questions to ask include:
Do you have experience with creating and carrying out marketing plans?
What type of experience do you have working with budgets and tracking ROI?
What kind of campaigns have you successfully launched in the past?
Can you share any case studies or examples of successful advertising initiatives?
What do you think makes a successful ad campaign?
What industries do you have experience targeting?
How do you come up with new and innovative advertising ideas?
What kind of software do you use to create ads?
Tell me about a time when you had to manage a problematic advertising situation.
What do you think is the most crucial aspect of effective advertising?
How do you think new media has changed the advertising landscape?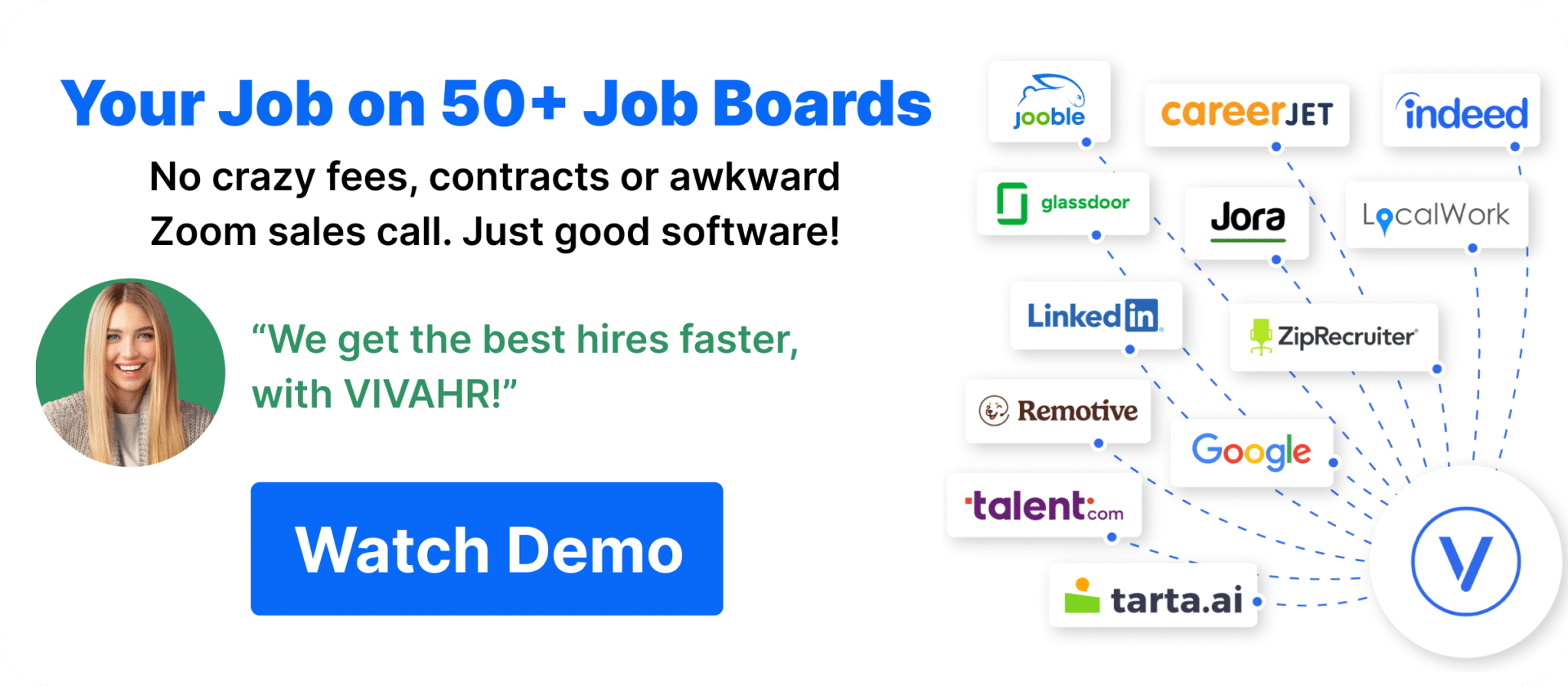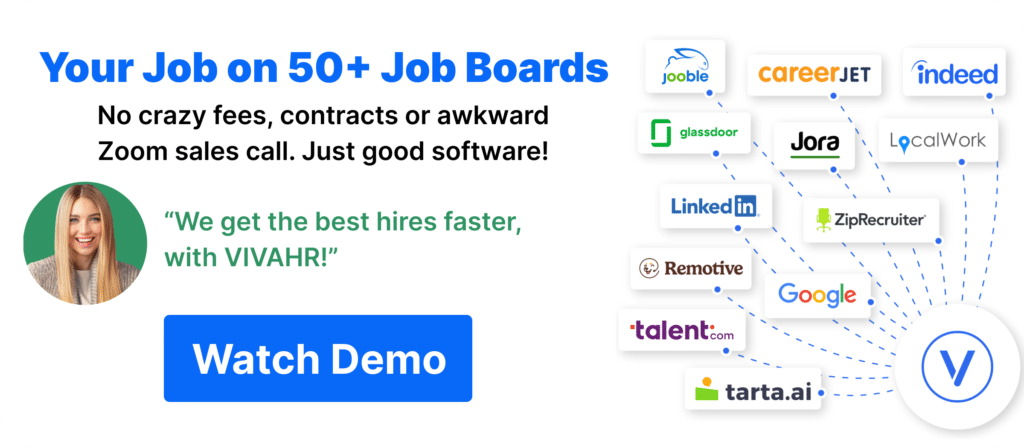 Why is it essential to prepare when interviewing a job applicant?
When interviewing a job applicant, it is crucial to prepare to ensure that you can ask the right questions and get the information you need.
By preparing for the interview, you will be able to make sure that you can clearly understand the applicant's qualifications and whether or not they are a good fit for the position.
Additionally, preparing for the interview will help you avoid any awkward silences or moments where you are unsure what to say next.
Advertising Manager Candidate Scorecard
Does the candidate have the appropriate educational qualifications or training for this position?

Has the candidate acquired the necessary skills or qualifications through past work experiences?

Qualifications/Experience

Does the candidate have the technical skills necessary for this position?

Problem Solving Abilities

Has the candidate demonstrated critical problem-solving skills?

Did the candidate demonstrate team building and communication skills?


Would hiring this candidate steer your organization in the right direction?

Is this a step forward or backward in this candidate's career?