The Best Account Director Interview Questions
If you want to hire an Account Director, having well-prepared Account Director Interview Questions is essential for finding a suitable applicant.
What is an Account Director?
An Account Director is an experienced professional who oversees relationships between clients and their respective businesses.
Typically Account Director has a Bachelor's Degree in business administration, finance, accounting, or a related field.
They should have previous work experience in accounts or finance or similar roles.
What does an Account Director do?
An Account Director is a senior-level manager responsible for maintaining successful client relationships while setting and achieving strategic growth objectives within their assigned accounts.
They are the main point of contact between the client and the organization, managing all aspects of account management from initial contact to ongoing service delivery.
Account Directors need excellent communication skills as they must effectively negotiate and collaborate with clients, colleagues, and stakeholders.
They are often responsible for a portfolio of clients, ensuring that all strategic goals are met, and any issues are promptly addressed.
Account Directors will create detailed business plans to ensure maximum efficiency and success for the client and their business.
Additionally, they are often responsible for maintaining key accounts and solving customer service issues.
Account Director Interview Questions
Some good Account Director Interview Questions to ask include:
What experience do you have overseeing projects from start to finish?
What is your experience in developing marketing strategies?
What strategies would you use to increase client retention?
How do you stay current with the latest trends and technologies in the industry?
Describe the most challenging account management project that you have worked on.
How do you ensure that customer objectives are met in your work?
What processes do you use to evaluate customer satisfaction?
How do you go about analyzing data to determine areas of improvement?
What kind of reporting methods and metrics do you find most effective when managing client accounts?
How have you used technology and innovation to improve account management performance?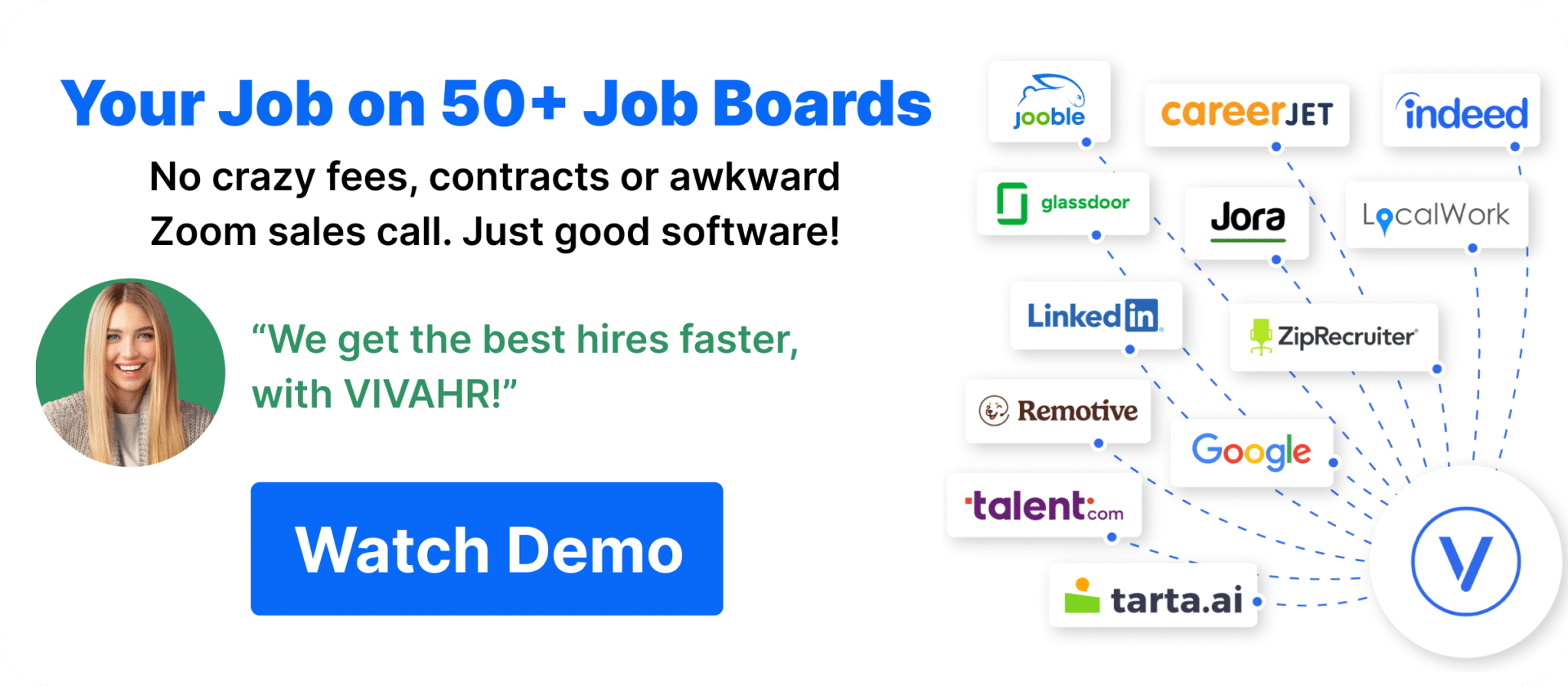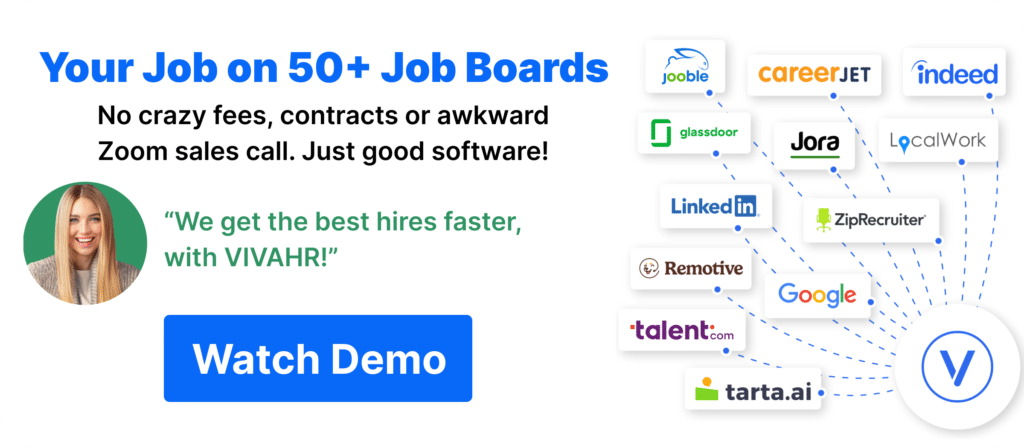 Why is it essential to prepare when interviewing a job applicant?
When it comes to interviewing potential employees, preparation is critical.
It's essential to take the time to prepare for an interview so you can make sure you get a better understanding of the candidate and their capabilities.
By preparing beforehand, you'll be able to form meaningful questions and focus on what matters most about the candidate – their skills, experience, and attitude.
Taking the time to prepare will also help ensure you make an informed decision and choose the most qualified candidate for the job.
Additionally, it helps build a positive relationship with candidates by showing them that you value their time.
Finally, preparation gives you a better chance of creating an accurate job profile and avoiding potential biases.
All in all, preparation is essential for the smooth running of a successful interview.
Account Director Candidate Scorecard
Does the candidate have the appropriate educational qualifications or training for this position?

Has the candidate acquired the necessary skills or qualifications through past work experiences?

Qualifications/Experience

Does the candidate have the technical skills necessary for this position?

Problem Solving Abilities

Has the candidate demonstrated critical problem-solving skills?

Did the candidate demonstrate team building and communication skills?


Would hiring this candidate steer your organization in the right direction?

Is this a step forward or backward in this candidate's career?