The Best Web Graphic Designer Interview Questions
If you want to hire a Web Graphic Designer, having well-prepared Web Graphic Designer Interview Questions is essential for finding a suitable applicant.
What is a Web Graphic Designer?
A Web Graphic Designer is a creative professional who specializes in the design of digital visuals for website projects.
This can involve creating user interface designs, page layouts, logos, typography, color palettes, and graphics elements.
Usually, Web Graphic Designers have a Bachelor's Degree in information technology, computer science, computer graphics, or a related field.
They should have previous work experience in website designing, or in similar roles.
What does a Web Graphic Designer do?
Web Graphic Designers use a combination of techniques such as typography, photography, illustration, animation, and motion graphics to create visually appealing designs that capture the attention of users and draw them to the website.
They have a keen eye for detail and an understanding of digital trends to ensure their visuals are on-brand and visually appealing.
Web Graphic Designers often collaborate with developers and other creatives to ensure the best possible outcome for their designs.
These professionals work closely with web developers, UX/UI specialists, and other stakeholders to create unique visuals that help users navigate a website easily, highlight important information, and create a professional online presence for their clients.
Web Graphic Designer Interview Questions

Some good Web Graphic Designer Interview Questions to ask include:
What experience do you have in Web Graphic Design?
How familiar are you with coding languages such as HTML, CSS, JavaScript, etc.?
Have you ever taken a course on graphic design or web design?
How familiar are you with Adobe Creative Suite and other tools required for web design?
What type of designs is your favorite to work with?
Can you share any examples of websites, logos, or graphics that demonstrate creativity and problem-solving skills?
What project management techniques do you use for web development projects?
How do you handle criticism and feedback?
What strategies do you use to stay up-to-date on new trends in web design?
Are there any particular challenges that you have faced in the past when creating web graphics?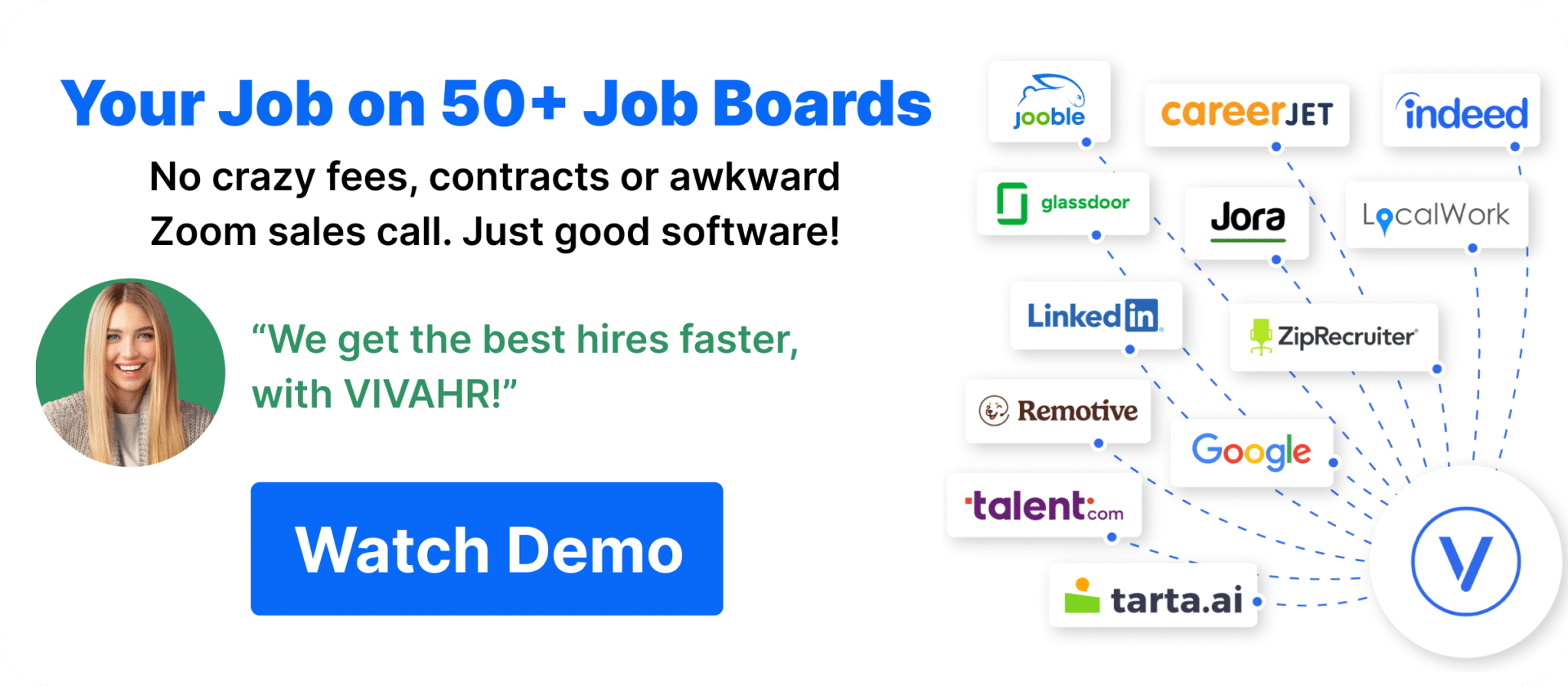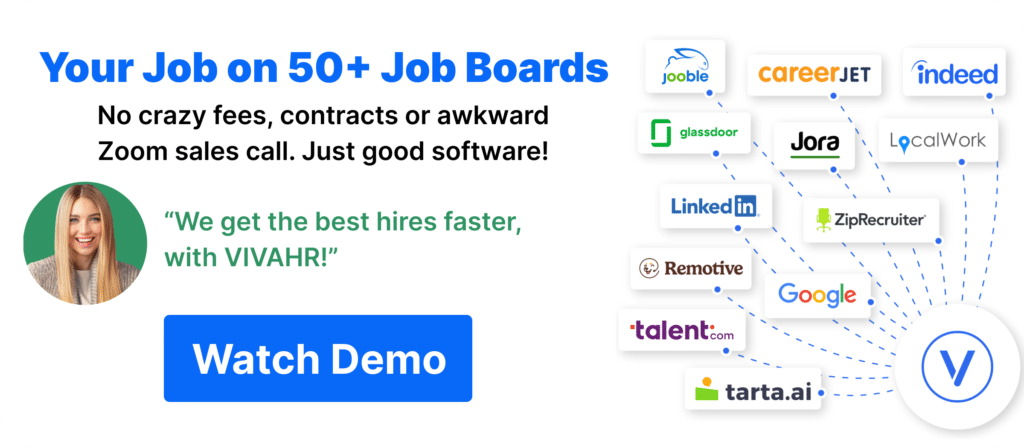 Why is it important to prepare when interviewing a job applicant?
Preparing when interviewing a job applicant is critically important to ensure you are making the best possible hiring decisions.
The interview process allows you to get a better understanding of the person behind the resume and their qualifications, while also giving them a chance to showcase their skills and demonstrate why they would make an ideal fit for your team.
Taking time to prepare for the interview in advance helps you to ask targeted, meaningful questions that can give you a more comprehensive view of their strengths and weaknesses.
This will also help ensure that both parties have a positive experience during the process.
Furthermore, preparing for interviews allows you to create an organized structure so that all relevant information is gathered in one place and used to make objective decisions.
Candidate Scorecard
Does the candidate have the appropriate educational qualifications or training for this position?

Has the candidate acquired the necessary skills or qualifications through past work experiences?

Qualifications/Experience

Does the candidate have the technical skills necessary for this position?

Problem Solving Abilities

Has the candidate demonstrated critical problem-solving skills?

Did the candidate demonstrate team building and communication skills?


Would hiring this candidate steer your organization in the right direction?

Is this a step forward or backward in this candidate's career?