The Best Warranty Manager Interview Questions
If you want to hire a Warranty Manager, having well-prepared Warranty Manager Interview Questions is essential for finding a suitable applicant.
What is a Warranty Manager?
A Warranty Manager is a professional who ensures that warranties are upheld, and customer inquiries are addressed on time.
They review product claims, analyze warranty data, process payments, and communicate with customers regarding their coverage.
Additionally, they provide technical support to customers and serve as liaisons between customers and service centers.
Usually, a Warranty Manager can start their career with a High school diploma, but employers prefer a Bachelor's degree in business administration, communications, or a related field, and they may have a previous work experience in a similar role.



What does a Warranty Manager do?
A Warranty Manager is responsible for overseeing warranty programs for a company.
This involves ensuring all warranty policies and procedures comply with applicable regulations and laws.
The Warranty Manager is also tasked with tracking and monitoring the performance of warranties, including analyzing customer feedback and trends to recommend improvements or changes.
The duties of a Warranty Manager typically include:
Designing and administering warranty programs
Developing policies for handling returns and claims
Managing repair processes
Conducting research to identify areas of improvement in warranty protection and service delivery
Monitoring customer satisfaction levels
Ensuring compliance with legal requirements related to warranties
They also work closely with other departments, such as production or sales, to meet product quality standards.
Warranty Manager Interview Questions

Some good Warranty Manager Interview Questions to ask include:
What experience do you have working with warranty programs?
How familiar are you with the warranty regulations of our industry?
How do you go about ensuring that customer claims are addressed promptly?
What strategies have you implemented to reduce warranty costs?
How do you communicate warranty information to customers and other departments?
Have you ever had a situation where the warranty claim was disputed or denied? How did you handle it?
How do you keep abreast of changes in warranty law and best practices?
Describe a situation where you had to manage multiple warranty requests simultaneously and successfully deliver all the repairs within the timeline.
What steps do you take to ensure customer satisfaction when dealing with warranty claims?
How do you cost-effectively manage warranty claims?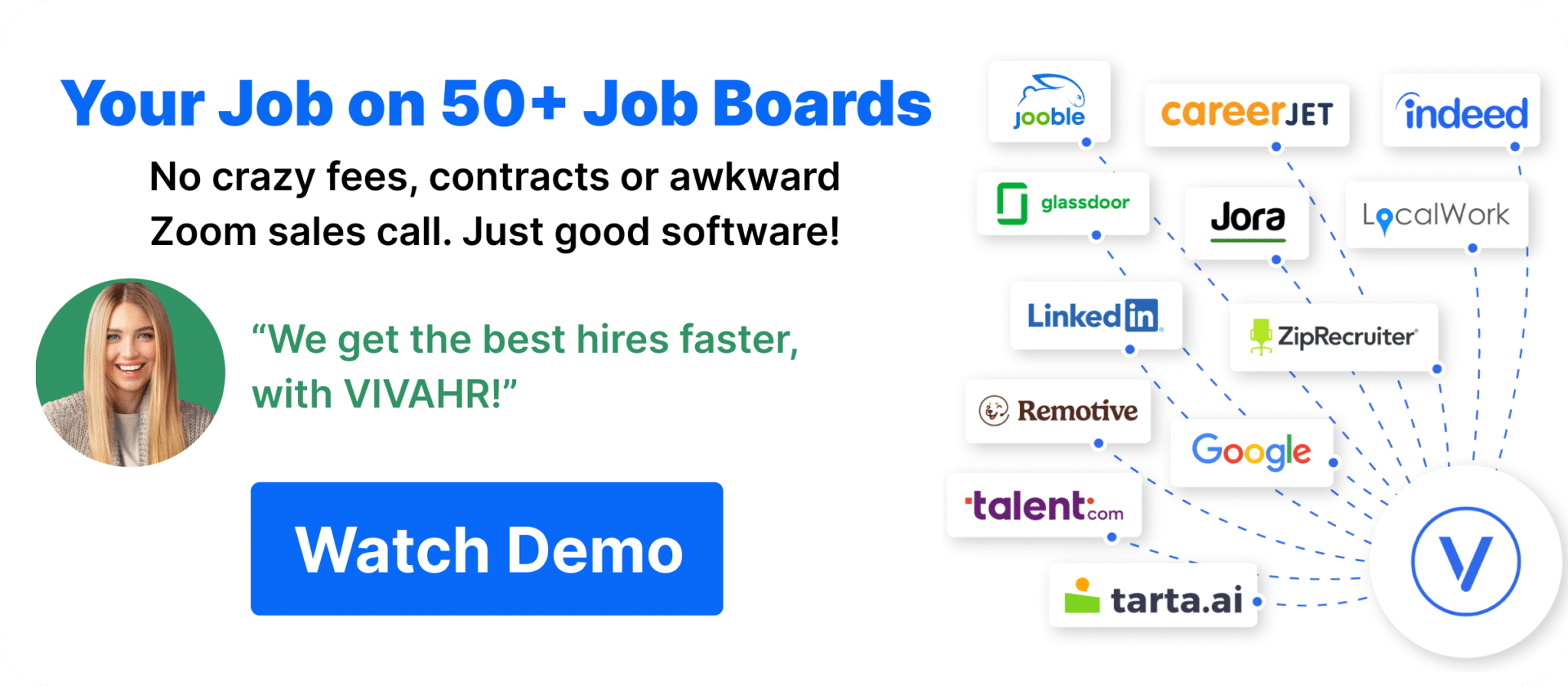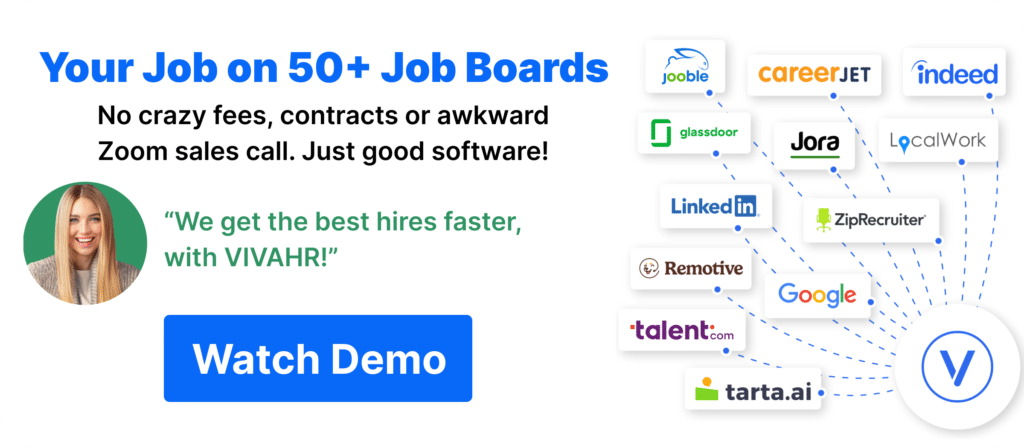 Why is it essential to prepare when interviewing a job applicant?
An interviewer needs to prepare before interviewing a Warranty Manager for a job and hiring the best candidate because the Warranty Manager's responsibilities are complex and in-depth.
Hiring the right candidate is essential for any organization. The best Warranty Managers will bring invaluable experience to the role, which can help ensure the smooth running of operations and customer satisfaction.
When interviewing potential candidates, you should assess their qualifications and experiences related to the job.
It would be best to ask questions that will give you insight into their problem-solving, communication, and organization skills.
With the right candidate in place, your company can ensure its warranty contracts are managed efficiently and professionally.
Warranty Manager Candidate Scorecard
Does the candidate have the appropriate educational qualifications or training for this position?

Has the candidate acquired the necessary skills or qualifications through past work experiences?

Qualifications/Experience

Does the candidate have the technical skills necessary for this position?

Problem Solving Abilities

Has the candidate demonstrated critical problem-solving skills?

Did the candidate demonstrate team building and communication skills?


Would hiring this candidate steer your organization in the right direction?

Is this a step forward or backward in this candidate's career?