The Best VP of Engineering Interview Questions
If you want to hire a VP of Engineering, having well-prepared VP of Engineering Interview Questions is essential for finding a suitable applicant.
What is a Vice President of Engineering?
A Vice President of Engineering is an executive-level position overseeing a company's engineering operations.
Usually, a VP of Engineering has a Bachelor's Degree in computer science, electrical engineering, mechanical, or a related field, and they should have proven work experience in similar roles.
What does a VP of Engineering do?
A Vice President of Engineering is responsible for leading and overseeing the engineering department within an organization.
They are typically responsible for developing and implementing strategies to optimize engineering processes and meet all engineering goals.
VPs of Engineering are responsible for managing the development and implementation of new technologies and maintaining existing infrastructure and operations.
The Vice President of Engineering is critical in ensuring that the highest quality standards are met across all engineering projects.
Some duties of a Vice President of Engineering include:
Leading, managing, and directing engineering operations within an organization
Overseeing the development and implementation of projects from concept to completion
Setting project priorities per customer requirements and budget constraints, etc.
The VP must also manage budgets across multiple teams while maintaining high productivity.
VP of Engineering Interview Questions
Some good Vice President of Engineering Interview Questions to ask include:
What experience do you have leading engineering teams?
Tell me about a successful project that you've shown.
How would you describe your leadership style?
What challenges have you experienced while managing an engineering team?
Describe a situation where you had to make tough decisions or solve complex problems in the engineering space.
How did you motivate and inspire engineers to reach their goals?
Have you ever implemented new processes to improve the efficiency or productivity of an engineering team?
What methods do you use to ensure that engineering projects are delivered on time and budget?
Describe a situation in which you had to manage conflicting priorities successfully.
How have you used data and metrics to inform decisions about an engineering project?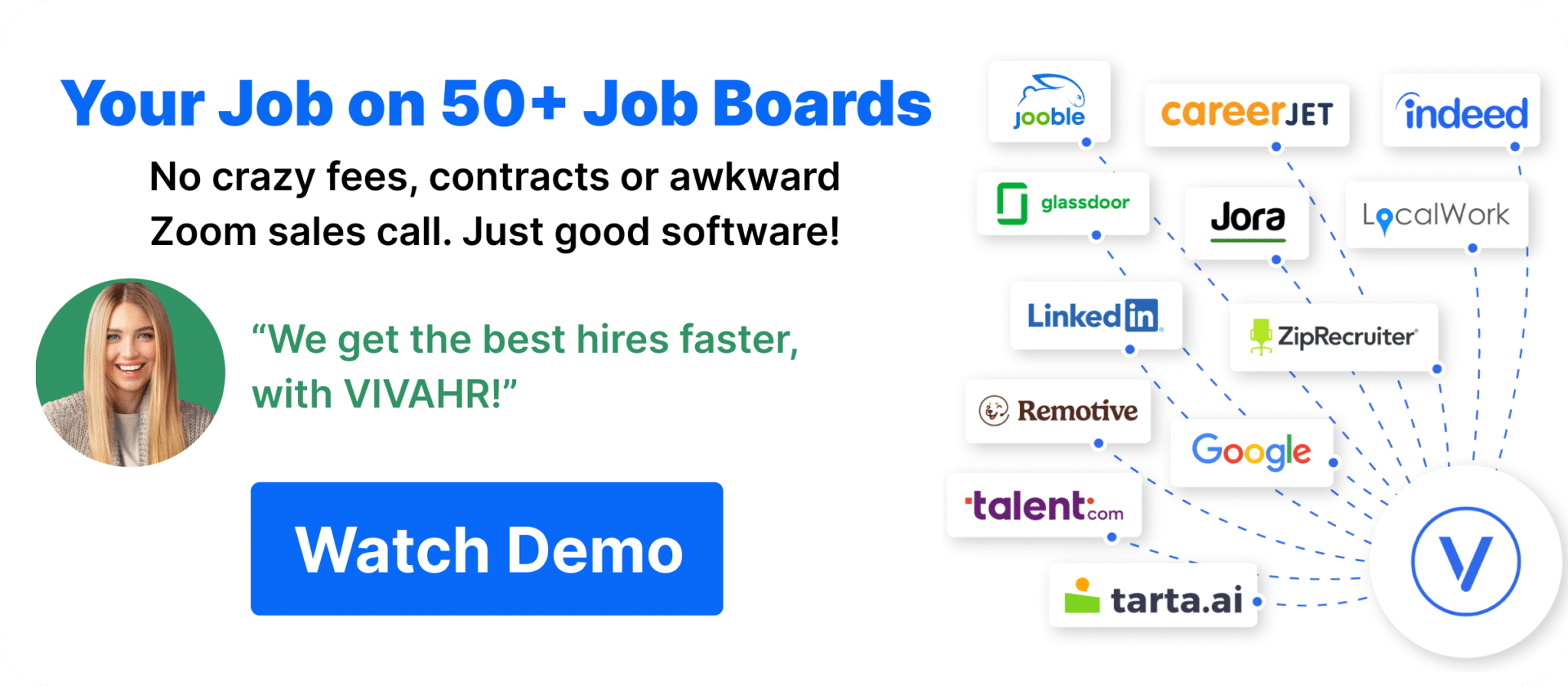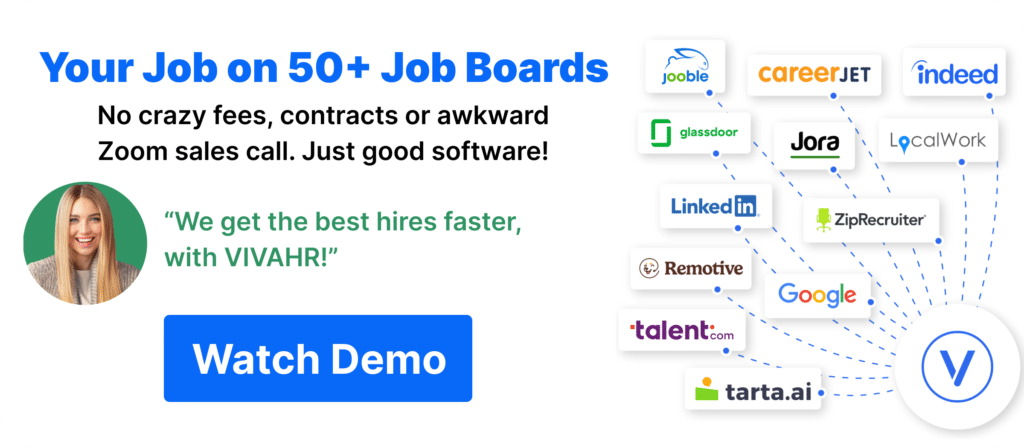 Why is it essential to prepare when interviewing a job applicant?
It's essential to prepare when interviewing a job candidate because it helps ensure you get the information you need to make an informed decision.
Asking the right questions and gathering all relevant details can help you determine if a candidate is the right fit for your organization.
Preparation also allows you to create a positive impression of your company by demonstrating that you take the hiring process seriously.
Additionally, a well-thought-out interview plan can help you avoid bias by ensuring that all applicants are given the same opportunity to shine and make their case for why they're the best candidate for the job.
Preparation is critical to ensuring your company finds the right fit for any position.
Vice President of Engineering Candidate Scorecard
Does the candidate have the appropriate educational qualifications or training for this position?

Has the candidate acquired the necessary skills or qualifications through past work experiences?

Qualifications/Experience

Does the candidate have the technical skills necessary for this position?

Problem Solving Abilities

Has the candidate demonstrated critical problem-solving skills?

Did the candidate demonstrate team building and communication skills?


Would hiring this candidate steer your organization in the right direction?

Is this a step forward or backward in this candidate's career?