The Best Visual Merchandiser Interview Questions
If you want to hire a Visual Merchandiser, having well-prepared Visual Merchandiser Interview Questions is essential for finding a suitable applicant.
But, first, let's take a closer look at this crucial job function.
What is a Visual Merchandiser?
A Visual Merchandiser is a professional whose job is to design and create window displays and in-store displays for retail businesses.
Visual Merchandisers often have Bachelor's Degree in design and marketing, or a related field and prior work experience.
What does a Visual Merchandiser do?
A Visual Merchandiser is responsible for the window displays and in-store displays of a retail store.
They create displays that are both attractive and effective at selling products.
Visual Merchandisers work with the store manager and other employees to make sure that the displays are rotated and updated regularly.
They must be creative and have a good eye for color and design, as well as an understanding of the latest trends in fashion and home décor.
Visual Merchandisers create attractive and eye-catching displays that will entice customers into the store.
Visual Merchandiser Interview Questions
Some good Visual Merchandiser Interview Questions to ask include:
How would you approach merchandising in a small space?
If you were given a budget to create a visually appealing store, what would be your first move?
Do you have any experience working with mannequins? How do you feel about them?
What do you think is the most important element of a successful retail space?
How do you stay up-to-date on current trends in visual merchandising?
Tell me about a time when you created an effective visual display.
How do you feel about working with others to achieve a common goal?
When it comes to creating merchandise displays, what is your personal style?
What do you think is the most important aspect of Visual Merchandising?
What is the most challenging part of Visual Merchandising, in your opinion?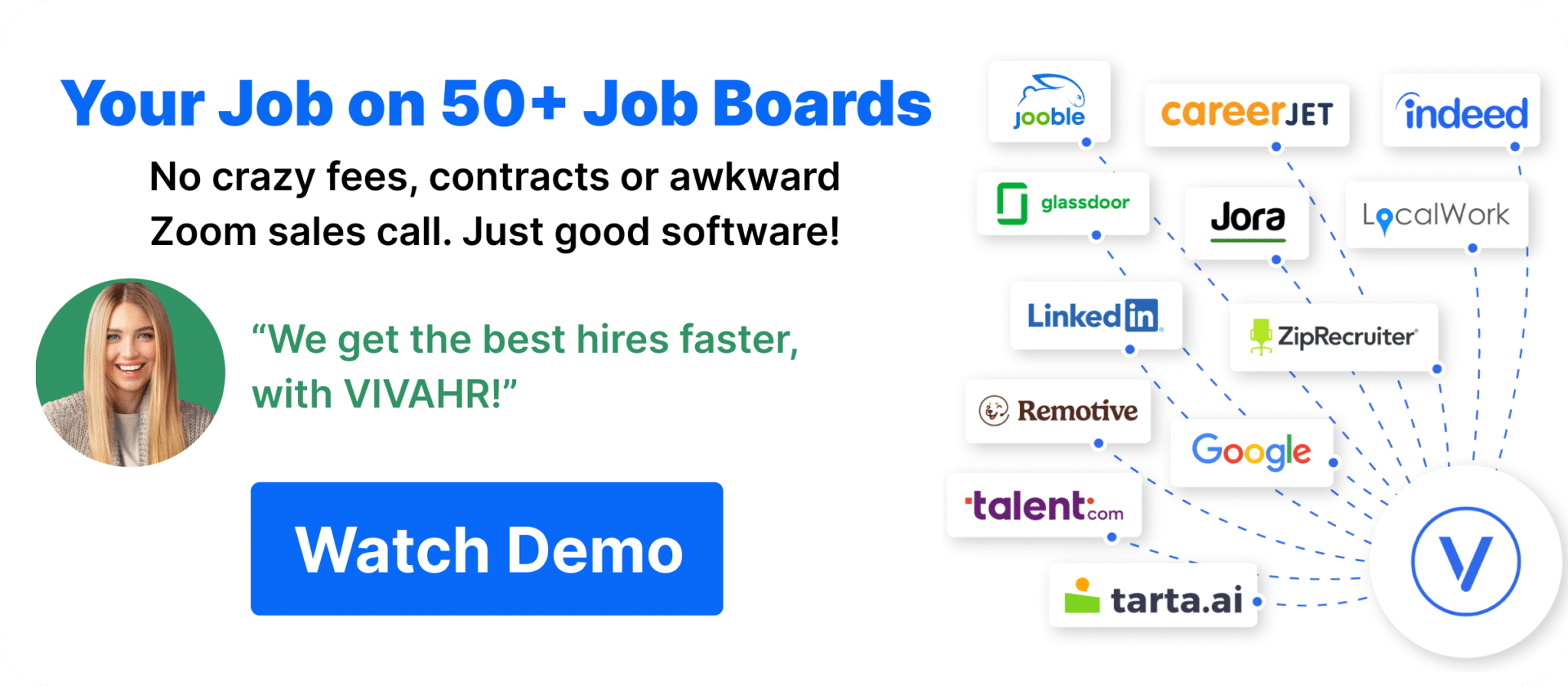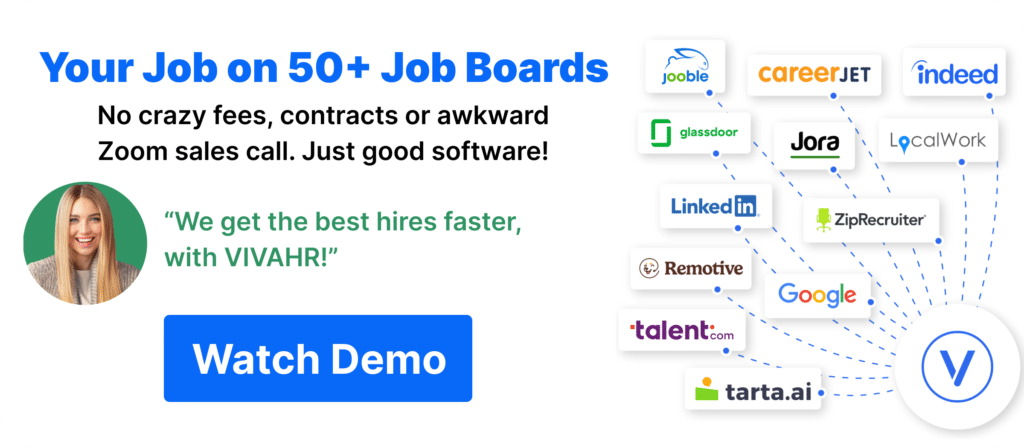 Why is it important to prepare when interviewing a job applicant?
To find the best possible candidate for a job, you will need to take the time to prepare for an interview.
This means you should research the applicant's qualifications, work history, and other relevant information.
Also think about what questions you want to ask to get a better sense of the person's skills, abilities, and personality.
By taking the time to prepare Visual Merchandiser interview questions, you could increase the chances of finding a suitable applicant for the position.
When interviewing a Visual Merchandiser, it is important to ask about their previous experience and if they have any samples of their work.
You should also ask about their availability and flexibility, as some retail environments require long hours and weekend work.
Visual Merchandiser Candidate Scorecard
Does the candidate have the appropriate educational qualifications or training for this position?

Has the candidate acquired the necessary skills or qualifications through past work experiences?

Qualifications/Experience

Does the candidate have the technical skills necessary for this position?

Problem Solving Abilities

Has the candidate demonstrated critical problem-solving skills?

Did the candidate demonstrate team building and communication skills?


Would hiring this candidate steer your organization in the right direction?

Is this a step forward or backward in this candidate's career?