The Best Visual Designer Interview Questions
If you want to hire a Visual Designer, having well-prepared Visual Designer Interview Questions is essential for finding a suitable applicant.
What is a Visual Designer?
A Visual Designer is a creative professional specializing in creating and designing visual elements for both digital and print media.
They use their art, composition, typography, color theory, and marketing knowledge to create visually appealing designs that captivate audiences and effectively communicate messages.
Visual Designers work with clients or employers to create graphics, logos, websites, marketing materials, and other visual elements that promote a brand's image or message.
Usually, a Visual Designer has a Bachelor's Degree in graphic design, fine arts, information technology, computer science, or a related field and should have previous work experience in similar roles.

What does a Visual Designer do?
A Visual Designer is a creative professional who creates visual content to communicate ideas.
They bring concepts to life through graphic design, typography, color theory, user interface design, and illustration.
Visual Designers create visuals for websites, marketing campaigns, mobile applications, advertisements, magazines, social media graphics, logos, and branding materials.
The duties of a Visual Designer include:
Creating visual concepts
Using computer software to execute design ideas
Working with the creative team to develop layouts that meet the project's objectives
They will also provide and modify designs for marketing materials such as brochures, magazines, websites, advertisements, product packaging, and corporate identity systems.
Other duties may include researching design trends in graphic design/advertising and staying abreast of new technology related to their field.
Visual Designer Interview Questions
Some good Visual Designer Interview Questions to ask include:
What experience do you have as a Visual Designer?
How would you describe your design style?
Could you provide some examples of visuals using data to inform the outcome?
What tools and software are most familiar for designing visuals such as presentations, illustrations, web pages, etc.?
What type of guidance do you need from a project manager or client before starting a design project?
How do you ensure a consistent look and feel across your work?
Are there any trends in visual design that you are particularly passionate about?
Describe the process for developing visuals – from idea to handover.
How do you keep up to date with new trends in visual design?
What challenges have you encountered while working as a Visual Designer?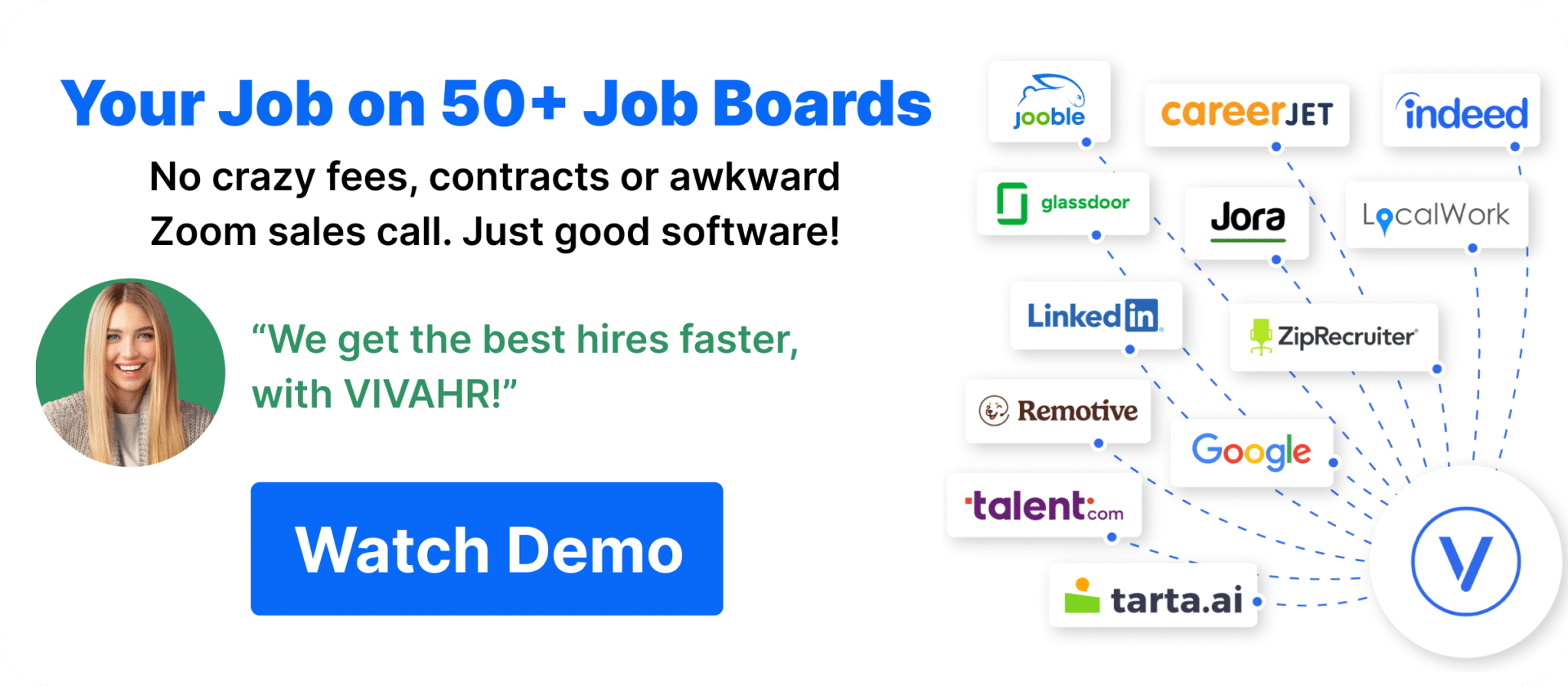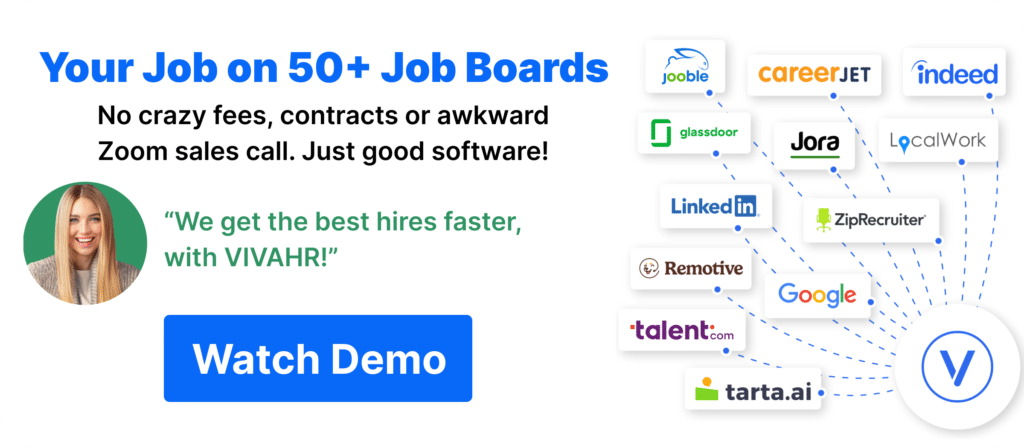 Why is it important to prepare when interviewing a job applicant?
Preparing for interviews with visual designers is crucial for the following top three reasons:
Evaluating design skills: Visual designers are assessed based on their design abilities. Preparing for the interview allows you to review the candidate's portfolio, design projects, or previous works.
This enables you to ask targeted questions about their design process, creativity, technical skills, and ability to solve visual problems. You can assess their proficiency in design software, understanding of design principles, and ability to create visually appealing and practical designs.
Assessing design thinking and problem-solving: Visual designers must think critically and solve design problems effectively. By preparing for the interview, you can develop questions or scenarios that assess the candidate's design thinking, problem-solving approach, and ability to translate client or project requirements into visually compelling solutions.
This helps determine their ability to understand user needs, create intuitive user experiences, and adapt their designs to meet specific objectives or constraints.
Collaboration and communication skills: Visual designers often collaborate with clients, stakeholders, and other team members. Preparation allows you to evaluate the candidate's ability to work in a team, communicate design concepts effectively, and receive and incorporate feedback.
By asking about their experience in collaborative design projects, you can assess their interpersonal skills, adaptability, and ability to articulate their design decisions.
Visual Designer Candidate Scorecard
Does the candidate have the appropriate educational qualifications or training for this position?

Has the candidate acquired the necessary skills or qualifications through past work experiences?

Qualifications/Experience

Does the candidate have the technical skills necessary for this position?

Problem Solving Abilities

Has the candidate demonstrated critical problem-solving skills?

Did the candidate demonstrate team building and communication skills?


Would hiring this candidate steer your organization in the right direction?

Is this a step forward or backward in this candidate's career?