The Best Travel Consultant Interview Questions
If you want to hire a Travel Consultant, having well-prepared Social Media Influencer Interview Questions is essential for finding a suitable applicant.
What is a Travel Consultant?
A Travel Consultant is a professional who assists travelers with the planning and booking travel arrangements.
There is no educational qualification required for Travel Consultants. They may have High School Diploma or a bachelor's degree in marketing, hospitality, tourism, or a related field.
They may have previous work experience in the travel industry as a travel agent or in similar roles.
What does a Travel Consultant do?
A Travel Consultant is a professional who assists their clients in planning and booking their travel arrangements.
They work with clients to create customized itineraries that best suit the client's needs, budget, and interests.
Travel Consultants are experts in their field, possessing extensive knowledge of the destinations they recommend and accommodations, transportation options, attractions, activities, and other travel-related services.
They are also experienced in customer service and problem-solving, so they can help their clients anticipate potential problems and plan for solutions before they become more significant issues.
Travel Consultants take pride in providing clients with tailored packages to ensure an enjoyable vacation experience from start to finish.
They offer personalized advice on what to do, see and eat and can help clients find the most economical flights and accommodations that fit their budget.
In addition to booking flights, hotels, and other travel services, they can also provide detailed information about specific destinations, including safety tips, cultural practices, and language barriers.
Travel Consultant Interview Questions
Some good Travel Consultant Interview Questions to ask include:
What experience do you have with travel planning?
How familiar are you with flight, hotel, and car rental booking systems?
Describe how you handle customer inquiries and complaints.
What is your approach to organizing group tours/trips?
Have you ever worked remotely or managed a remote team before?
What would you do if a customer's travel plans changed at the last minute?
How familiar are you with online tools for creating itineraries and booking flights/hotels?
Are there any strategies that you use to ensure customer satisfaction?
What steps do you take to stay updated with the latest developments in the travel industry?
How do you guarantee customer safety when planning trips overseas?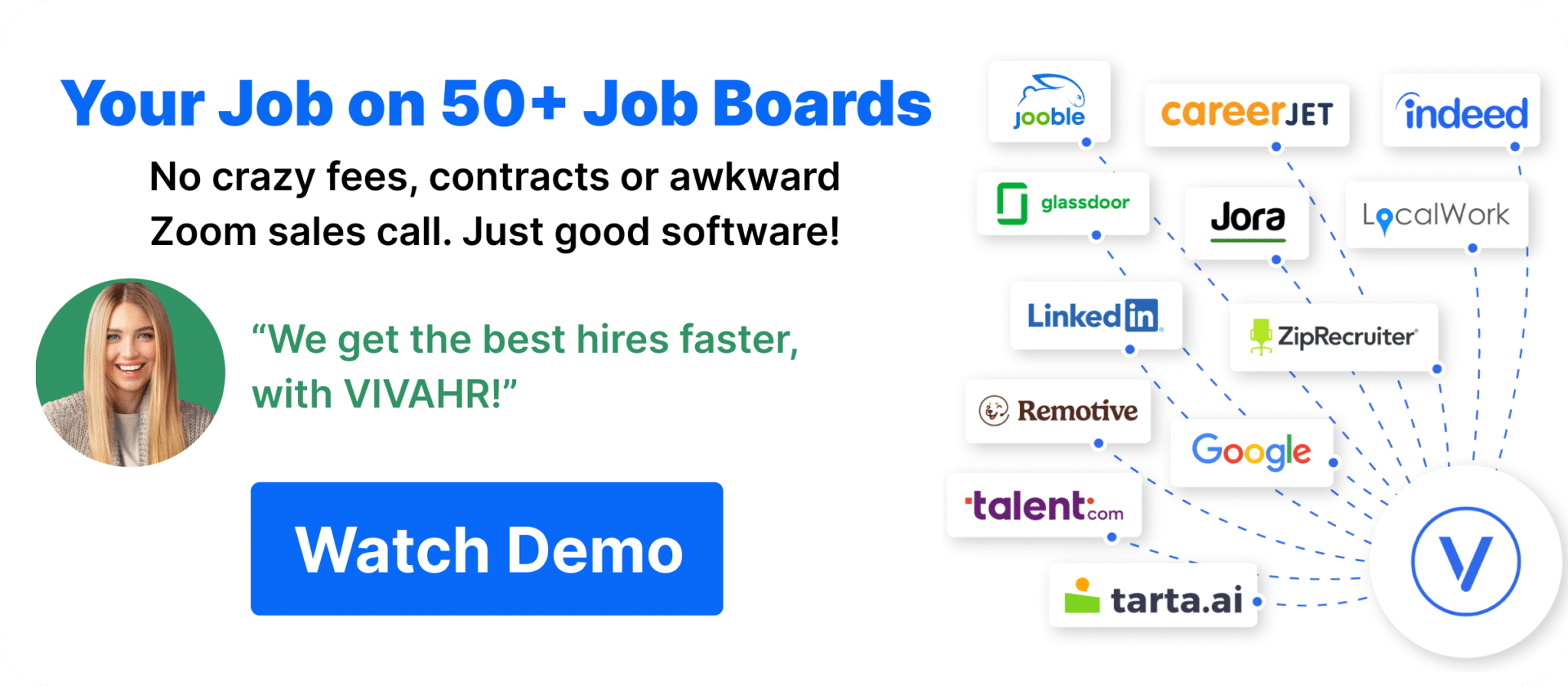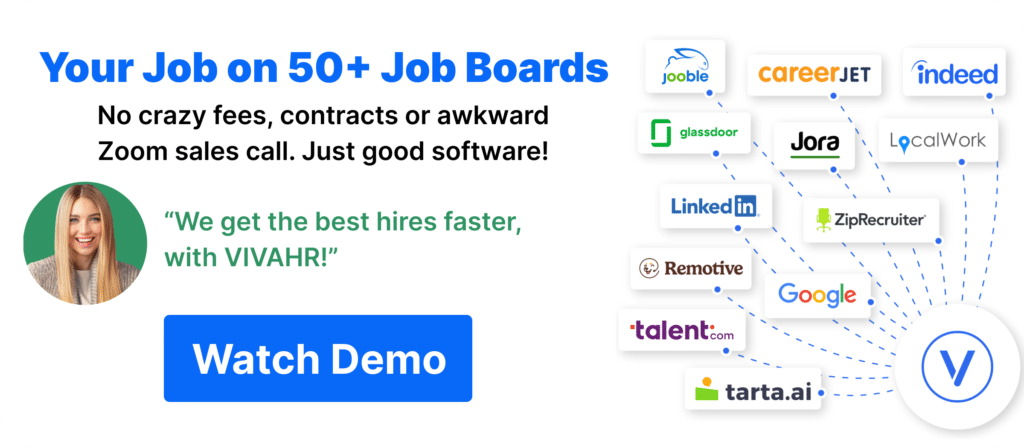 Why is it important to prepare when interviewing a job applicant?
It is important to prepare when interviewing a job applicant because it helps ensure that you ask the right questions to get an accurate picture of the candidate's skills, experience, and qualifications.
Properly preparing for an interview will also help ensure that you and the candidate have the exact expectations of the process.
Additionally, reviewing the applicant's resume and familiarizing yourself with the job requirements can help you assess whether or not they are a good fit for the position.
Finally, well-prepared interviews create an environment of respect that will make both parties more comfortable throughout the process and ensure their questions are answered in full.
Preparing for an interview is vital to get the most out of it and ensure you are hiring the best candidate for the job.
Travel Consultant Candidate Scorecard
Does the candidate have the appropriate educational qualifications or training for this position?

Has the candidate acquired the necessary skills or qualifications through past work experiences?

Qualifications/Experience

Does the candidate have the technical skills necessary for this position?

Problem Solving Abilities

Has the candidate demonstrated critical problem-solving skills?

Did the candidate demonstrate team building and communication skills?


Would hiring this candidate steer your organization in the right direction?

Is this a step forward or backward in this candidate's career?