The top 7 task management tools you can use in 2023 are varied and depend on your specific needs.
Some to consider are Trello, Asana, ToDoist, Wrike, Quip, ClickUp, and Teamwork.
Take a moment to look at each of these software packages and what makes them stand out.
Top 7 Task Management Tools You Can Use in 2023
Graphic provided by Crazy Egg
Why Use a Task Management Tool?
Task management systems are used to manage workloads, track time, and collaborate across teams.
As a result, individuals, teams, and organizations can use them to complete projects more quickly and without missing deadlines.
Almost all successful businesses utilize task management software because they recognize the value of adequately managing tasks.
Take a look at some of the primary benefits of using excellent task management apps if you have no idea how much of an influence this software can have on your company's success.
Task management software helps you plan, prioritize, and envision your job.
You learn how to get things done more efficiently by research.
At its most elementary level, a task management tool keeps people, teams, or companies coordinated.
These Are the Key Benefits of Using a Task Management Software:
Manage Everything from A Single Place
Make Task Prioritization Easier
Access Data from Anywhere Anytime
Keep an Eye on All Tasks
Boost your Productivity
Improve Team Collaboration
Track Time Spent On Projects
Centralized Platform for Document Sharing
Eliminates Remote Working Barrier
Distribute Workload
Notify Team Members About Overdue Tasks
Automate Recurring Tasks Creation
Task Calendar to View Entire Team's Tasks
Provide Visible HITs (High Impact Tasks)
Add Subtasks to Bigger Tasks
Create a Separate Workspace for Each Group
What's The Best Task Management Tool For You?
Project managers understand how tough it is to keep track of all activities, resources, schedules, and risks running a project.
However, project management is not only beneficial for work-related tasks; it's also useful for personal tasks like preparing a trip, family reunion, or birthday celebration.
As hard as people try to be organized, it sometimes takes software to help us achieve the goal of keeping track of our ever-growing list of tasks. With so much riding on effective project management, you must keep on top of your game.
Many personal project management solutions are available to help you stay organized and prepared at all times.
To help you with your tasks, we wrote a few must-have personal project management tools below.
Declutter your to-do list with the Trello Kanban Board
Trello is a project management app that divides your projects into boards.
Trello informs you what's being worked on, who's working on it, and where something is in the process all at one glance.
Consider a whiteboard covered in lists of sticky notes, each one representing a task for you and your team.
Consider that each sticky note includes photographs and files from other data sources, such as BitBucket. Let's now suppose that you can take that whiteboard anywhere you go on your smartphone and can access it from any computer through the web.
Team collaboration simplified
At its most basic level, the cloud-based platform allows colleagues to monitor and manage project progress in an organization's Asana workspace.
In addition, workflows may be set up for HR teams to handle the onboarding process for new employees, for example.
Users in groups can create tasks, assign them to team members, set completion deadlines, and comment on and share relevant documents. In addition, a user's inbox receives notifications about the status of their tasks and approaching deadlines.
Asana's dashboard allows users to access a high-level view of the status of projects at a glance.
The software is relatively easy to use than more complex project management tools such as widely liked and operated by various business professionals.
An easy-to-use app for personal task management
Todoist is a great to-do list app because it works across all platforms, tracks your productivity, and allows you to geek out on organizing and analyzing your life.
Todoist has apps for all of the major devices and platforms, and it's straightforward to use.
There is a free version, which is excellent, but the Premium level is unquestionably the best option.
Todoist provides the user to finally achieve organization by creating recurring due dates, sections, subtasks, and priority levels for all tasks.
Todoist is a task management program that aids in the management of your personal and professional productivity.
You may use it on a smartphone, tablet, or computer to manage your work.
Proactively manage projects with our Project Management tools
Wrike is a digital project management application that combines an essential user experience and interfaces with enough depth for power users to track and coordinate tasks.
Wrike focuses on three main functions that users interact with: folders, projects, and tasks.
Wrike is a flexible online project management and works collaboration tool that allows teams to complete tasks quickly and efficiently.
It features capabilities that enable users to optimize workflow, consolidate communication, and simplify project planning even when separated by distance.
With real-time reports, you can easily see the status of all your teams' projects.
It has the flexibility to allow growing companies to implement agile project management, marketing quickly or professional services automation.
Build out shared spaces for your team
Quip is a project management and task collaboration tool that allows users to collaborate and communicate without sending emails.
Team members can talk and comment on files in real time, and users can create and update spreadsheets, papers, and checklists in the system.
On-premise deployment is also possible with this solution.
The team chats feature in Quip allows users to create various chat rooms for different topics and provides discussion threats within each chat.
In addition, Quip will enable users to attach documents within messages and allows each user to view and download any attached documents.
Users can also harness the power of Quip to create project milestones and personal and project to-do lists.
All your work in one place
ClickUp is a cloud-based work tool for teams and enterprises of all sizes and sorts.
It brings together critical business apps and consolidates firm data into a single online solution.
Assign assignments to team members, manage client projects, and collaborate on documents with others.
ClickUp gives all of the tools and features needed to execute tasks quickly, transparently, and accessible.
Furthermore, the work productivity tool allows you to examine work tasks and data in numerous ways for easier comprehension and tracking.
To-dos can be viewed in a list, processes can be viewed on a board, dashboards can be viewed in a box, and project timelines can be viewed in a Gantt chart.
There's also a calendar view, an activity view, mind maps, a workload view, a table view, and a map view in ClickUp.
The software is user-friendly.
Harness the power of team communication
Teamwork is a cloud-based project management solution that gives businesses the tools they need to manage various project operations.
Task lists, time monitoring, file submissions, and messaging are among the features.
Teamwork aids in the management of group goals, communication, and the establishment of corporate processes.
Project managers can set project tasks, assign them to employees, and track in-progress assignments using Teamwork's project scheduling function.
Document management is also included in the system, allowing users to share documents with their colleagues via an online portal.
In addition, Teamwork can be integrated with applications such as FreshBooks, Dropbox, Google, Box, and more.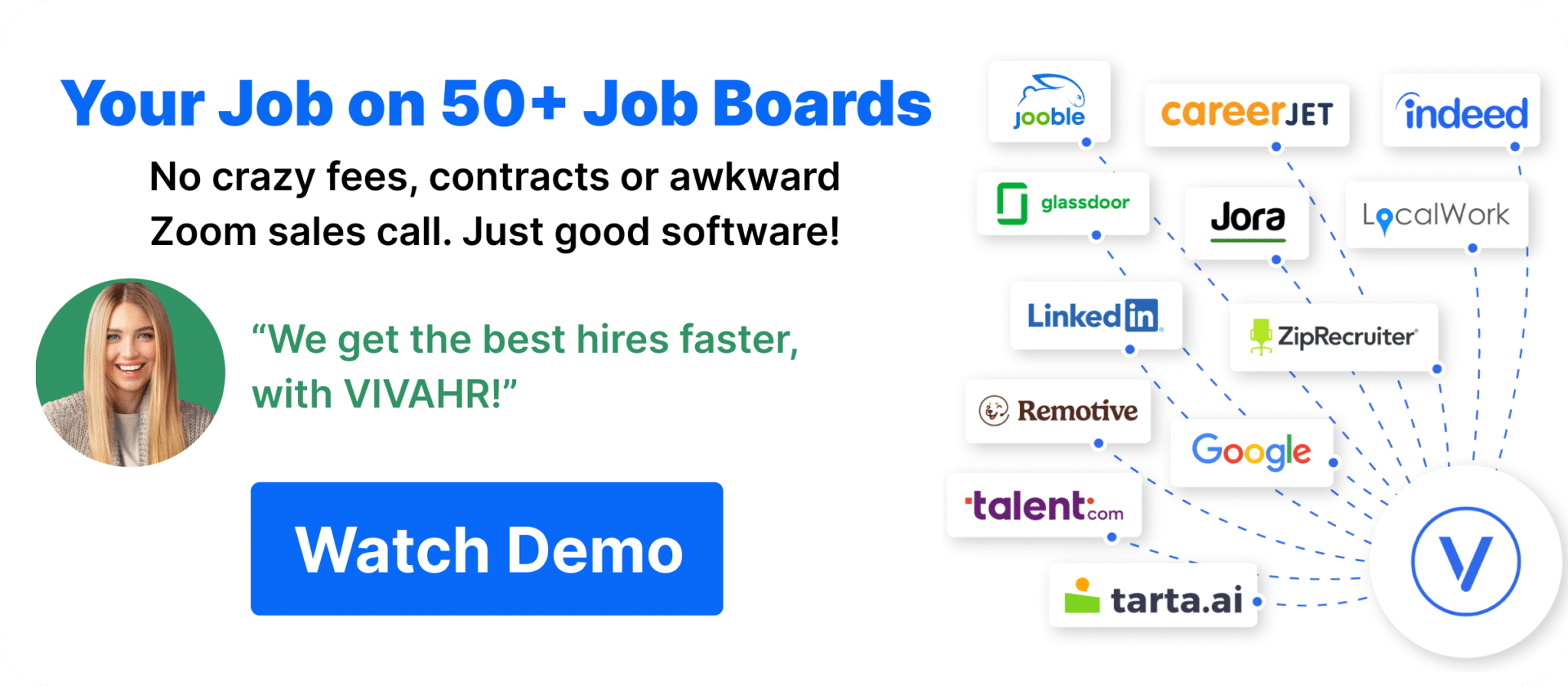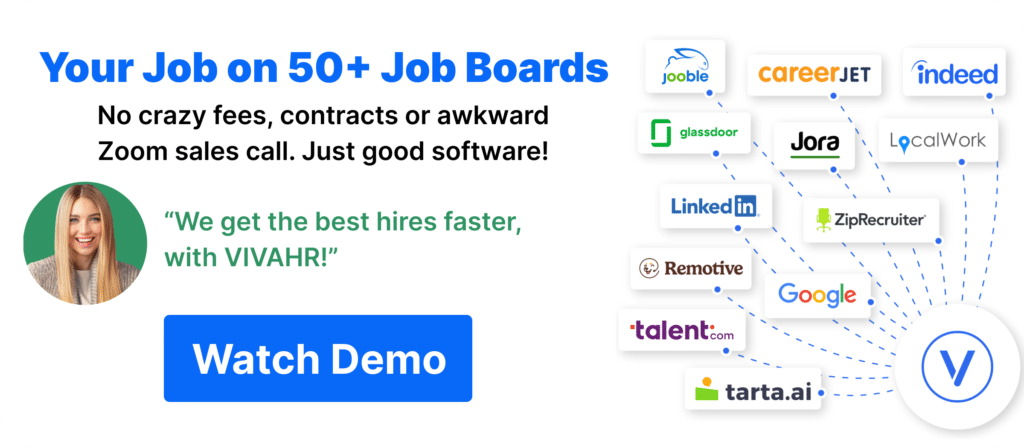 Task management software can help you plan, prioritize, and envision the tasks at hand.
You'll be able to see everything that needs to get done in order of priority so you know what steps are necessary for completing your project on time.
This will save you from scrambling last minute before a deadline when things inevitably take longer than expected because there's no way of knowing how long it will take until they're finished.
It also lets teams collaborate more efficiently because everyone is aware of their responsibilities.
In addition, task management systems can also manage workloads by dividing up work among team members and helping individuals track their own progress as well as find free time in-between projects if needed.
Task management apps make it easy for anyone involved in the process to stay productive.
Consider a task management tool that meets your needs, and use the tools to manage tasks more efficiently.