The Best Stagehand Interview Questions
If you want to hire a Stagehand, having well-prepared Stagehand Interview Questions is essential for finding a suitable applicant.
What is a Stagehand?
A Stagehand is a worker who helps set up and take down the scenery and equipment for theatrical production, commercials, movies, television, and other performances.
A Stagehand typically has a High School Diploma. No formal qualifications are required for Stagehand, but experience in the fast-paced world of productions is more critical.
They should have previous work experience in similar roles.
What does a Stagehand do?
Stagehands are responsible for moving the cast and crew around during the production.
They typically work behind the scenes and are not usually seen by the audience.
Depending on the production schedule, they may work long hours and irregular shifts. Stagehands should also have a good sense of coordination and be able to follow directions well.
It's also helpful to have some experience with carpentry or electrical work.
A stagehand's job is to ensure that the actors and actresses have everything they need onstage and that the audience has a good view of the performance.
They also help with set changes and props. Stagehands may be responsible for cueing sound and lighting effects during a performance.
Stagehand Interview Questions
Some good Stagehand Interview Questions to ask include:
What experience do you have with stage work?
What education do you have in stage management or theater production?
What type of equipment are you familiar with?
Tell me about a time when you had to solve a problem while working on a show quickly.
Do you have any first-aid training?
How do you handle stress while working?
What do you do if you see a fire backstage?
Do you have any experience working with pyrotechnics or special effects?
What safety precautions do you take when working with heavy equipment?
Have you ever worked on a show that had a green screen?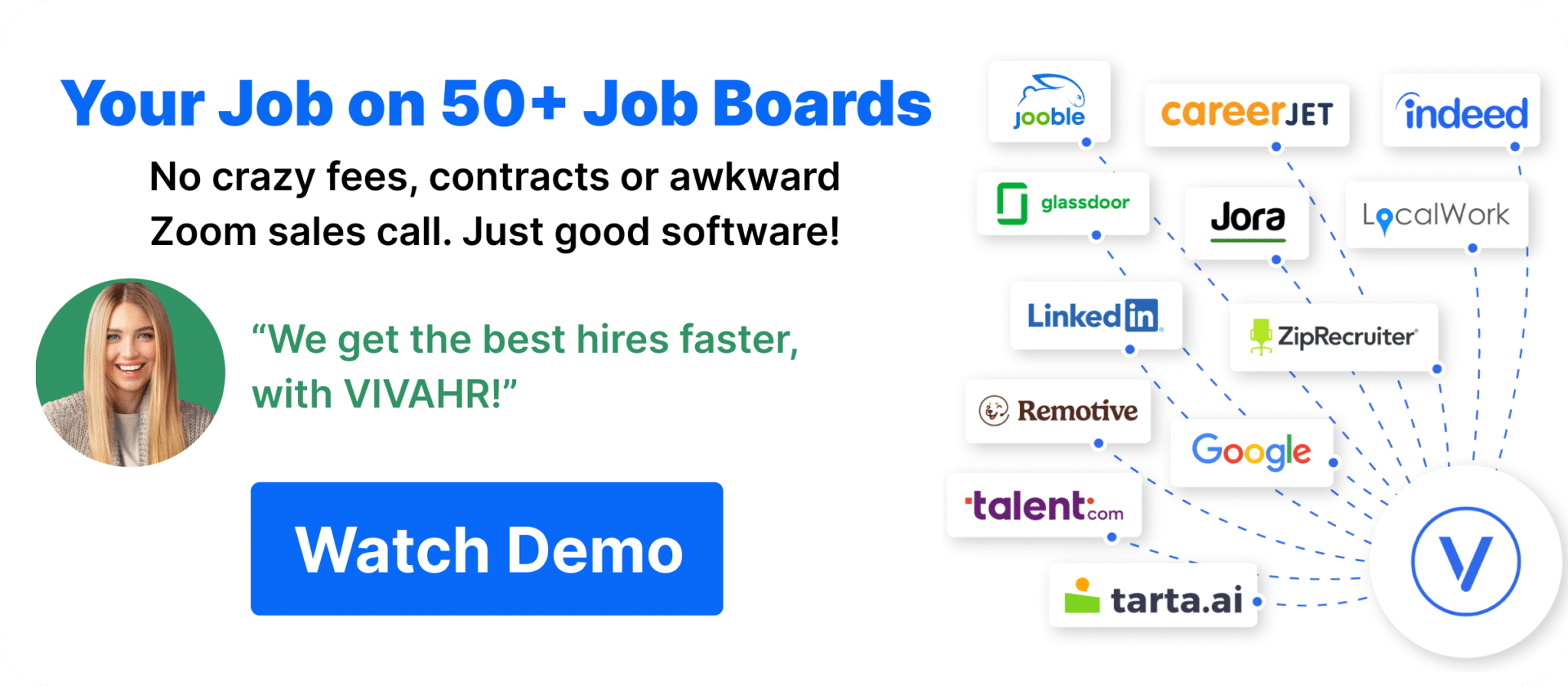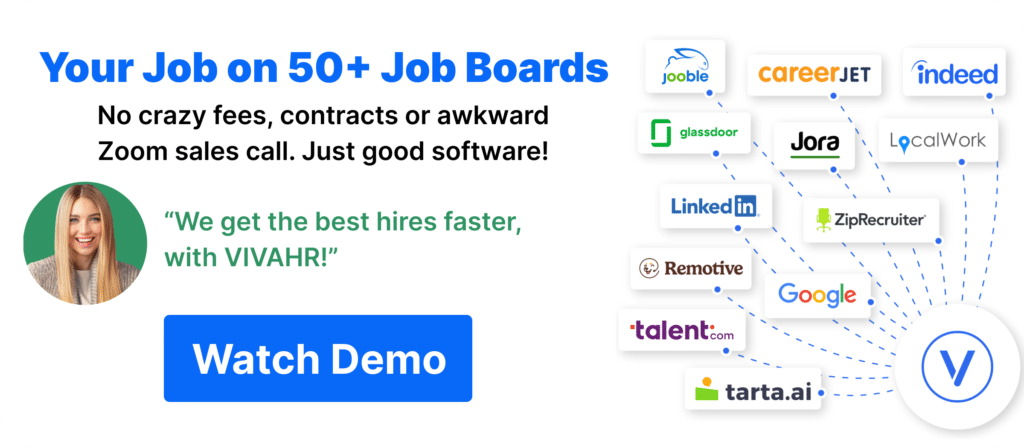 Why is it important to prepare when interviewing a job applicant?
When interviewing potential stagehands, asking about their experience and education is essential.
It is also important to inquire about their ability to work under pressure and any safety training they may have.
Additionally, asking specific questions about the type of equipment they are familiar with is helpful.
Finally, asking for an example of a time when they had to solve a problem quickly is always beneficial.
Hiring a qualified stagehand is essential to the success of any production. By asking the right questions during the interview process, you can be sure that you are hiring someone best suited for the job.
Stagehand Candidate Scorecard
Does the candidate have the appropriate educational qualifications or training for this position?

Has the candidate acquired the necessary skills or qualifications through past work experiences?

Qualifications/Experience

Does the candidate have the technical skills necessary for this position?

Problem Solving Abilities

Has the candidate demonstrated critical problem-solving skills?

Did the candidate demonstrate team building and communication skills?


Would hiring this candidate steer your organization in the right direction?

Is this a step forward or backward in this candidate's career?