The Best Sales Intern Interview Questions
If you want to hire a Sales Intern, having well-prepared Sales Intern Interview Questions is essential for finding a suitable applicant.
What is a Sales Intern?
A Sales Intern is a temporary position in a sales department, typically held by a student or recent graduate, to gain practical experience in sales and business development.

What does a Sales Intern do?
A Sales Intern is an entry-level role that provides support to the sales department within a company.
They typically work on tasks such as lead research, cold calling, and following up with potential clients.
They also assist in maintaining customer databases and creating sales reports.
This role offers a unique chance for interns to learn about the sales process, customer interactions, and sales techniques.
Additionally, Sales Interns often engage in product training and market research, which contributes to their personal and professional growth.
Sales Intern Interview Questions
Some good Sales Intern Interview Questions to ask include:
What motivated you to pursue a sales internship, and what do you hope to gain from this experience?
Can you describe any prior experiences, coursework, or activities that have prepared you for a role in sales?
How comfortable are you with making cold calls or approaching potential clients in various situations?
In sales, rejection is common. Can you share an experience where you faced rejection and how you handled it?
How do you plan to prioritize and manage your tasks in a fast-paced sales environment?
Can you explain your understanding of the sales funnel and its significance in the sales process?
Have you worked with any CRM or sales software? If so, which ones, and what tasks were you responsible for within those systems?
What do you think are the key qualities or skills that a successful salesperson should possess?
Sales often involve meeting targets. How do you plan to ensure you meet or exceed sales goals?
Can you provide an example of a sales strategy or technique you find effective? How would you apply it in a sales internship?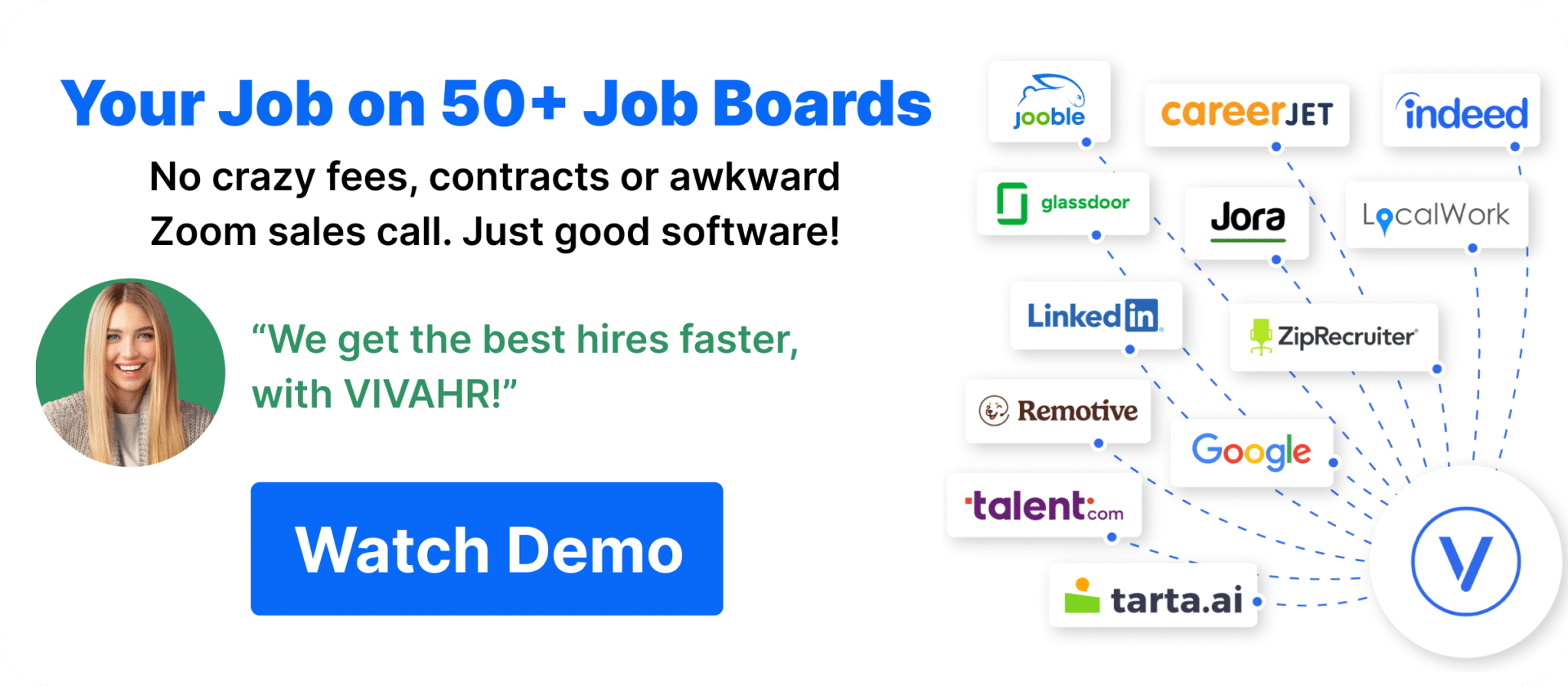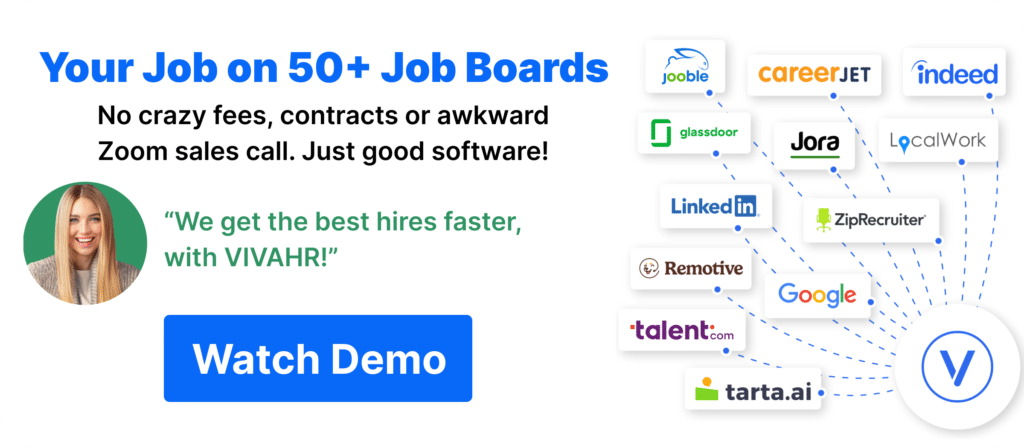 Why is it important to prepare when interviewing a job applicant?
Assessing Motivation and Fit: Sales interns should be highly motivated and well-suited for a sales role. Adequate preparation helps you gauge their enthusiasm for sales, ensuring they're a good fit for your team and industry.
Evaluating Relevant Skills: Sales positions require specific skills like communication, persuasion, and customer relationship management. Preparing well allows you to assess these essential abilities and the candidate's potential to develop them further during the internship.
Identifying Learning Potential: Sales interns are often brought on to learn and grow. A well-prepared interview can help you identify candidates with a strong aptitude for sales and the potential to thrive with the right training and mentorship. This, in turn, enhances the effectiveness of your internship program.
Sales Intern Candidate Scorecard
Does the candidate have the appropriate educational qualifications or training for this position?

Has the candidate acquired the necessary skills or qualifications through past work experiences?

Qualifications/Experience

Does the candidate have the technical skills necessary for this position?

Problem Solving Abilities

Has the candidate demonstrated critical problem-solving skills?

Did the candidate demonstrate team building and communication skills?


Would hiring this candidate steer your organization in the right direction?

Is this a step forward or backward in this candidate's career?