The Best Merchandiser Interview Questions
If you want to hire a Merchandiser, having well-prepared Merchandiser Interview Questions is essential for finding a suitable applicant.
What is a Merchandiser?
A merchandiser is a professional who is responsible for the marketing and sales of products through retail stores.
They work with retailers to develop product displays and promotional materials and often work with sales teams to help increase product sales.
Typically Merchandiser has a High school diploma or GED.
They should have previous work experience in similar positions.
What does a Merchandiser do?
A Merchandiser is also responsible for the visual merchandising and product placement of goods in a retail setting.
They work with store managers and employees to create an attractive and functional customer shopping environment.
A successful merchandiser can forecast trends, negotiate with suppliers, and manage inventory levels to maximize profits.
Merchandiser Interview Questions
Some good Merchandiser Interview Questions to ask include:
What experience do you have as a Merchandiser?
How would you describe your approach to developing and executing successful merchandising plans?
Describe how you keep up with industry trends and best practices in merchandising.
What strategies do you use to ensure customer satisfaction and loyalty?
Describe how you build relationships with vendors and suppliers to secure competitive pricing and promotions.
How do you stay organized while managing multiple projects simultaneously?
What have been some of your greatest successes as a Merchandiser?
When you faced difficulties in your prior positions, how did you get through them?
How do you ensure accuracy when entering data into a system or completing paperwork?
Tell us about a creative marketing or merchandising campaign you've successfully developed and implemented.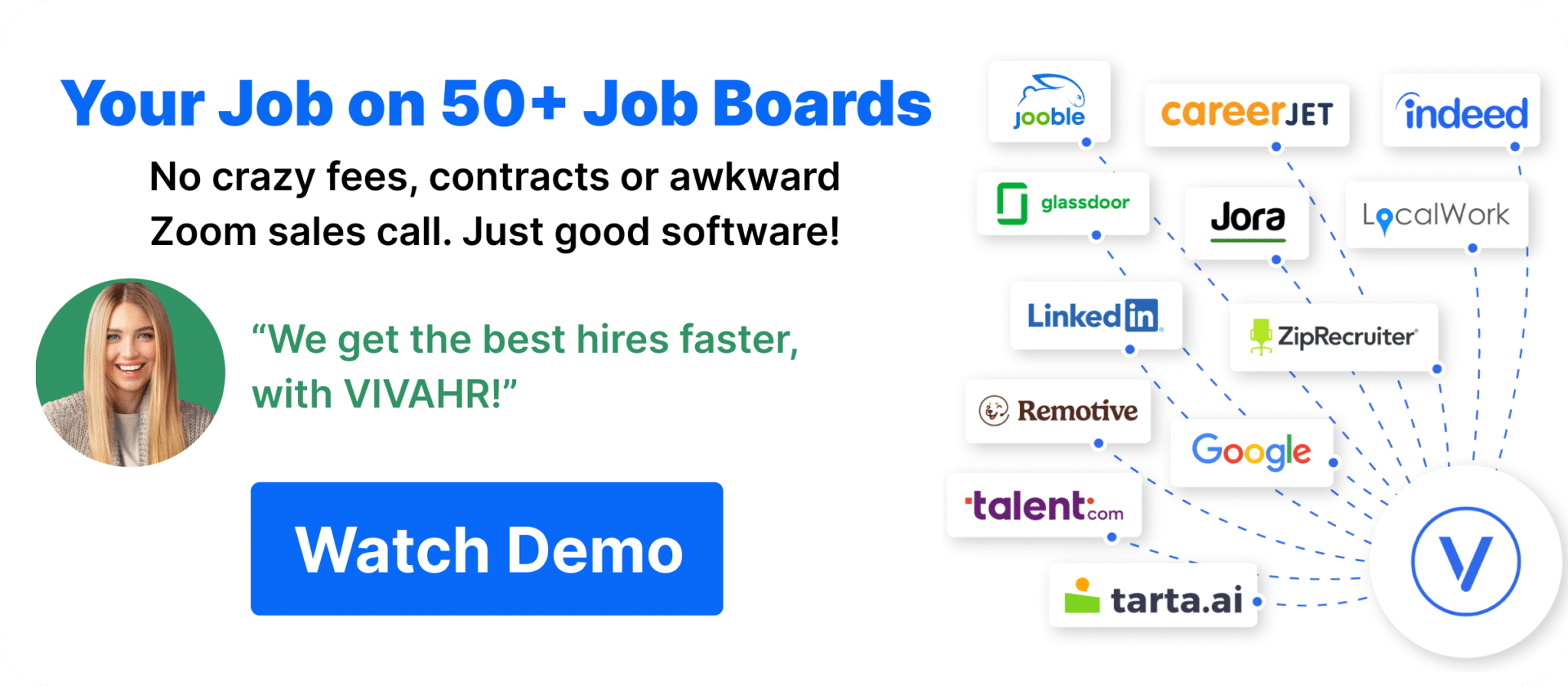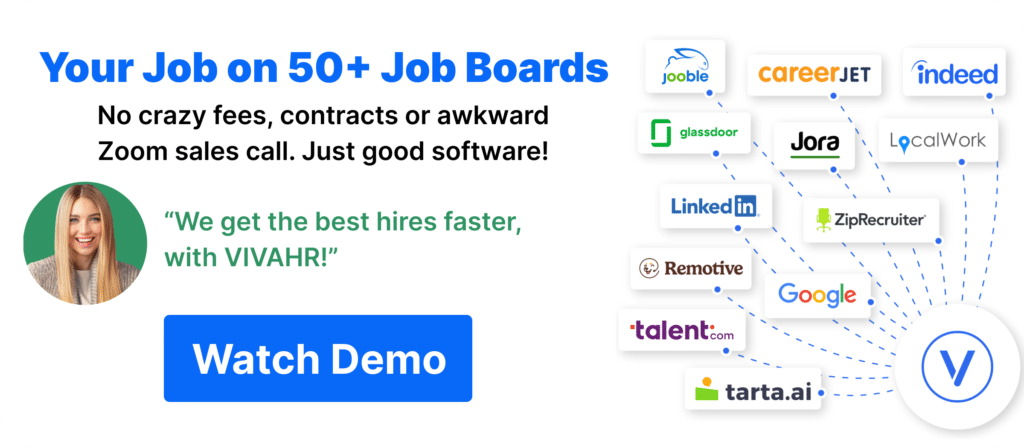 Why is it important to prepare when interviewing a job applicant?
Proper preparation is vital to finding the right candidate when interviewing a job applicant.
Preparing for an interview allows you to develop questions tailored to the job description and better understand what skills and attributes will be most beneficial for your company.
Additionally, it ensures that all applicants have equal opportunities and receive fair treatment during the process.
Preparing ahead of time also allows you to research a candidate's background and review their resume and experience to evaluate all applicants with an open mind effectively.
Doing this will help you make accurate hiring decisions that align with your company's core values, mission, and goals.
Merchandiser Candidate Scorecard
Does the candidate have the appropriate educational qualifications or training for this position?

Has the candidate acquired the necessary skills or qualifications through past work experiences?

Qualifications/Experience

Does the candidate have the technical skills necessary for this position?

Problem Solving Abilities

Has the candidate demonstrated critical problem-solving skills?

Did the candidate demonstrate team building and communication skills?


Would hiring this candidate steer your organization in the right direction?

Is this a step forward or backward in this candidate's career?