The Best Marketing Director Interview Questions
If you want to hire a Marketing Director, having well-prepared Marketing Director Interview Questions is essential for finding a suitable applicant.
What is a Marketing Director?
A Marketing Director is responsible for leading the overall marketing strategy of a company.
Typically Marketing Director has a Bachelor's Degree in marketing, communication, business administration, or a related field.
They should have previous work experience in sales and marketing or in similar roles.
What does a Marketing Director do?
A Marketing Director is responsible for overseeing marketing strategies to help build and promote a company's brand.
They develop campaigns, analyze data, create content, lead teams, and work with other departments to reach the desired goals.
Marketing Directors are in charge of developing and implementing effective marketing strategies that build brand awareness, attract new customers, and help the company achieve its overall goals.
The primary responsibility of a Marketing Director is to develop and oversee the company's marketing plans, campaigns, and activities.
This includes researching target markets, creating promotional materials and ads, managing budgets, coordinating with vendors, monitoring competitor trends and analytics, exploring new opportunities for growth, and more.
Marketing Director Interview Questions

Some good Marketing Director Interview Questions to ask include:
What experience do you have in marketing?
How do you measure success when launching a new product or campaign?
Describe your process for developing and executing successful campaigns.
Tell me about a time when you had to make difficult decisions related to marketing.
What strategies have you used to increase brand visibility and build customer loyalty?
How familiar are you with the latest trends, tools, and technologies in digital marketing?
What techniques have you used to optimize search engine results?
How do you keep track of your team's progress toward a goal and make sure it is achieved?
What is your experience with developing and implementing advertising campaigns?
What metrics have you used to evaluate the effectiveness of your marketing activities?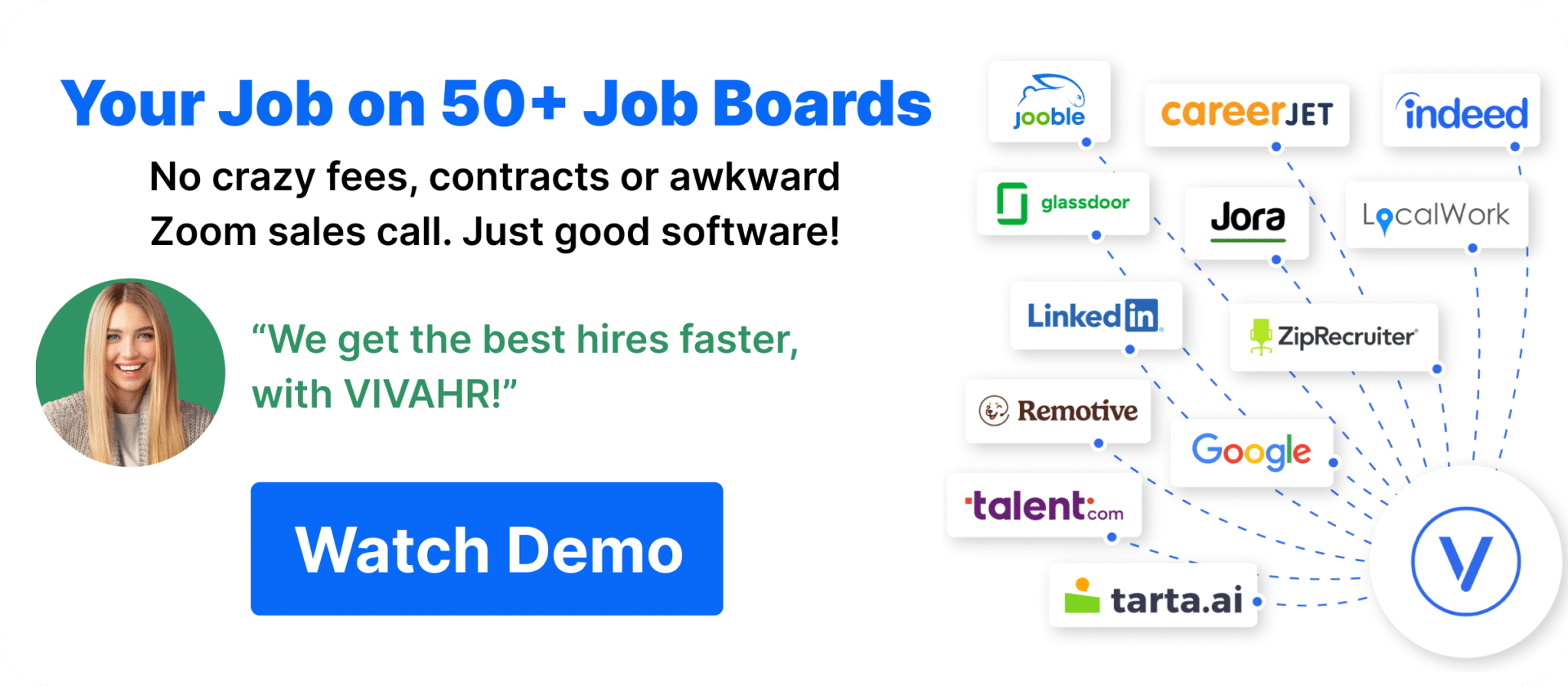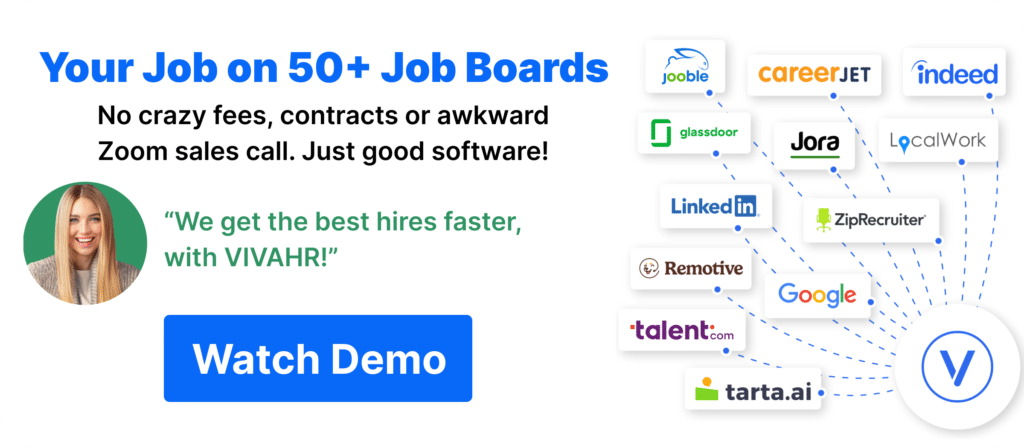 Why is it important to prepare when interviewing a job applicant?
It is important to prepare when interviewing a job applicant because it helps the interviewer get an accurate and clear understanding of the candidate's capabilities, qualifications, and experience.
Preparing for the interview also helps ensure that all candidates are asked consistent questions, allowing the interviewer to make fair comparisons between applicants.
Additionally, thorough preparation allows the interviewer to create an engaging and positive atmosphere that encourages the applicant to open up about their qualifications, skills, and experience.
Finally, preparation helps the interviewer focus on gathering key information from the interviewee in order to make an informed decision.
By taking the time to prepare for job interviews, employers can increase their chances of finding the best candidate for the position.
Marketing Director Candidate Scorecard
Does the candidate have the appropriate educational qualifications or training for this position?

Has the candidate acquired the necessary skills or qualifications through past work experiences?

Qualifications/Experience

Does the candidate have the technical skills necessary for this position?

Problem Solving Abilities

Has the candidate demonstrated critical problem-solving skills?

Did the candidate demonstrate team building and communication skills?


Would hiring this candidate steer your organization in the right direction?

Is this a step forward or backward in this candidate's career?