The Best Liaison Interview Questions
If you want to hire a Liaison, having well-prepared Liaison Interview Questions is essential for finding a suitable applicant.
What is a Liaison?
A Liaison is a vital role that bridges two parties, facilitating communication and collaboration.
Typically Liaison has a Bachelor's Degree in business, psychology, social work, communication, or a related field.
What does a Liaison do?
A liaison is typically a person or an organization that acts as a source of communication between two or more parties.
They connect people, departments, and organizations, ensuring all necessary resources are available to achieve desired outcomes.
Liaisons are skilled communicators with excellent interpersonal abilities and knowledge in their specific fields.
They act as an intermediary between two or more groups by actively listening to both sides, understanding different perspectives, and finding common ground between them.
Liaisons often have extensive knowledge of the subject due to their prior experience in related fields.
They also provide an independent perspective which can be highly beneficial when attempting to reach an agreement or consensus among conflicting parties.
Additionally, liaisons are essential in establishing positive relationships between different entities as they foster communication and understanding.
The duties of a Liaison include acting as a point of contact between organizations or individuals, facilitating communication and collaboration, managing projects, resolving conflicts, providing advice and support, sharing information and knowledge, and coordinating activities and events.
Liaison Interview Questions
Some good Liaison Interview Questions to ask include:
What experience do you have working in a similar role?
How would you handle complex interpersonal communications?
What strategies would you use to manage relationships with multiple stakeholders?
Do you have any background in customer service or public relations?
How do you ensure all relevant information is correctly disseminated throughout the organization?
Describe your approach to resolving conflicts between two or more parties.
How have you utilized technology or digital tools to facilitate stakeholder communication and coordination?
Tell us about when your negotiation skills were tested in a Liaison role.
How proficient are your written, oral communication, and presentation skills?
What skills are needed to be successful in the Liaison role?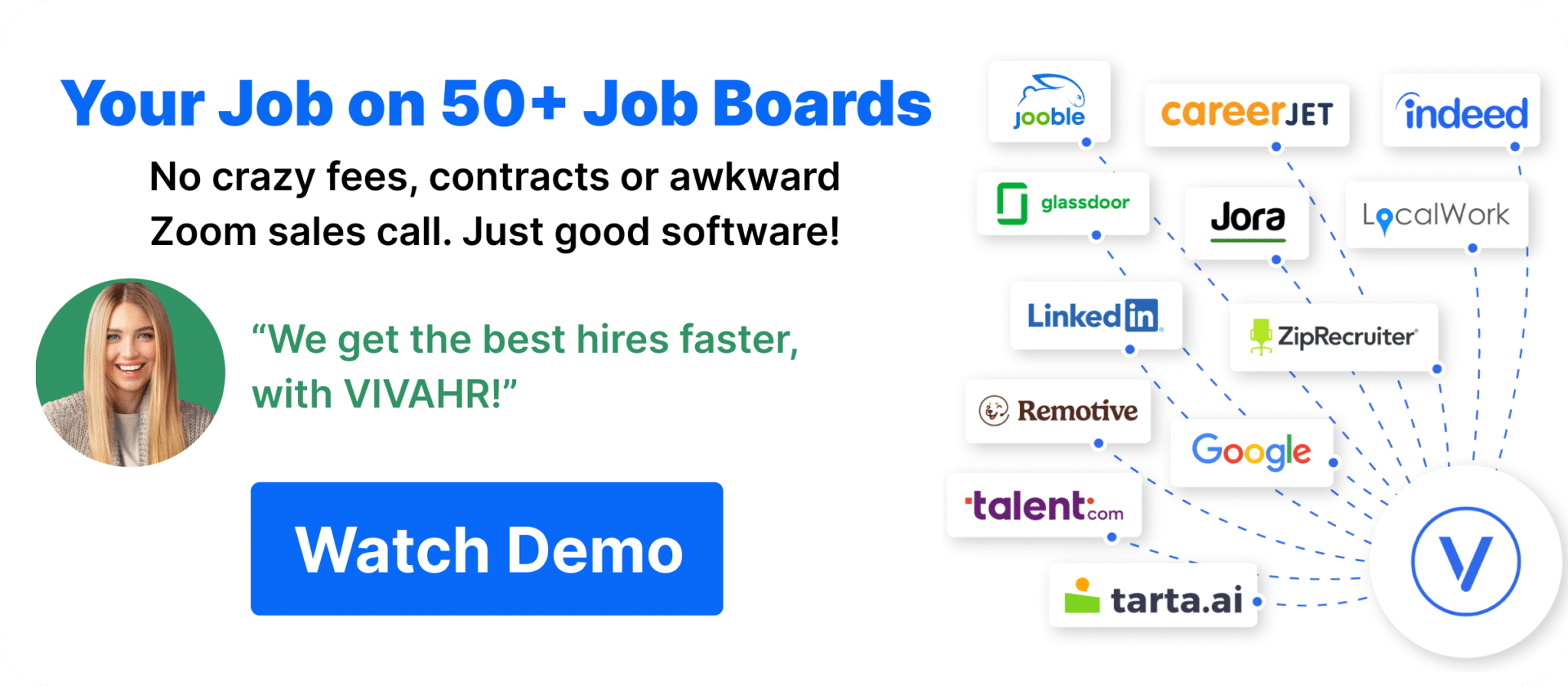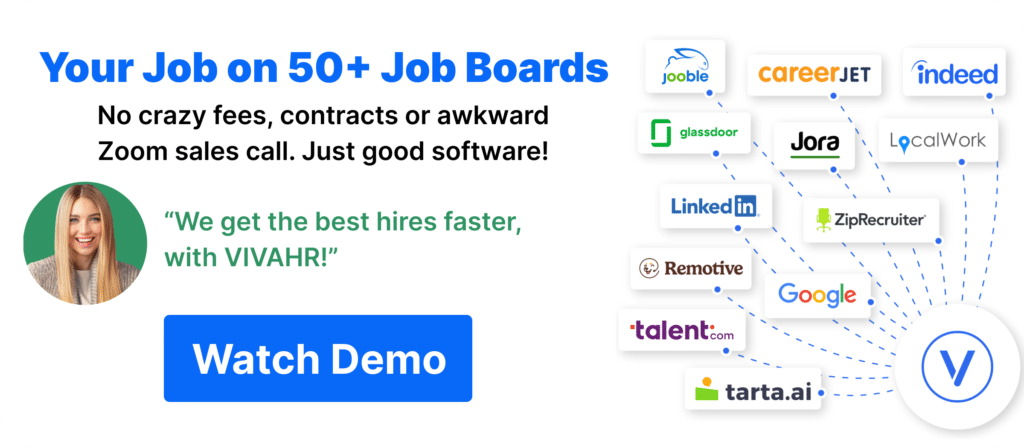 Why is it important to prepare when interviewing a job applicant?
Hiring the best candidate for a Liaison position requires preparation and strategic thinking throughout the interview process.
Asking the right questions can help employers evaluate candidates' experience, skill set, attitude, and goals.
It's vital to assess how well they communicate with different stakeholder groups, their ability to develop relationships between organizational units, and their strategies for handling sensitive or confidential information.
Additionally, employers should ask about the candidate's experience in prioritizing tasks when managing multiple projects and how they use technology to facilitate communication and coordination.
Asking questions about past negotiation experiences can also help employers assess a candidate's ability to handle conflicting interests between different groups.
By preparing for an interview with a Liaison applicant, employers can ensure that they make the best hiring decision for their organization.
Liaison Candidate Scorecard
Does the candidate have the appropriate educational qualifications or training for this position?

Has the candidate acquired the necessary skills or qualifications through past work experiences?

Qualifications/Experience

Does the candidate have the technical skills necessary for this position?

Problem Solving Abilities

Has the candidate demonstrated critical problem-solving skills?

Did the candidate demonstrate team building and communication skills?


Would hiring this candidate steer your organization in the right direction?

Is this a step forward or backward in this candidate's career?