The Best Insurance Advisor Interview Questions
If you want to hire an Insurance Advisor, having well-prepared Insurance Advisor Interview Questions is essential for finding a suitable applicant.
What is an Insurance Advisor?
An Insurance Advisor is a professional who helps individuals and businesses make informed decisions when selecting an insurance policy.
They provide advice on the types of coverage available and help customers understand their policy, including its limitations and exclusions.
Insurance Advisors are knowledgeable in areas such as risk assessment, legal and regulatory guidelines, healthcare trends, and best practices.
Usually, Insurance Advisors have a High School Diploma but many employers prefer a bachelor's degree in economics, finance, or a related field, and they may have previous work experience in similar roles.

What does an Insurance Advisor do?
An Insurance Advisor is responsible for providing advice and guidance to clients on the various types of insurance policies available.
They work with clients to identify their specific needs and determine the best coverage option that meets their requirements.
The duties of an Insurance Advisor include:
Researching and analyzing different insurance products.
Determining which one provides the most suitable coverage at the best rate.
Providing expertise on regulations and legal implications of various insurance policies.
Reviewing the terms and conditions of a policy before issuing it.
Handling claims and other paperwork related to insurance policies.
Negotiating with insurers for better premiums or coverage levels.
Providing advice on how to manage risks.
Insurance Advisor Interview Questions

Some good Insurance Advisor Interview Questions to ask include:
How many years of experience do you have advising clients on their insurance needs?
Are there any areas of personal or commercial insurance that you specialize in?
Do you understand all relevant state and federal laws regarding insurance policies?
Can you provide references from current and former clients who can attest to your work quality and customer service skills?
What do you consider to be the most important factor when advising clients on their insurance options?
Do you have experience working with a team in an insurance environment?
What techniques do you use to stay up-to-date on changes in the insurance industry?
How would you handle a client who is seeking coverage that falls outside of your expertise?
Do you have experience evaluating and recommending new types of insurance products to clients?
Are you comfortable with developing and implementing marketing strategies for insurance products?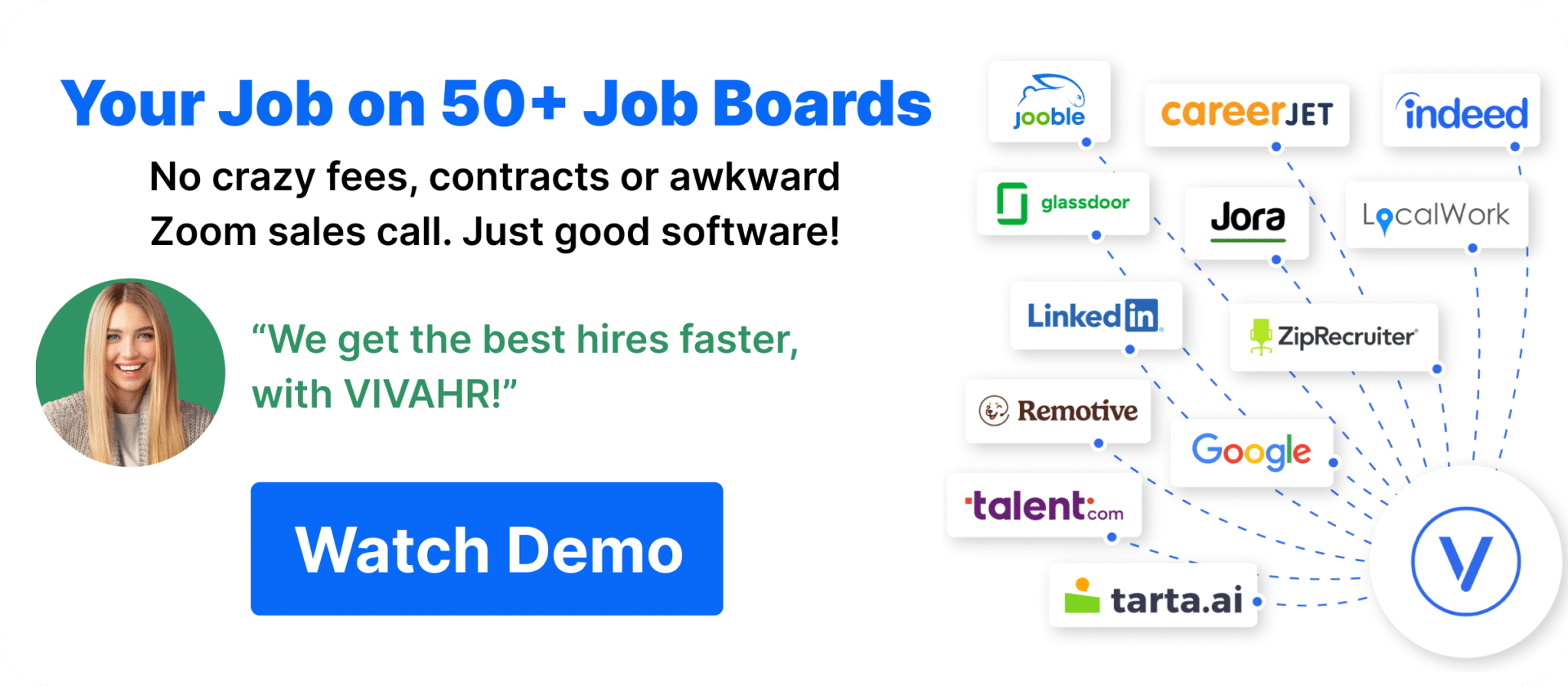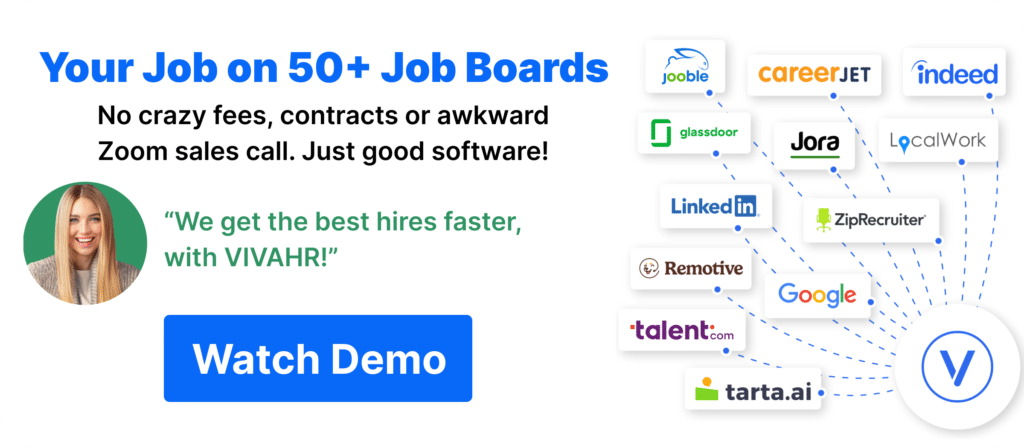 Why is it essential to prepare when interviewing a job applicant?
Preparing for interviews when hiring an Insurance Advisor is important for the following top three reasons:
Assessing insurance knowledge and expertise: Adequate preparation allows you to evaluate the candidate's knowledge of insurance products, policies, and regulations. By asking specific questions about their experience in selling different types of insurance, their understanding of coverage options, and their familiarity with insurance industry trends, you can gauge their proficiency in providing expert advice to clients. This ensures that the candidate possesses the necessary knowledge to effectively assess clients' insurance needs and recommend appropriate coverage solutions.
Evaluating communication and interpersonal skills: Insurance Advisors need to communicate effectively with clients to understand their insurance requirements and provide personalized solutions. Preparation enables you to assess the candidate's communication and interpersonal abilities. Inquiring about their approach to building client relationships, their experience in explaining complex insurance concepts, and their ability to handle customer inquiries helps determine their capacity to effectively engage with clients and deliver outstanding customer service.
Assessing sales and negotiation abilities: Insurance Advisors are responsible for selling insurance policies to clients and negotiating coverage terms. Preparation allows you to evaluate the candidate's sales and negotiation skills. Inquiring about their experience in achieving sales targets, their approach to handling objections, and their ability to tailor insurance packages to meet clients' needs helps determine their aptitude for driving sales and building a strong client portfolio.
Insurance Advisor Candidate Scorecard
Does the candidate have the appropriate educational qualifications or training for this position?

Has the candidate acquired the necessary skills or qualifications through past work experiences?

Qualifications/Experience

Does the candidate have the technical skills necessary for this position?

Problem Solving Abilities

Has the candidate demonstrated critical problem-solving skills?

Did the candidate demonstrate team building and communication skills?


Would hiring this candidate steer your organization in the right direction?

Is this a step forward or backward in this candidate's career?