The Best HVAC Installer Interview Questions
If you want to hire an HVAC Installer, having well-prepared HVAC Installer Interview Questions is essential for finding a suitable applicant.
What is an HVAC Installer?
An HVAC installer is responsible for installing and maintaining the heating, ventilation, and air conditioning systems in a home or office.
HVAC Installers often have a  Postsecondary Education and have completed an apprenticeship, plus prior work experience in HVAC installation and maintenance.
Some states require HVAC installers to be licensed.
What does an HVAC Installer do?
HVAC Installers must be able to read blueprints and schematics, as well as have a working knowledge of electrical systems.
Installers must also be able to troubleshoot problems with these systems and make necessary repairs.
They must also be familiar with the different types of equipment available in order to make the best recommendations for their customers.
HVAC Installer Interview Questions

Some good HVAC Installer Interview Questions to ask include:
What experience do you have with installing HVAC systems?
Have you ever done any repairs on an HVAC system?
Could you tell me about a time when you had to deal with a difficult client or event?
What type of training have you received in regards to heating and cooling systems?
What do you know about ductwork and how it works?
How would you go about troubleshooting an issue with an HVAC system?
What do you think is the most essential aspect of the HVAC Installer job?
How familiar are you with the local codes and regulations?
What type of heating and cooling systems are you experienced with?
What would your plan be for installing an air conditioning system in a building?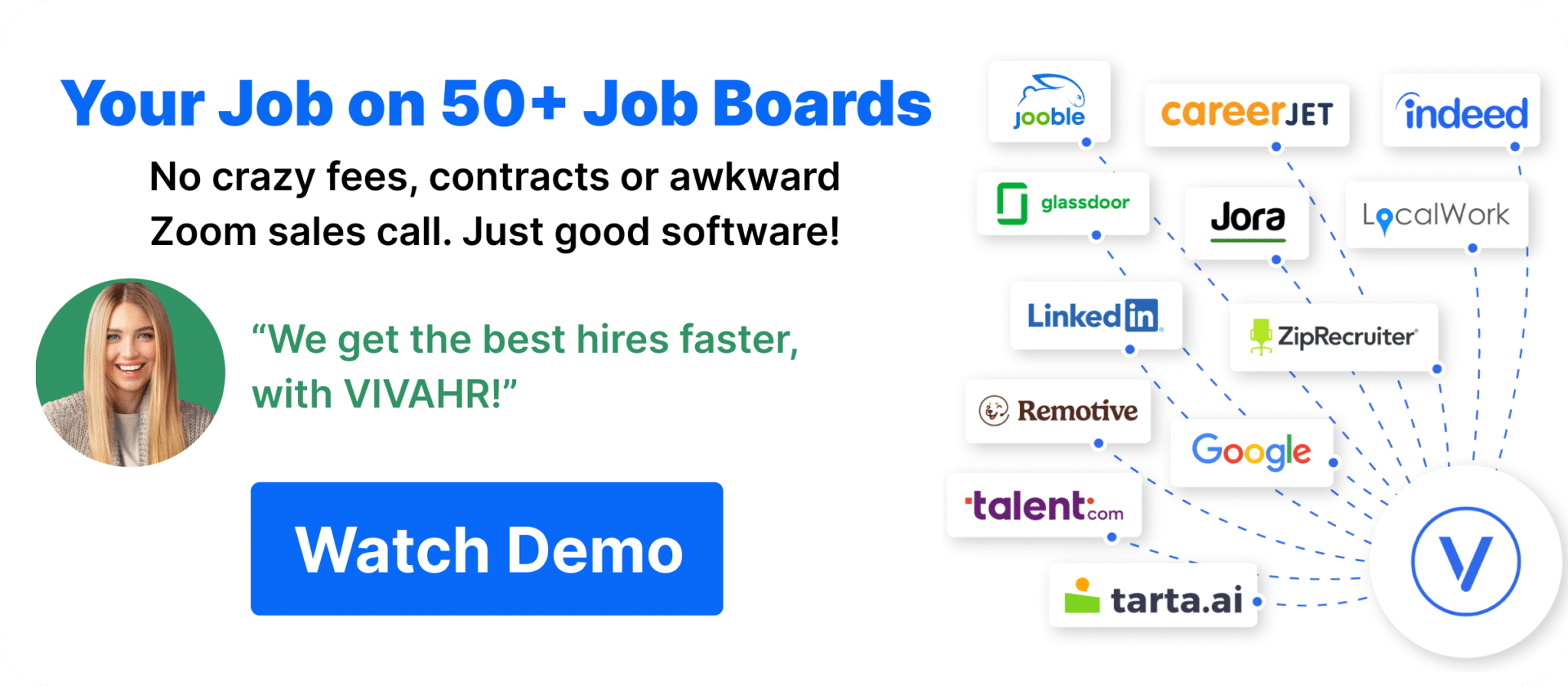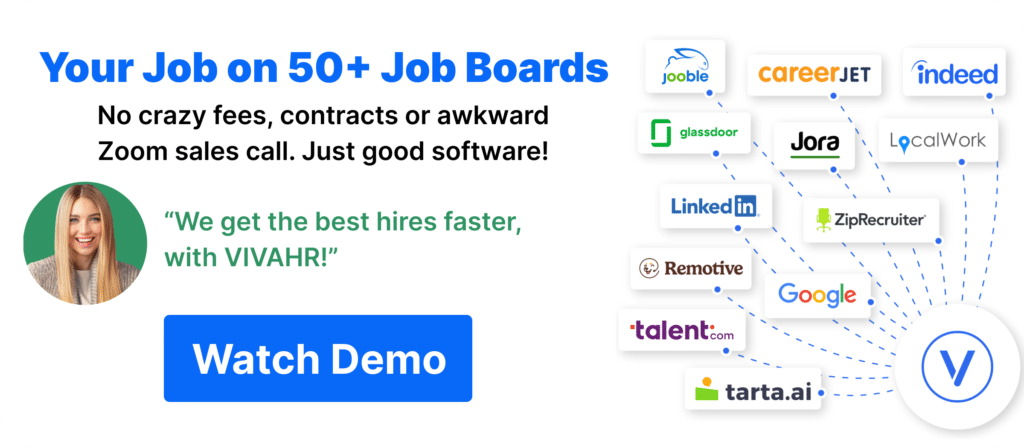 Why is it important to prepare when interviewing a job applicant?
When interviewing an HVAC installer applicant, it is important to ask questions about their experience and training.
This will help ensure that they are qualified for the job and have the necessary skills to do the work.
Asking the right questions during an interview will help you weed out unqualified candidates and narrow down your choice to the most qualified person for the job.
By preparing in advance, you can be sure that you are getting the information that you need to make the best decision for your company.
Additionally, be sure to ask about their availability and whether or not they have any experience working with the specific type of system you are looking to install.
HVAC Installer Candidate Scorecard
Does the candidate have the appropriate educational qualifications or training for this position?

Has the candidate acquired the necessary skills or qualifications through past work experiences?

Qualifications/Experience

Does the candidate have the technical skills necessary for this position?

Problem Solving Abilities

Has the candidate demonstrated critical problem-solving skills?

Did the candidate demonstrate team building and communication skills?


Would hiring this candidate steer your organization in the right direction?

Is this a step forward or backward in this candidate's career?