The Best Gardener Interview Questions
If you want to hire a Gardener, having well-prepared Gardener Interview Questions is essential for finding a suitable applicant.
What is a Gardener?
A Gardener is somebody who plants and takes care of plants.
Someone usually employs them to care for their garden, but sometimes they are self-employed.
A Gardener typically has a High School Diploma and related work experience. 
What does a Gardener do?
Gardeners may work in public or private parks and gardens.
A Gardener must know plants and how to care for them. They need to know when to water them, when to fertilize them, and how much sunlight they need.
They also need to identify plant diseases and know how to treat them.
A Gardener usually works regular hours but may need extra hours during peak times such as spring and summer.
Gardener Interview Questions
Some good Gardener Interview Questions to ask include:
What is your experience with gardening?
What type of gardens have you worked with in the past?
Can you provide references from previous employers?
Are you comfortable working long hours in all weather conditions?
Tell me about a time when you faced a difficult challenge while gardening.
What is your favorite plant to garden with?
Do you have any experience with landscaping?
What do you think the most crucial skill for a gardener is?
Are you comfortable using power tools?
Do you have a valid driver's license?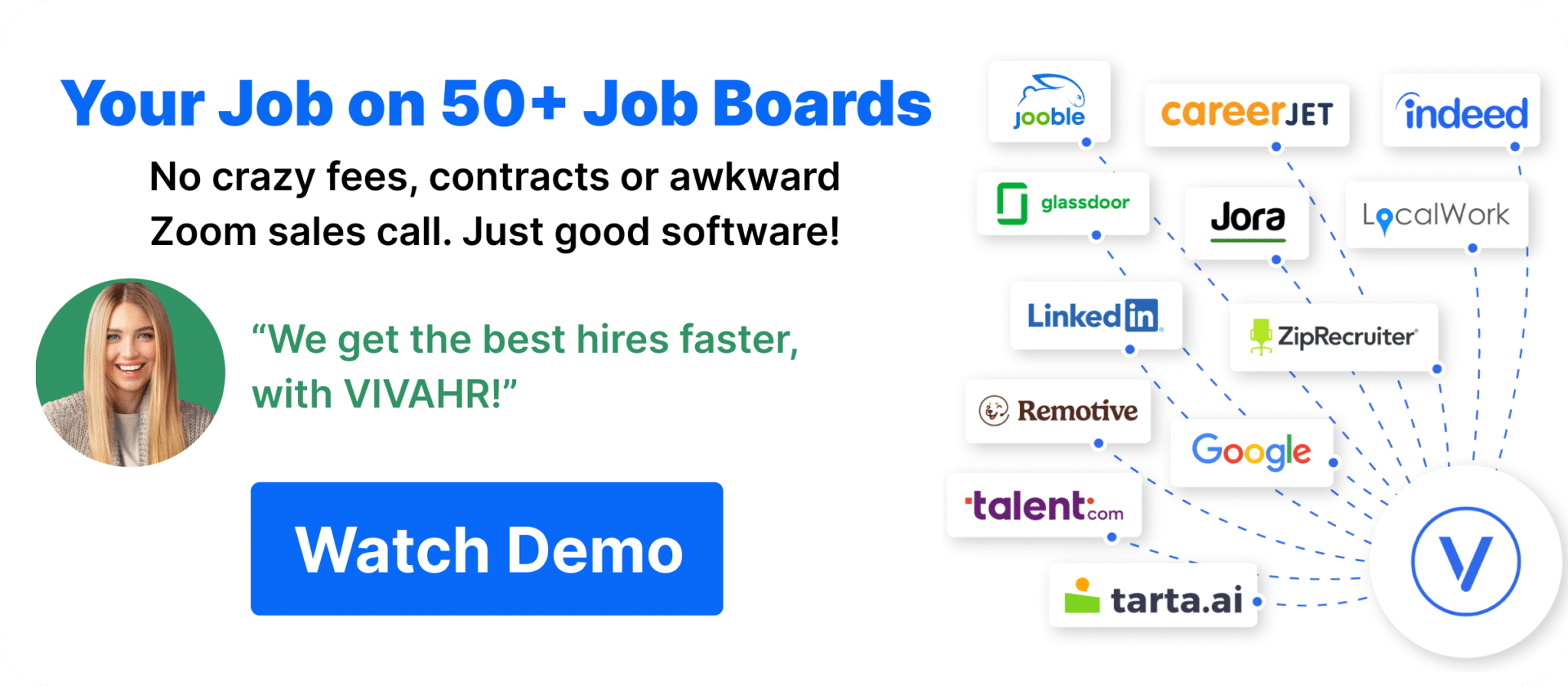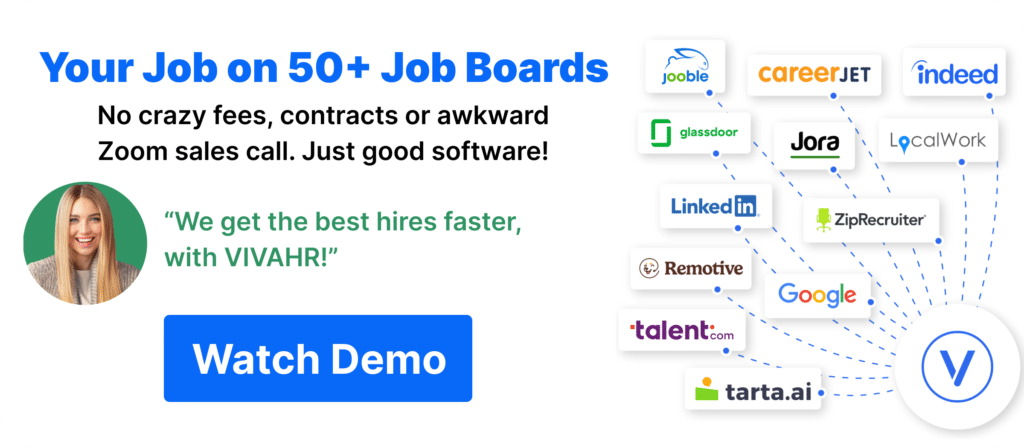 Why is it essential to prepare when interviewing a job applicant?
When interviewing a Gardener applicant, asking their experience and preparedness for the job.
Gardners must be skilled in plant care, gardening techniques, and landscape design. They should also be able to work outdoors in all weather conditions.
When hiring a Gardener, you should also consider their ability to work as part of a team. Gardeners often need to collaborate with others, such as landscapers, to ensure that gardens are correctly cared for.
They should also be able to take direction from supervisors and follow instructions carefully. Asking about an applicant's experience and preparedness can help you determine if they are a good fit for the job.
Gardener Candidate Scorecard
Does the candidate have the appropriate educational qualifications or training for this position?

Has the candidate acquired the necessary skills or qualifications through past work experiences?

Qualifications/Experience

Does the candidate have the technical skills necessary for this position?

Problem Solving Abilities

Has the candidate demonstrated critical problem-solving skills?

Did the candidate demonstrate team building and communication skills?


Would hiring this candidate steer your organization in the right direction?

Is this a step forward or backward in this candidate's career?