The Best Game Developer Interview Questions
If you want to hire a Game Developer, having well-prepared Game Developer Interview Questions is essential for finding a suitable applicant.
What is a Game Developer?
A Game Developer is responsible for video game design, development, and production.
They work in various areas such as programming, art design, audio engineering, level design, story, and game balance.
Typically Game Developer has a Bachelor's Degree in computer science, information technology, or a related field.
Some employers prefer to hire game developers with a master's degree; they should have previous work experience in programming or similar roles.
What does a Game Developer do?
A Game Developer is responsible for developing and creating video games.
They are the creative minds behind the design and development of these interactive entertainment pieces.
A game developer will take an idea from concept to completion, often taking on various roles such as designing characters, writing code, creating levels, and testing the game for quality assurance.
A Game Developer is responsible for creating video games from start to finish, including both the design and programming aspects.
They are involved in all aspects of game development, from concept creation and prototyping to the final stages of production.
Game Developers must be able to work in a team environment, utilizing their skills and knowledge of various programming languages, game engines, and design principles.
They must be able to collaborate with members of other disciplines, such as Arts and Sound Designers, to ensure that the project meets its objectives.
Additionally, they must be able to troubleshoot any technical issues during production.
Game Developer Interview Questions
Some good Game Developer Interview Questions to ask include:
What kind of game genres have you worked on?
Have you ever used scripting languages like Lua, Python, or JavaScript?
How do you work with a team to produce a game?
Can you tell me about your experience designing 3D graphics?
What strategies have you implemented in the past to deliver projects on time and within budget constraints?
Do you have any portfolio pieces that showcase your previous programming and design skills related to gaming production?
What processes have you used to debug and test games?
How do you stay current with the latest game development technologies?
How would you handle a situation where two team members are not getting along?
Are you able to work independently or collaborate effectively on projects?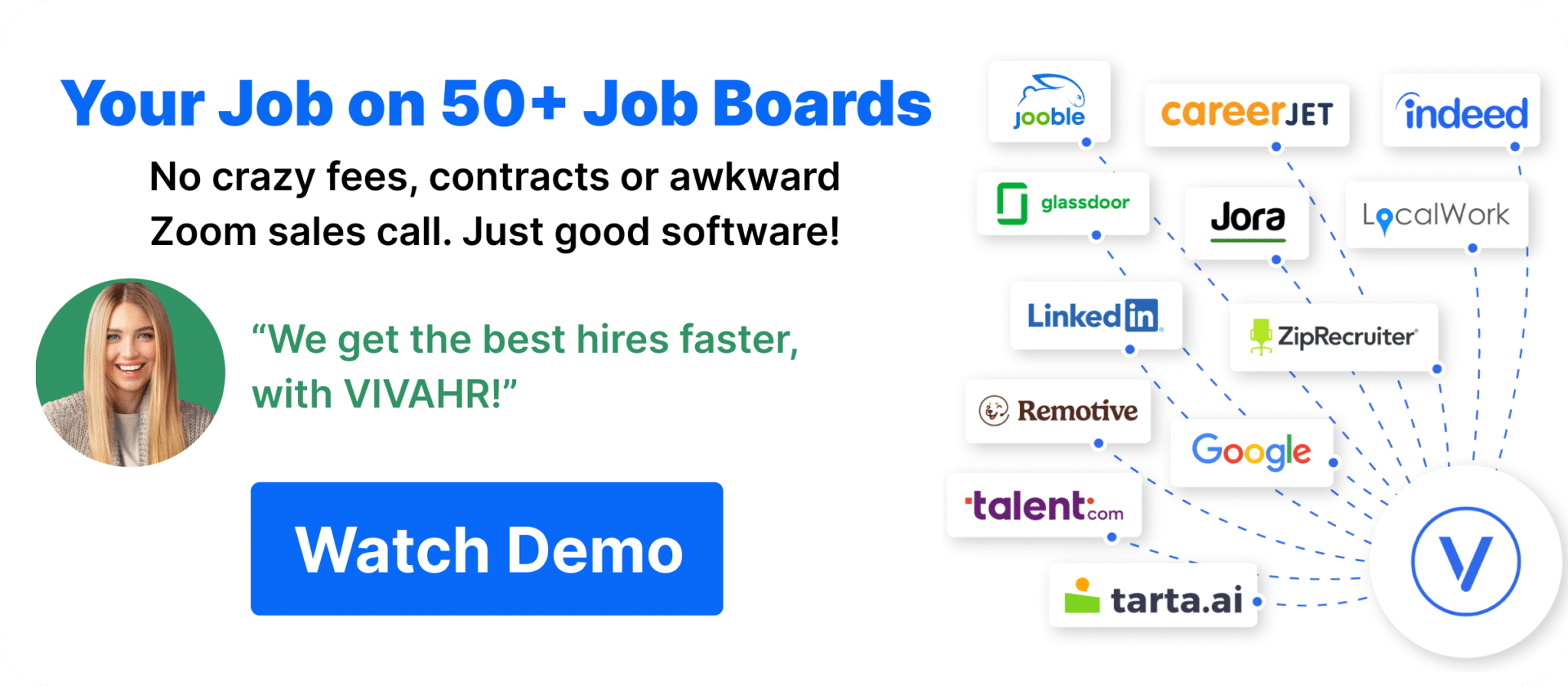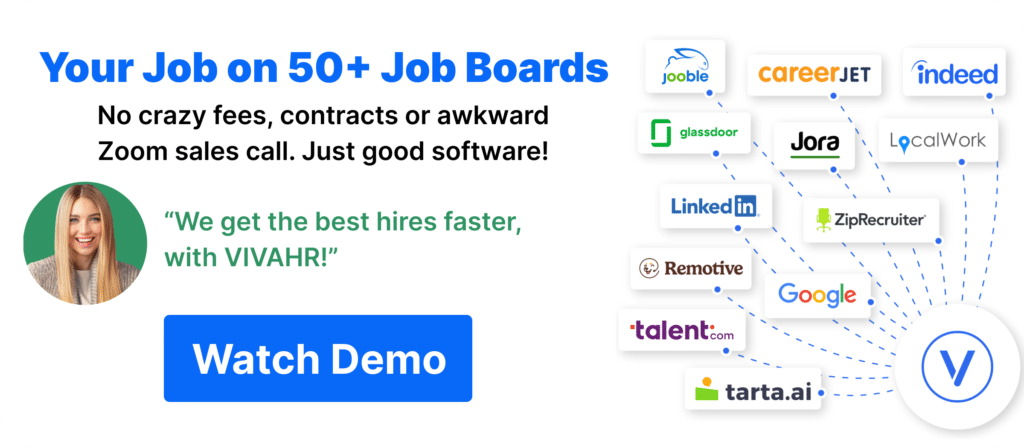 Why is it important to prepare when interviewing a job applicant?
When interviewing and hiring a Game Developer, it is essential to be well-prepared to find the best candidate for the role. The game developer role is critical in creating engaging, unique, and successful gaming experiences.
As such, the interview process should focus on identifying candidates who demonstrate excellent technical skills, creative thinking, problem-solving capabilities, collaboration, and communication abilities.
Preparation is vital to any successful job interview.
It allows you to use the time with the applicant most efficiently and effectively, ensuring that you understand the applicant's skills, qualifications, and experience.
By preparing for an interview ahead of time, you can ask meaningful questions and gain real insight into how well the candidate could fit into your organization.
Additionally, it allows you to form an informed opinion on the applicant and decide whether or not they are suitable for the job.
Preparation can also help reduce discomfort in the interview, allowing you to get comfortable with the applicant and create a more harmonious atmosphere.
Game Developer Candidate Scorecard
Does the candidate have the appropriate educational qualifications or training for this position?

Has the candidate acquired the necessary skills or qualifications through past work experiences?

Qualifications/Experience

Does the candidate have the technical skills necessary for this position?

Problem Solving Abilities

Has the candidate demonstrated critical problem-solving skills?

Did the candidate demonstrate team building and communication skills?


Would hiring this candidate steer your organization in the right direction?

Is this a step forward or backward in this candidate's career?