The Best Fundraiser Interview Questions
If you want to hire a Fundraiser, having well-prepared Fundraiser Interview Questions is essential for finding a suitable applicant.
What is a Fundraiser?
A Fundraiser organizes and runs fundraising events or campaigns to raise money for a nonprofit organization or charity.
This may involve planning and coordinating the event, securing sponsorships and donations, and recruiting volunteers.
A Fundraiser typically has a Bachelor's Degree in public relations, social sciences, communications, and previous work experience.
What does a Fundraiser do?
A Fundraiser organizes and executes fundraising events and activities to generate donations and financial support for a particular organization or cause.
They typically work with a team of volunteers to plan and execute events, manage donor databases, and track donations.
Fundraisers must be able to cultivate relationships with potential donors, as well as maintain contact with existing donors to keep them updated on the organization's work.
They work with donors and potential donors to identify opportunities to support the organization and then work to secure those donations.
Fundraisers also manage relationships with fundraising partners and volunteers.
Fundraiser Interview Questions
Some good Fundraiser Interview Questions to ask include:
What is your experience in fundraising?
What is your success rate in securing donations?
How do you go about seeking donations?
What are some methods you have used to fundraise successfully
How do you deal with rejection when seeking donations?
How do you stay motivated when fundraising?
What are some unique ways you have fundraised in the past?
What is your strategy for long-term fundraising success?
How do you build relationships with potential donors?
What are some obstacles you have faced while fundraising? And how did you overcome them?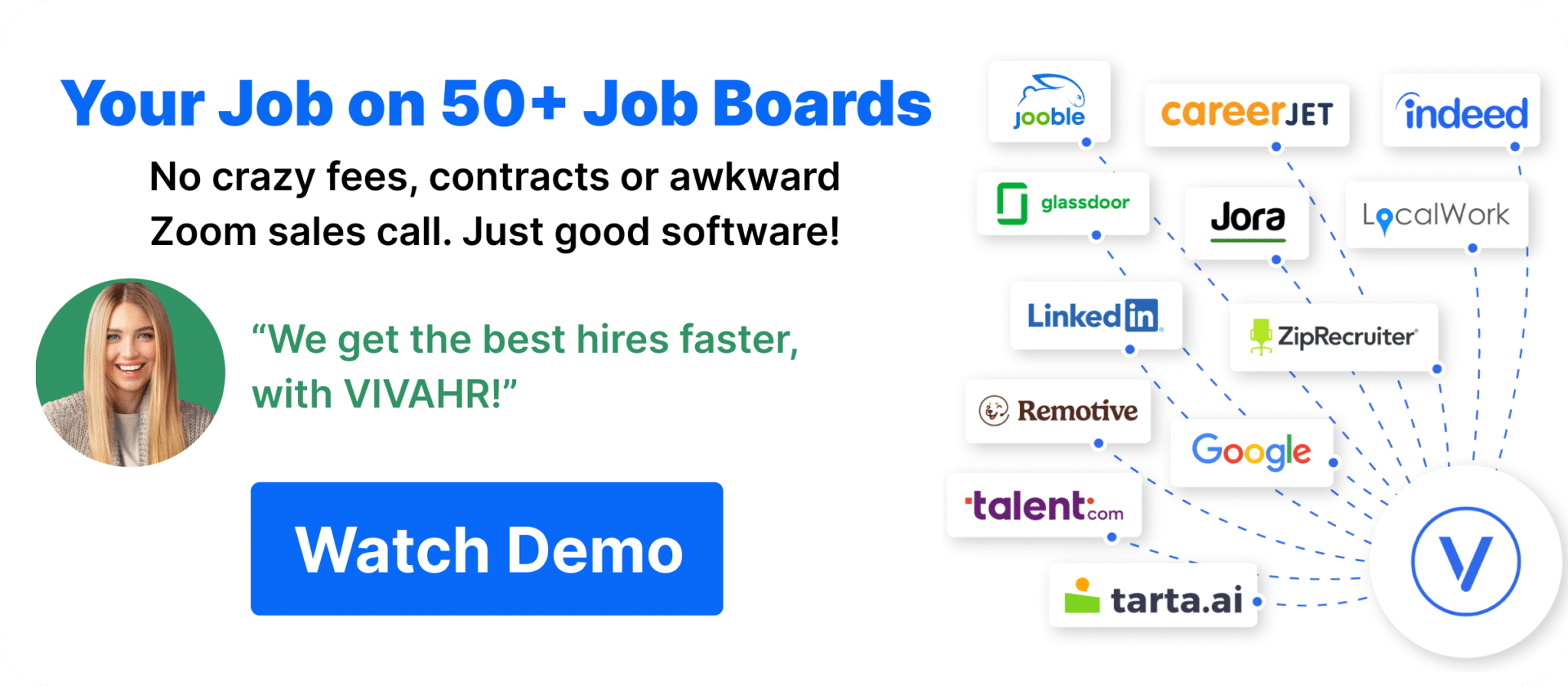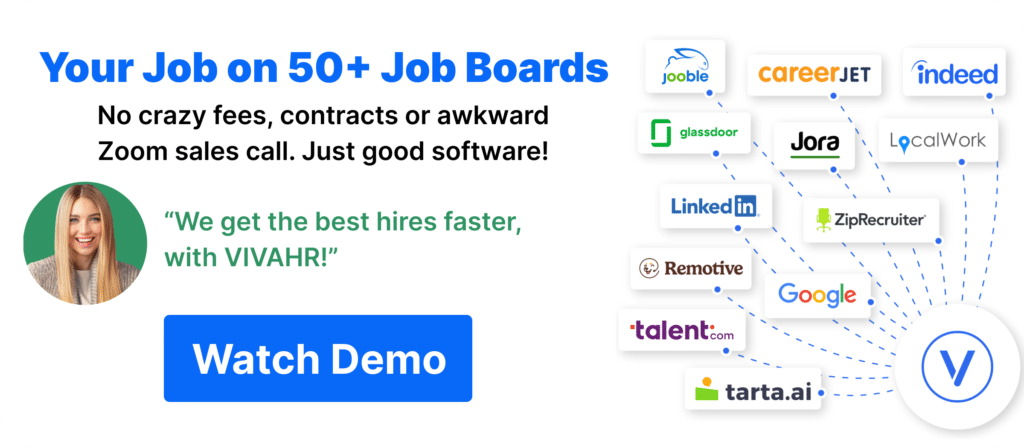 Why is it important to prepare when interviewing a job applicant?
It is important to prepare when interviewing a job applicant for several reasons.
Perhaps most importantly, preparing in advance allows you to ask more probing and revealing questions during the interview.
Furthermore, it allows you to learn more about the applicant's qualifications, experiences, and goals.
Finally, taking the time to prepare beforehand can help to ensure that the interview process is fair and objective.
Fundraiser Candidate Scorecard
Does the candidate have the appropriate educational qualifications or training for this position?

Has the candidate acquired the necessary skills or qualifications through past work experiences?

Qualifications/Experience

Does the candidate have the technical skills necessary for this position?

Problem Solving Abilities

Has the candidate demonstrated critical problem-solving skills?

Did the candidate demonstrate team building and communication skills?


Would hiring this candidate steer your organization in the right direction?

Is this a step forward or backward in this candidate's career?