The Best Fashion Stylist Interview Questions
If you want to hire a Fashion Stylist, having well-prepared Fashion Stylist Interview Questions is essential for finding a suitable applicant.
What is a Fashion Stylist?
A Fashion Stylist is a professional who helps people choose clothes and accessories to create a particular look.
Fashion Stylists typically have an Associate's Degree and previous work experience.
What does a Fashion Stylist do?
A Fashion Stylist helps people choose what clothes and accessories to wear in order to create a certain look.
They may work with individual clients, or with magazine editors or advertising agencies.
A Fashion Stylist is responsible for the overall look of a person or character in a movie, television show, or photo shoot.
They work with the client to select clothing and accessories that will create the desired effect.
Fashion Stylist Interview Questions

Some good Fashion Stylist Interview Questions to ask include:
What is your experience as a fashion stylist?
Do you have any style tips for clients?
What are some of the biggest fashion mistakes people make?
Can you give me some examples of projects you've worked on in the past?
What do you think is the most important thing to remember when styling someone?
Have you ever had a difficult client situation and how did you handle it?
How would you approach styling for a photo shoot?
What is some common fashion faux pas?
How do you select clothing and accessories for a client?
What are your favorite fashion designers?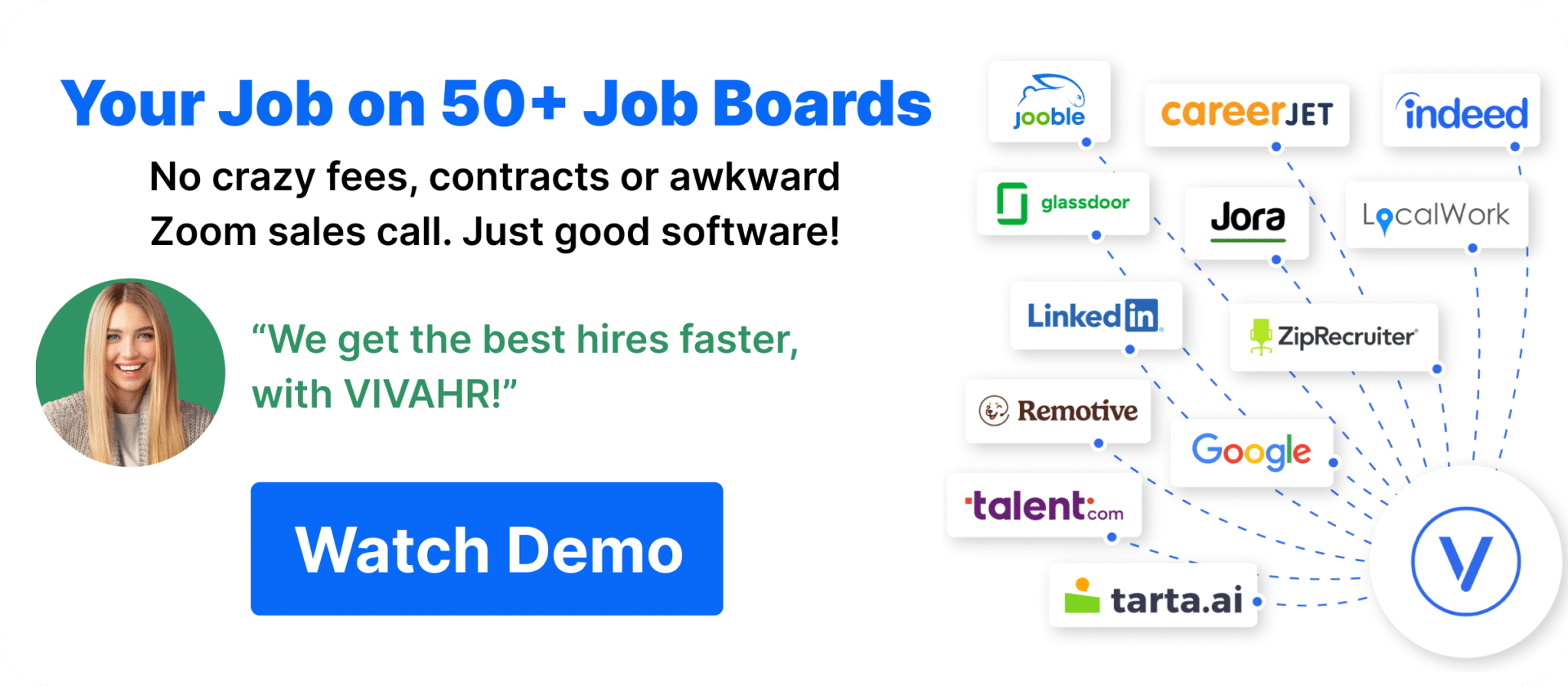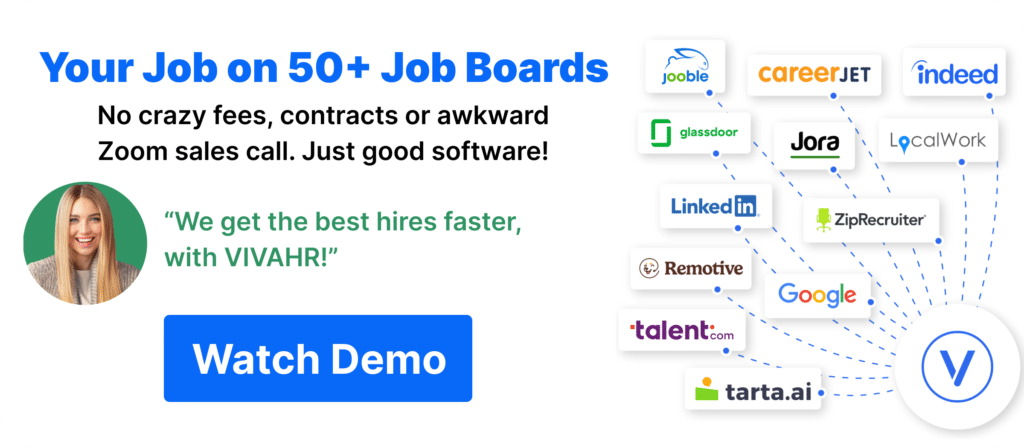 Why is it important to prepare when interviewing a job applicant?
The role of a Fashion Stylist is important because they are responsible for creating an overall look for their client.
It is important to prepare when interviewing a Fashion Stylist applicant so that you can get a better sense of their experience and expertise.
Additionally, preparing questions ahead of time will help ensure that you cover all of the topics that are important to you.
Asking these questions should give you insight into their personal style and taste, as well as their thoughts on current fashion trends.
Fashion Stylist Candidate Scorecard
Does the candidate have the appropriate educational qualifications or training for this position?

Has the candidate acquired the necessary skills or qualifications through past work experiences?

Qualifications/Experience

Does the candidate have the technical skills necessary for this position?

Problem Solving Abilities

Has the candidate demonstrated critical problem-solving skills?

Did the candidate demonstrate team building and communication skills?


Would hiring this candidate steer your organization in the right direction?

Is this a step forward or backward in this candidate's career?