The Best Event Planner Interview Questions
If you want to hire an Event Planner, having well-prepared Event Planner Interview Questions is essential for finding a suitable applicant.
What is an Event Planner?
An event planner specializes in organizing and coordinating special events, such as weddings, corporate events, birthday parties, anniversaries, and more.
Usually, Event Planners have a minimum Bachelor's Degree in event management, public relations, hospitality, human resource, communications, or a related field, and they may have previous work experience in similar roles.
What does an Event Planner do?
Event planners are responsible for all aspects of the event running smoothly, including budgeting, scheduling vendors and suppliers, managing guest lists and invitations, coordinating logistics and transportation, selecting venues, and more.
They must have strong organizational skills and the ability to multitask and think creatively to ensure successful events.
An Event Planner will work closely with the client to understand their needs and vision for the event.
They will then create a plan to ensure that all aspects of the event are taken care of from start to finish, such as booking venues, arranging catering and entertainment, managing logistics, and handling payments and guest lists.
Their duties include:
Researching venues
Negotiating contracts with vendors
Coordinating staff and volunteers
Keeping within budget
Obtaining necessary permits and licenses
Creating timelines and tasks lists
Marketing the event
Managing logistics
Conducting on-site operations
Setting up decorations
Offering customer service during the event
Providing post-event analysis
Event Planners are also involved in pre-event planning discussions with clients to ascertain their needs and goals for the event.
They must possess excellent organizational skills and effectively communicate with all stakeholders.
Event Planners must be self-motivated, capable of multitasking, have an eye for detail, and be able to work long hours when needed.
They should also have a working knowledge of event planning software and be familiar with marketing techniques.
Event Planner Interview Questions
Some good Event Planner Interview Questions to ask include:
What experience do you have planning events?
How many occasions have you managed in the past?
Describe a challenging event and how you handled it.
Can you please share your experience of working with vendors for an event?
Are there any particular organizational techniques that you use to plan an event?
How do you manage your budget to ensure all necessary components are included in the event?
Are you familiar with different types of event technology, such as software programs and audio equipment?
What is your experience working with different clientele or guests at an event?
Regarding event planning, what is the most crucial element to consider?
How do you manage stress and stay organized during a hectic event?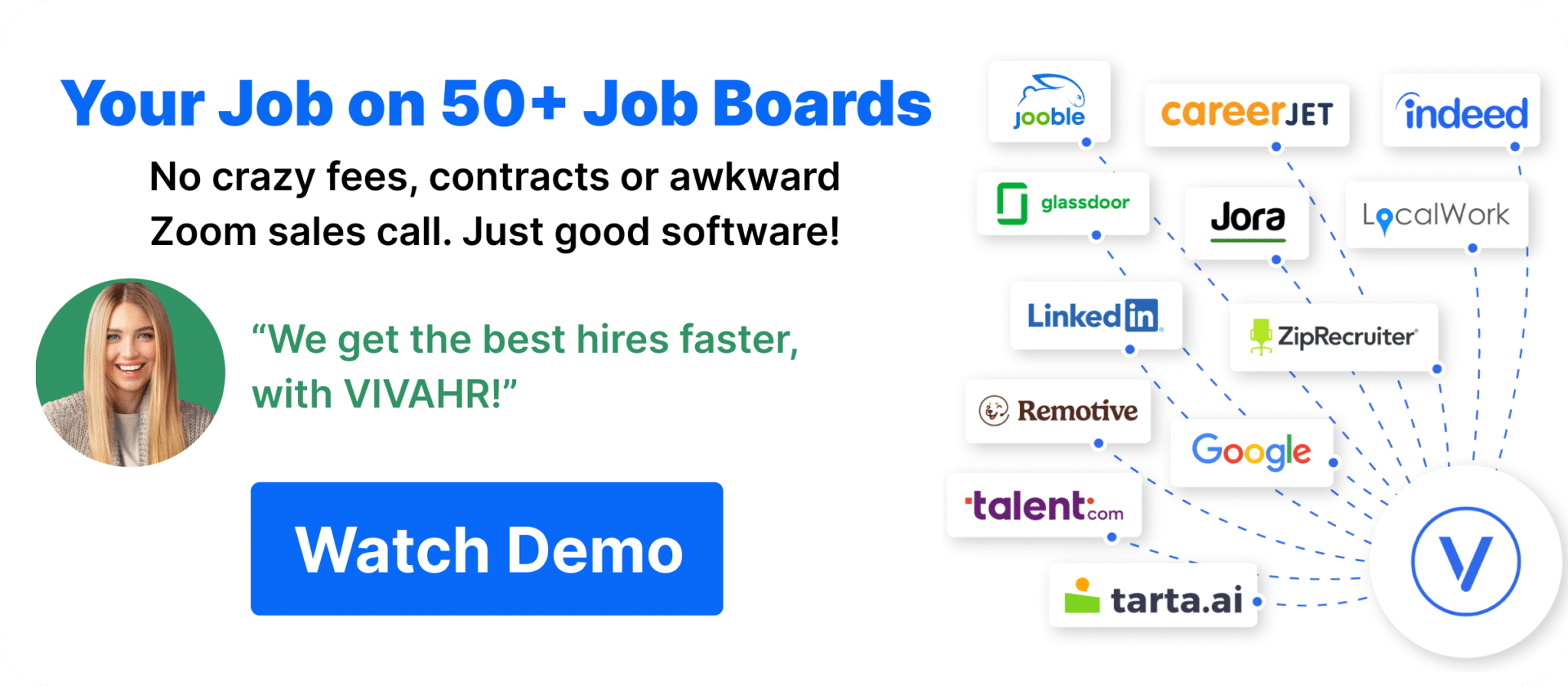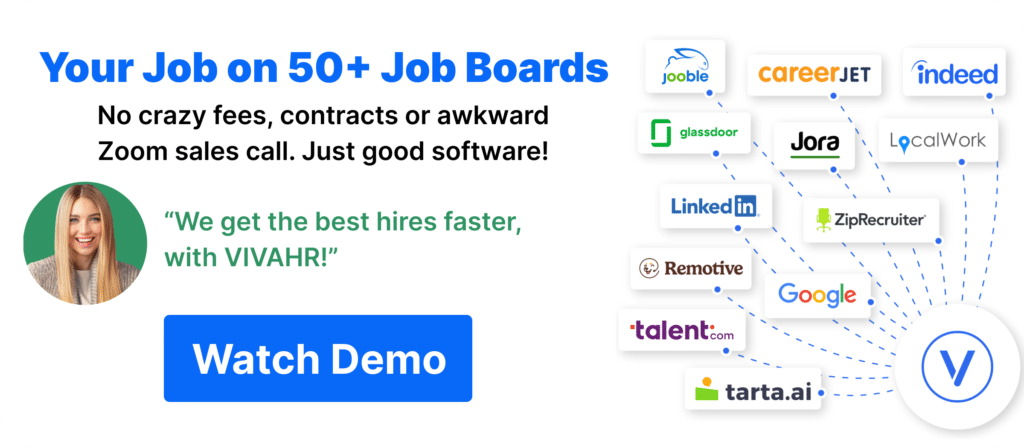 Why is it essential to prepare when interviewing a job applicant?
When interviewing an Event Planner applicant, it is essential to prepare to ensure that the best candidate is hired for the position.
Organizations must evaluate each candidate's ability to effectively communicate, collaborate, and manage various projects and tasks.
It is also a good idea to provide the candidate with an overview of the job description during the interview. Ask them about any events they have organized and how they handled difficult situations.
These questions will help you determine if the candidate is the right fit for the job.
By following these steps, you can ensure that you hire a qualified and experienced Event Planner capable of creating successful events.
The right candidate will be organized, creative, and have the problem-solving skills necessary to provide an excellent experience for your guests. You can find the perfect Event Planner for your organization with the proper preparation.
Event Planner Candidate Scorecard
Does the candidate have the appropriate educational qualifications or training for this position?

Has the candidate acquired the necessary skills or qualifications through past work experiences?

Qualifications/Experience

Does the candidate have the technical skills necessary for this position?

Problem Solving Abilities

Has the candidate demonstrated critical problem-solving skills?

Did the candidate demonstrate team building and communication skills?


Would hiring this candidate steer your organization in the right direction?

Is this a step forward or backward in this candidate's career?