The Best Documentation Specialist Interview Questions
If you want to hire a Documentation Specialist, having well-prepared Documentation Specialist Interview Questions is essential for finding a suitable applicant.
What is a Documentation Specialist?
A Documentation Specialist is an individual who is responsible for creating, organizing, and maintaining written documents, such as technical manuals, user guides, training materials, product specifications, legal or regulatory documents, and other related content.
They play a key role in providing up-to-date information to customers and internal teams.
Usually, a Documentation Specialist has a Bachelor's Degree in English, information technology, computer science, business administration, or a related field.
They may have certificates and they should have previous work experience in similar roles.

What does a Documentation Specialist do?
A Documentation Specialist is a highly skilled professional who is responsible for creating, maintaining, and managing technical documents and other related materials.
They have expertise in researching and documenting information related to the specific field they are working in.
The primary duties of a Documentation Specialist include creating, managing, and updating documents related to the organization's operations.
This can include:
Customer service policies
Instructions for using software or products
Employee forms and procedures
Safety protocols
Training materials, and more
A Documentation Specialist is responsible for creating, organizing, and maintaining accurate and well-structured documentation within an organization.
They develop various types of documents, establish efficient systems for document organization, ensure compliance, and collaborate with stakeholders.
Their work ensures accessible and up-to-date documentation to support internal processes, regulatory requirements, training, and customer support.
Documentation Specialist Interview Questions

Some good Documentation Specialist Interview Questions to ask include:
What is your experience in document management?
What qualifications do you have for the role of Documentation Specialist?
How comfortable are you with modern software systems such as Microsoft Office and Adobe Creative Suite?
Can you provide examples of documentation that you have created or edited previously?
Are there any areas related to document management that need improvement, based on your current knowledge and experience?
How familiar are you with industry regulations regarding documentation standards and protocols?
Are you familiar with document control systems and other related tools?
Are you able to manage projects, ensuring that documents are maintained in a timely manner?
Are you able to work independently or do you prefer to collaborate with others on documentation tasks?
Are you willing to learn new software programs and techniques in order to stay up-to-date with industry standards?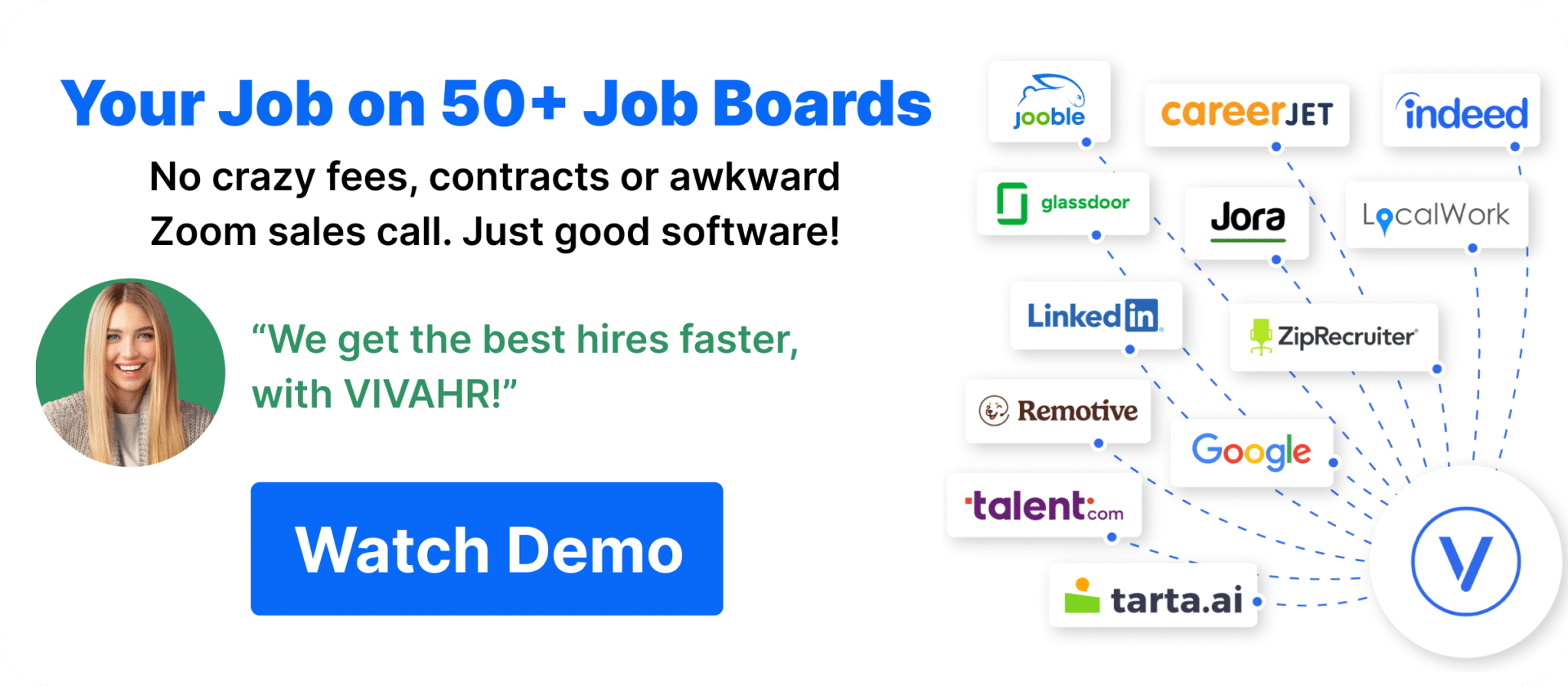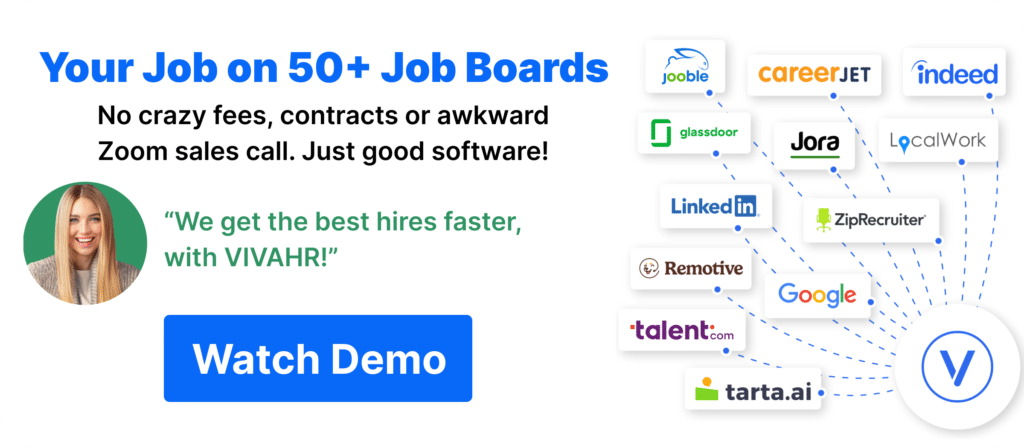 Why is it essential to prepare when interviewing a job applicant?
Preparing for interviews with Documentation Specialists is essential for the following top three reasons:
Assessing technical writing skills: Preparation helps evaluate their ability to create clear and concise documents by reviewing writing samples or conducting writing exercises.
Evaluating attention to detail and accuracy: Preparation allows you to assess their ability to maintain accuracy, follow style guides, and ensure consistency in documentation.
Understanding document management systems: Preparation helps determine their knowledge of organizing and managing documents effectively, including version control and retrieval processes.
Documentation Specialist Candidate Scorecard
Does the candidate have the appropriate educational qualifications or training for this position?

Has the candidate acquired the necessary skills or qualifications through past work experiences?

Qualifications/Experience

Does the candidate have the technical skills necessary for this position?

Problem Solving Abilities

Has the candidate demonstrated critical problem-solving skills?

Did the candidate demonstrate team building and communication skills?


Would hiring this candidate steer your organization in the right direction?

Is this a step forward or backward in this candidate's career?