The Best District Manager Interview Questions
If you want to hire a District Manager, having well-prepared District Manager Interview Questions is essential for finding a suitable applicant.
What is a District Manager?
A District Manager is a professional with the responsibility of overseeing operations and managing multiple retail stores, locations, sales teams, and personnel in an assigned geographic region.
Typically District Manager has a Bachelor's Degree in marketing, business management, communication, advertising, finance, or a related field.
They should have previous work experience in management or marketing or in similar roles.
What does a District Manager do?
A District Manager is responsible for overseeing the operations of stores, outlets, and other facilities within an assigned geographic area.
They are in charge of developing strategies to increase productivity and profitability of the area they manage, as well as ensuring that customer service standards are upheld.
The manager may also be expected to supervise and lead a team of store managers and employees, ensuring that everyone is working together to reach company goals.
They should also be familiar with local labor laws and regulations as well as the company's policies and procedures.
They are responsible for creating effective strategies to increase sales, improve customer service and ensure that each store complies with company policies and procedures.
District Managers also oversee staff recruitment and training, coordinate promotional activities, develop plans to increase sales volume, and resolve customer service issues.
Additionally, a District Manager may be responsible for recruiting new employees in the region as well as training personnel on product knowledge.
District Manager Interview Questions

Some good District Manager Interview Questions to ask include:
What experience do you have managing teams or districts?
How do you motivate and build morale in a team setting?
What strategies would you use to ensure that sales targets are met consistently?
Tell me about a successful project that you have managed as a district manager.
Are there any specific management techniques or strategies that you believe work best for district managers?
What do you think are the most important qualities of a successful district manager?
How would you use data and analysis to make decisions related to district operations?
What have you found to be the key elements of an effective district budgeting and forecasting process?
What methods do you use to ensure that all team members are on the same page in terms of goals and objectives?
How would you handle a situation where the expectations of district managers and customers conflict?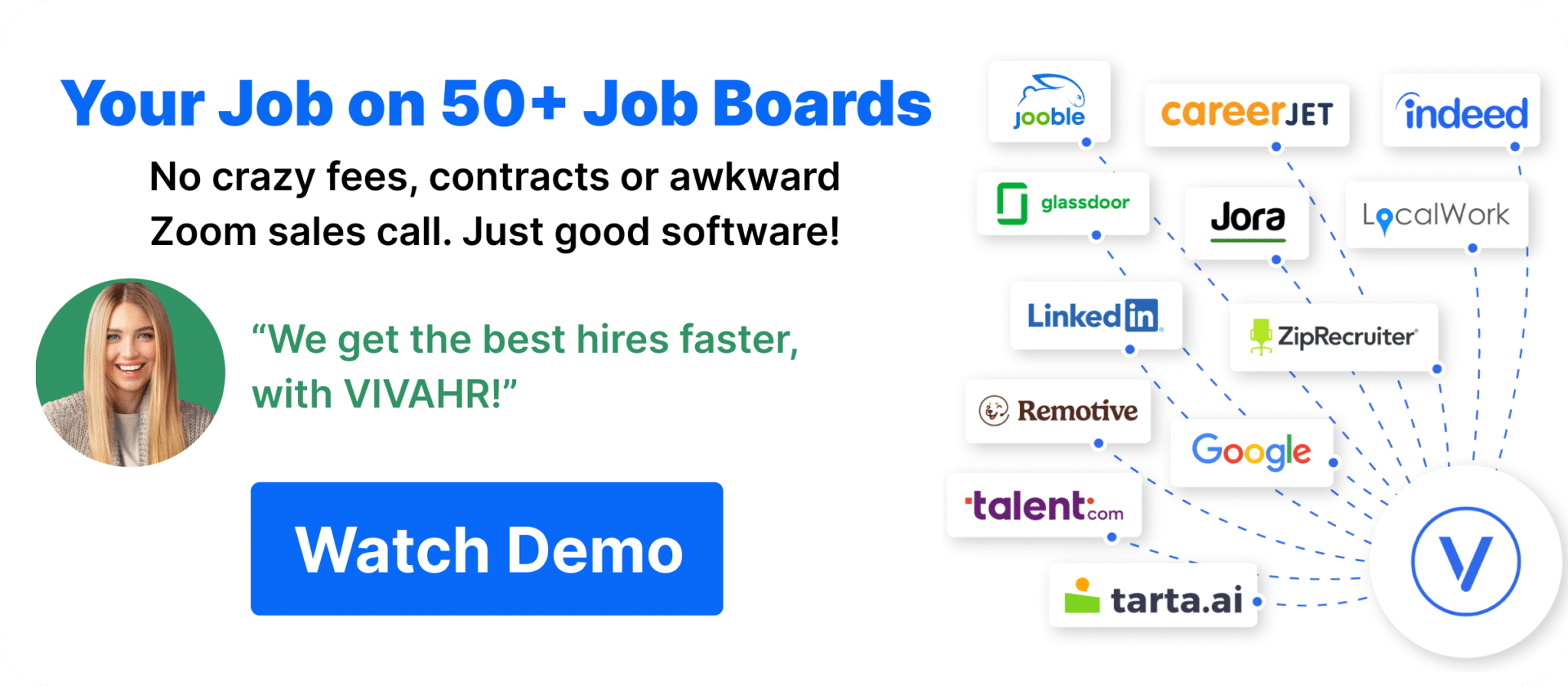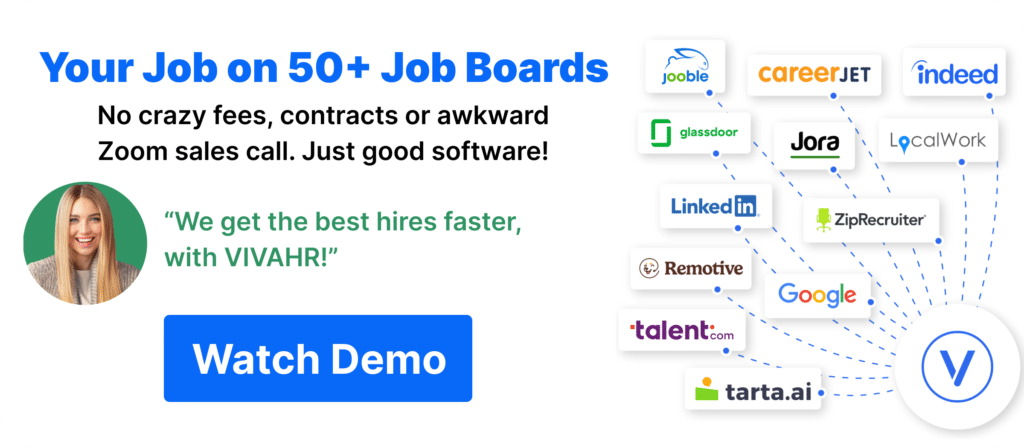 Why is it important to prepare when interviewing a job applicant?
Having an effective interview process is important in order to ensure that you hire the right candidate for the job.
It's important to prepare when interviewing a job applicant because it increases your chances of making an informed decision.
Preparing for an interview allows you to identify key criteria and create questions that will lead to more meaningful conversations with potential hires.
Additionally, having questions ready helps you avoid making snap judgments based on a candidate's appearance or other superficial factors.
Being prepared also helps you to stay focused and organized during the interview, which can lead to more productive discussions with job applicants.
Finally, taking the time to prepare for an interview shows potential hires that you take your hiring process seriously, helping them feel more comfortable and engaged in the discussion.
District Manager Candidate Scorecard
Does the candidate have the appropriate educational qualifications or training for this position?

Has the candidate acquired the necessary skills or qualifications through past work experiences?

Qualifications/Experience

Does the candidate have the technical skills necessary for this position?

Problem Solving Abilities

Has the candidate demonstrated critical problem-solving skills?

Did the candidate demonstrate team building and communication skills?


Would hiring this candidate steer your organization in the right direction?

Is this a step forward or backward in this candidate's career?