The Best Digital Project Manager Interview Questions
If you want to hire a Digital Project Manager, having well-prepared Digital Project Manager Interview Questions is essential for finding a suitable applicant.
What is a Digital Project Manager?
A Digital Project Manager is a professional responsible for managing the development, execution, and delivery of digital projects.
They are involved in the entire life cycle of a project, from conception to completion, and must ensure that all tasks are completed on time and within budget.
Usually, a Digital Project Manager has a Bachelor's Degree in computer science, communication, digital marketing, business administration, or a related field, and they should have previous work experience in similar roles.



What does a Digital Project Manager do?
A Digital Project Manager manages the operational and tactical aspects of digital projects.
This includes coordinating a team of developers, designers, content writers, strategists, and other professionals to ensure the project is completed on time and within budget.
Additionally, they manage communications between project stakeholders and maintain up-to-date records of project progress.
As the project leader, they are also responsible for identifying and resolving any issues that may arise during a project.
They ensure that the project meets budget and timelines while maintaining high-quality standards.
The Digital Project Manager's primary duties include but are not limited to
Organizing the project timeline and budget
Communicating with stakeholders throughout the process
Managing risks and issues that arise during development
Developing and enforcing quality assurance standards
Creating compelling user stories for developers to work off of
Tracking progress
Digital Project Manager Interview Questions
Some good Digital Project Manager Interview Questions to ask include:
What experience do you have managing digital projects?
How would you approach setting a timeline for the completion of a project?
Describe your strategy for staying organized on multiple tasks to meet deadlines.
Can you explain how you utilize project management tools to ensure successful completion of projects?
What is your approach to managing modifications to the project's scope or requirements?
What techniques have you used to improve team collaboration and communication on projects?
What processes do you follow to ensure projects are delivered on time and within budget?
Do you have experience working with remote teams or stakeholders, and how did that impact your workflows/processes when managing digital projects?
What have been some of the biggest challenges you have faced when managing digital projects, and how did you respond to those challenges?
How do you ensure a successful handoff from the project team to the end user or client?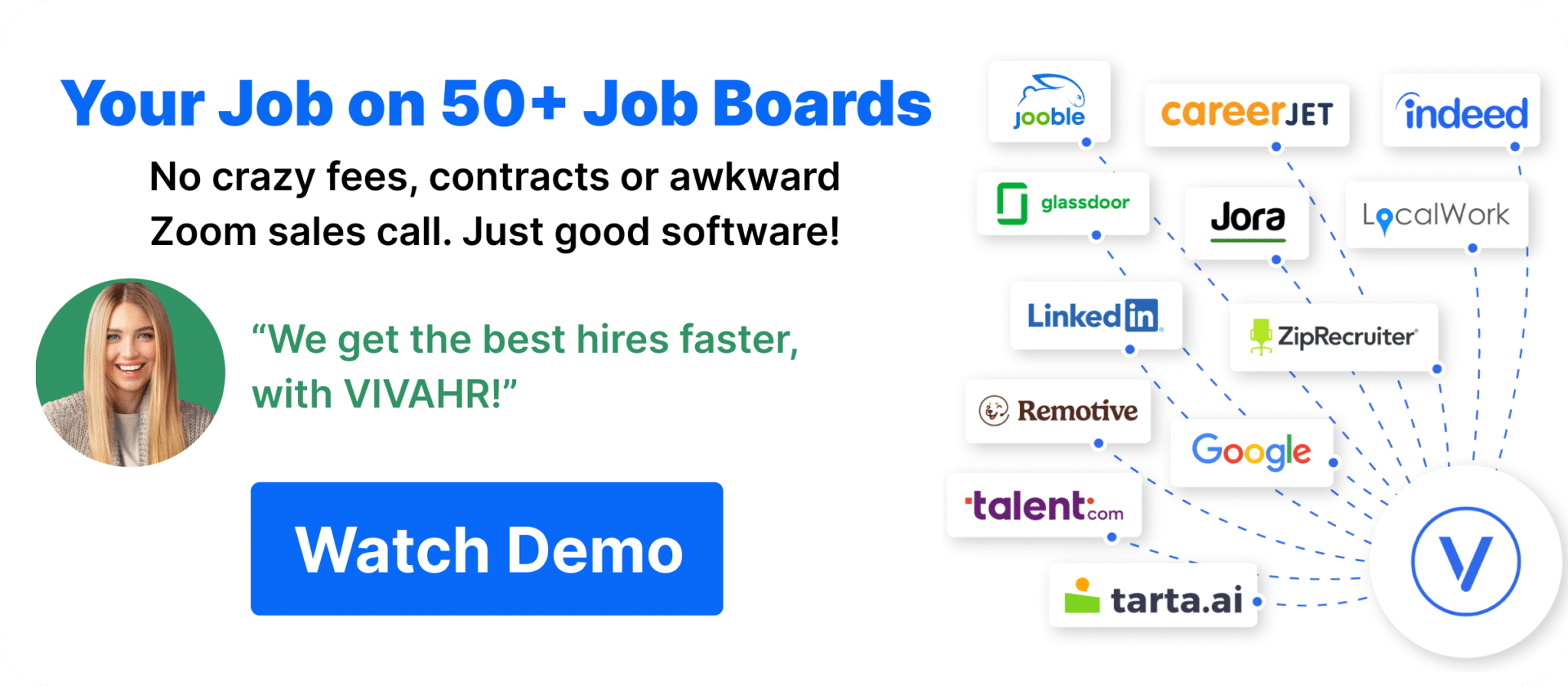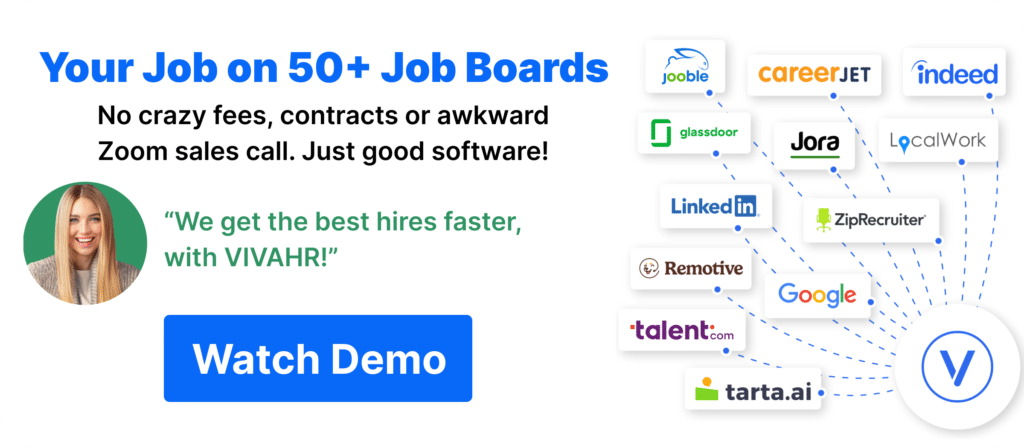 Why is it important to prepare when interviewing a job applicant?
An interviewer needs to prepare before interviewing a Digital Project Manager for a job to ensure they hire the best candidate.
Several aspects of this role require comprehensive knowledge and understanding, so the interviewer must thoroughly understand the role and its responsibilities.
The interviewer should also ask questions focusing on the candidate's experience managing projects.
Questions about their experience with conflict resolution and team management are also helpful, as these are critical elements of being an effective Digital Project Manager.
By asking targeted questions focusing on technical and managerial skills, the interviewer will gain a clear picture of the candidate's abilities and make an informed decision about the best fit for the role.
By taking this approach, they can ensure that they hire an experienced and highly qualified Digital Project Manager.
Candidate Scorecard
Does the candidate have the appropriate educational qualifications or training for this position?

Has the candidate acquired the necessary skills or qualifications through past work experiences?

Qualifications/Experience

Does the candidate have the technical skills necessary for this position?

Problem Solving Abilities

Has the candidate demonstrated critical problem-solving skills?

Did the candidate demonstrate team building and communication skills?


Would hiring this candidate steer your organization in the right direction?

Is this a step forward or backward in this candidate's career?