The Best Dental Insurance Coordinator Interview Questions
If you want to hire a Dental Insurance Coordinator, having well-prepared Dental Insurance Coordinator Interview Questions is essential for finding a suitable applicant.
What is a Dental Insurance Coordinator?
A Dental Insurance Coordinator is a professional who assists dental practices in managing their insurance operations.
They are responsible for processing insurance claims, verifying patient eligibility for coverage, and communicating with providers and payers regarding claim status and payment issues. In addition, they may also handle patient inquiries about their coverage and payments.
Usually, a Dental Insurance Coordinator has a High School Diploma, and they may have previous work experience in similar roles.



What does a Dental Insurance Coordinator do?
A Dental Insurance Coordinator is responsible for ensuring that dental insurance claims are processed correctly and efficiently.
They liaise between the dental office, insurance companies, and patients to ensure everyone receives the most accurate, up-to-date information.
The duties of a Dental Insurance Coordinator include:
Verifying patient eligibility and coverage
Submitting valid insurance claims
Following up on outstanding claims and appeals
Researching carrier reimbursement guidelines
Providing patient education regarding payment options and coverage information
Interpreting benefits
In addition to these duties, they also provide customer service for the dental office and patients.
Dental Insurance Coordinator Interview Questions

Some good Dental Insurance Coordinator Interview Questions to ask include:
What experience do you have as a Dental Insurance Coordinator?
How do you stay current on the latest dental insurance changes and trends?
How would you handle difficult situations with patients regarding their insurance coverage?
What are the most critical responsibilities of a Dental Insurance Coordinator?
Describe your organizational strategies when coordinating dental insurance claims and appeals for patients.
Describe how you use coding software to file insurance claims and navigate patient accounts accurately.
In what ways have you worked with other administrative staff in filing dental information appropriately and following up with denials or rejections from insurers?
Do you have any suggestions on streamlining the processes of filing dental insurance claims, appeals, reimbursements, etc.?
What customer service skills have been essential for working as a successful Dental Insurance Coordinator in your previous roles or experiences?
Describe how you approach problem-solving with patients and insurers when claims are denied, or reimbursement is not issued.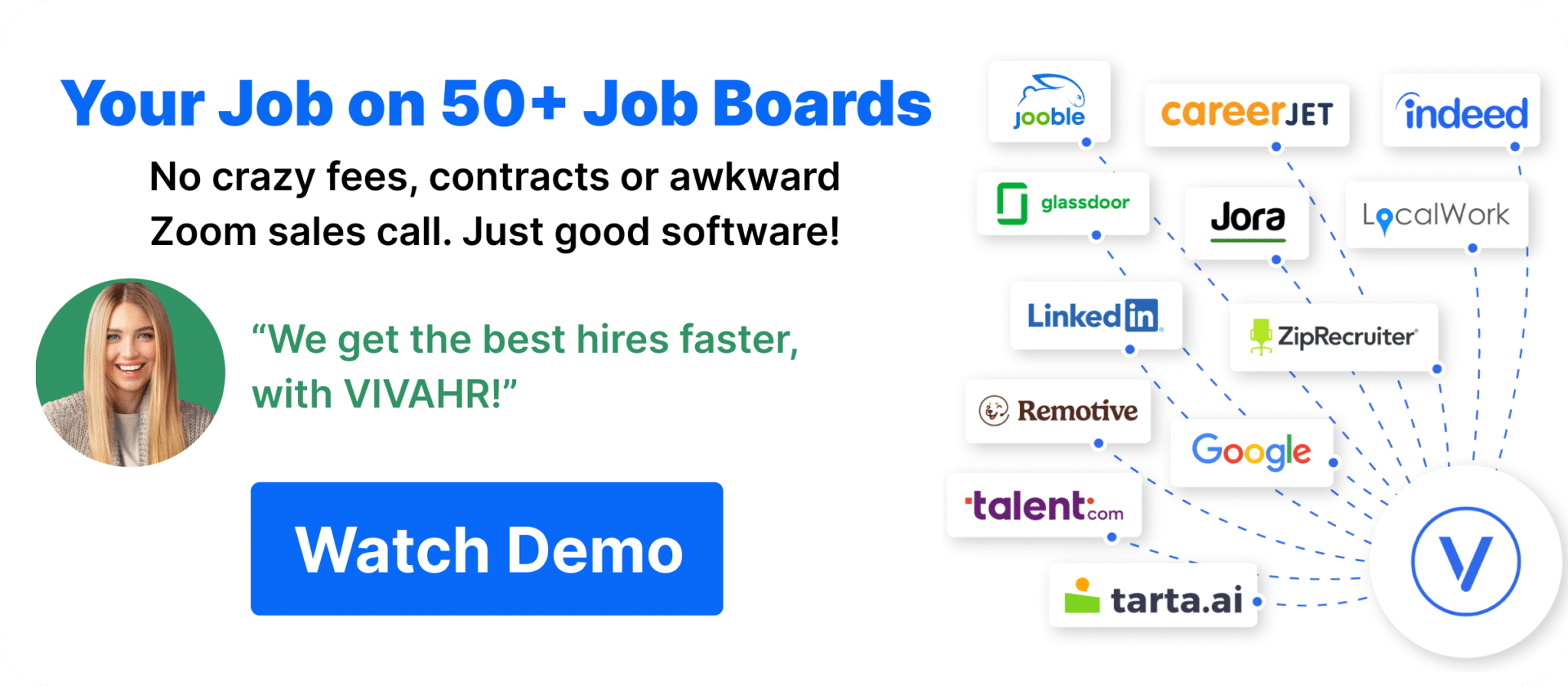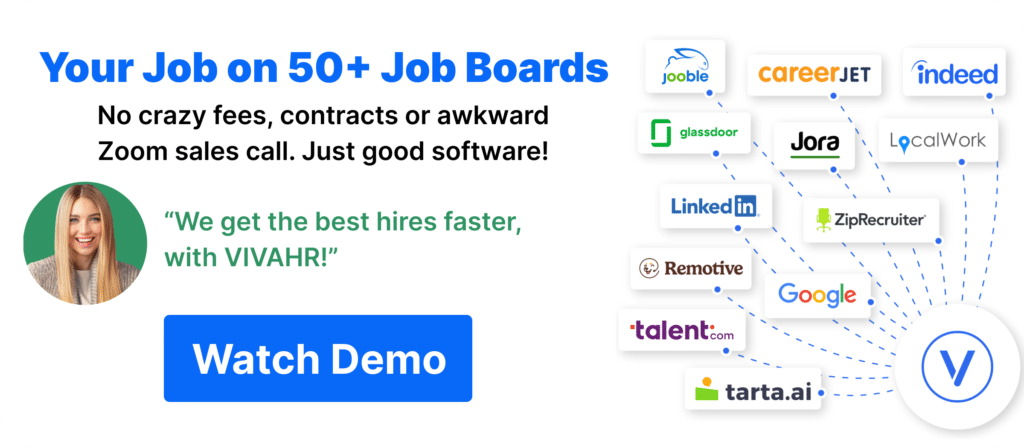 Why is it essential to prepare when interviewing a job applicant?
An interviewer needs to prepare thoroughly before interviewing a Dental Insurance Coordinator for a job and hiring the best candidate.
The role of a Dental Insurance Coordinator is to ensure that insurance companies process claims accurately and timely, provide customers with accurate coverage information, establish policies and procedures for processing claims, manage accounts receivable, and stay up-to-date with all relevant insurance regulations.
When interviewing a Dental Insurance Coordinator, it is essential to ask questions to get to the heart of what the person can do for your practice.
It is important to ask questions about the candidate's understanding of insurance regulations and how they plan to keep up with field changes.
The interviewer should ask questions that will give them a clear picture of how the candidate plans to handle their responsibilities and how they intend to stay abreast of changes in insurance regulations.
Finally, ensuring the candidate has a positive attitude and strong communication skills is important, as these are essential qualities for any successful Dental Insurance Coordinator.
By preparing in advance and asking the right questions, you can ensure that your practice hires the best candidate for the job.
Candidate Scorecard
Does the candidate have the appropriate educational qualifications or training for this position?

Has the candidate acquired the necessary skills or qualifications through past work experiences?

Qualifications/Experience

Does the candidate have the technical skills necessary for this position?

Problem Solving Abilities

Has the candidate demonstrated critical problem-solving skills?

Did the candidate demonstrate team building and communication skills?


Would hiring this candidate steer your organization in the right direction?

Is this a step forward or backward in this candidate's career?