The Best Dean of Students Interview Questions
If you want to hire a Dean of Students, having well-prepared Dean of Students Interview Questions is essential for finding a suitable applicant.
What is a Dean of Students?
A Dean of Students is the top administrator in a school who is responsible for managing student-related issues.
Typically Dean of Students has a Master's Degree in counseling, education, administration, business, or a related field.
They should have previous work professional experience in teaching or similar roles.



What does a Dean of Students do?
A Dean of Students typically serves as an advocate and resource for students, helping to ensure that all students have a successful academic and personal experience while in college.
The Dean of Students is responsible for supporting and guiding students, particularly those facing disciplinary or academic issues.
Their primary duties include supporting student groups and organizations, promoting student retention, managing disciplinary actions, and developing policies to ensure a safe and inclusive environment.
In addition, the Dean of Students may work closely with faculty members to address student concerns or issues that arise during their college experience.
The position requires a deep understanding of the needs and dynamics of students.
The Dean of Students is essential in helping foster a positive academic experience for all students.
Dean of Students Interview Questions
Some good Dean of Students Interview Questions to ask include:
What experience do you have working in student services?
How have your experiences prepared you for the role of Dean of Students?
How would you handle a student violating school rules or policies?
What challenges do you foresee in this role? How would you address them?
What initiatives can you propose to increase involvement and engagement among our students and faculty members?
Describe an example where, through your leadership, you helped improve the campus climate.
What strategies would you use to ensure that our student body reflects the diversity of our surrounding community?
How do you plan to involve students in decision-making activities such as budgeting and policy changes?
Describe a complex problem you had to solve while working in student services. How did you handle it?
What methods or techniques do you use to assess students' needs and interests?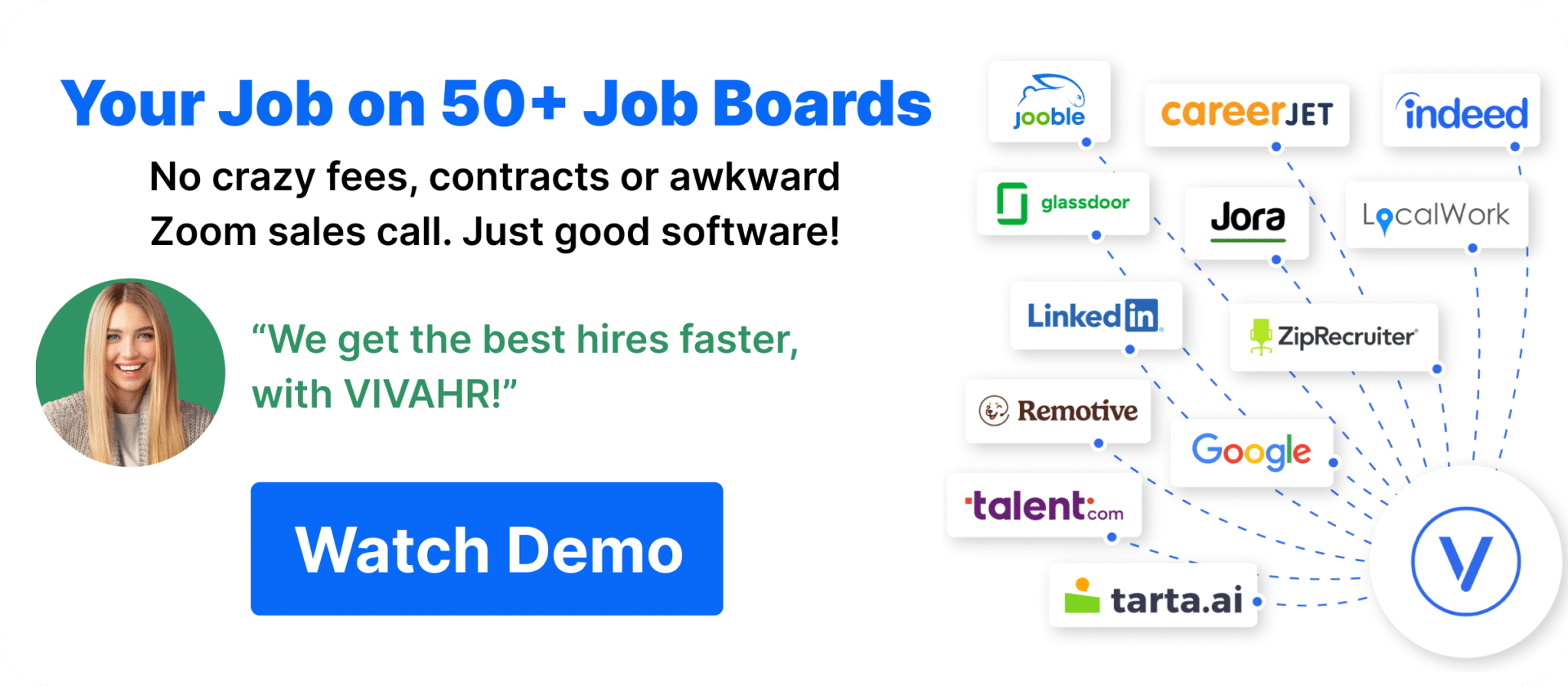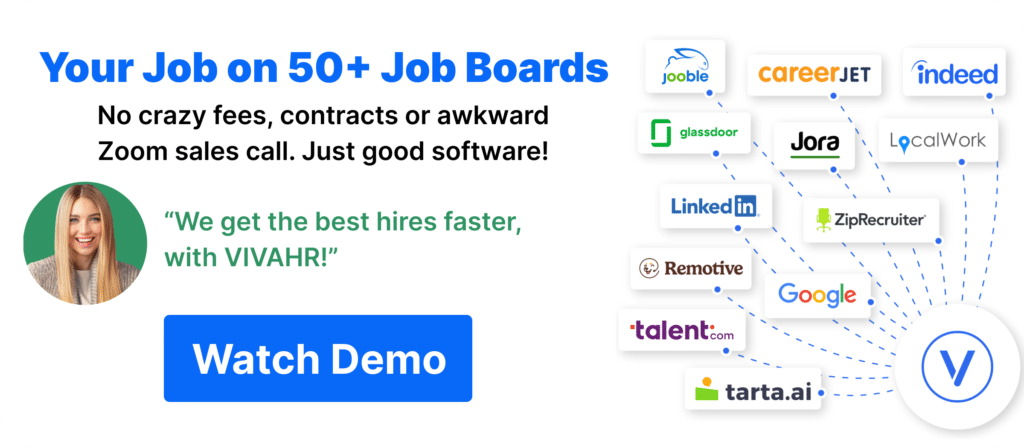 Why is it important to prepare when interviewing a job applicant?
It is important to prepare when interviewing a Dean of Students applicant and hiring the best candidate because the role of a Dean of Students is critical to the overall success of a school.
They are responsible for creating an environment where students can thrive academically, socially, and emotionally.
When interviewing a Dean of Students applicant, look for someone with the knowledge and experience to help students meet their educational goals.
Look for someone who displays empathy and understanding toward students while maintaining a professional demeanor.
Assess the candidate's interpersonal skills by asking questions about how they foster relationships with faculty, staff, and other administrators.
By taking the time to evaluate each candidate's qualifications and experiences thoroughly, you can make an informed decision when it comes to hiring a Dean of Students.
Ultimately, by finding a candidate who is knowledgeable, experienced, and well-suited for the role, you can be confident that the Dean of Students will positively impact your school community.
Dean of Students Candidate Scorecard
Does the candidate have the appropriate educational qualifications or training for this position?

Has the candidate acquired the necessary skills or qualifications through past work experiences?

Qualifications/Experience

Does the candidate have the technical skills necessary for this position?

Problem Solving Abilities

Has the candidate demonstrated critical problem-solving skills?

Did the candidate demonstrate team building and communication skills?


Would hiring this candidate steer your organization in the right direction?

Is this a step forward or backward in this candidate's career?