The Best Day Porter Interview Questions
If you want to hire a Day Porter, having well-prepared Day Porter Interview Questions is essential for finding a suitable applicant.
What is a Day Porter?
A Day Porter is a type of janitorial staff responsible for cleaning and upkeep of an office building or other commercial space.
Depending on the property's needs, they may be employed by a contracted janitorial company or directly by the business owner.
Usually, a Day Porter can start their career without any formal education, and they may have previous work experience.



What does a Day Porter do?
A Day Porter is a type of custodial worker who is responsible for cleaning and maintaining the interior and exterior of a building or facility.
They provide essential janitorial services, such as vacuuming, dusting, mopping, polishing surfaces, and other light maintenance duties.
The duties of a Day Porter include:
Managing the overall cleanliness and sanitation of a facility
Cleaning and mopping floors, emptying trash receptacles
Dusting surfaces and furniture
Vacuuming carpets and upholstery
Restocking supplies in restrooms and breakrooms
Washing windows inside and out where applicable
Setting up rooms for meetings or events as needed
In addition to these tasks, the Day Porter may be responsible for other duties, such as prepping spaces for special occasions or cleaning spills. They should also respond to requests from customers or coworkers promptly.
Day Porters also perform outdoor tasks such as snow removal, clearing debris and trash from grounds, watering plants, and other general landscaping tasks.
They work during regular daytime hours but may be called to provide extra services or cover weekend shifts.
Day Porter Interview Questions

Some good Day Porter Interview Questions to ask include:
What experience do you have in cleaning and maintenance services?
How well do you work independently or as part of a team?
Describe the most challenging situation you have faced while working in this role.
What methods/strategies do you use to ensure all tasks are completed on time?
What processes do you use to meet safety regulations while working with chemicals and heavy equipment?
How do you handle stress, and how do you prioritize tasks?
What is your experience with using cleaning and maintenance equipment?
What would you say are your best qualities when it comes to a day porter role?
Are there any challenges you think will be difficult to manage in this role?
What steps do you take to ensure excellent customer service in your day porter role?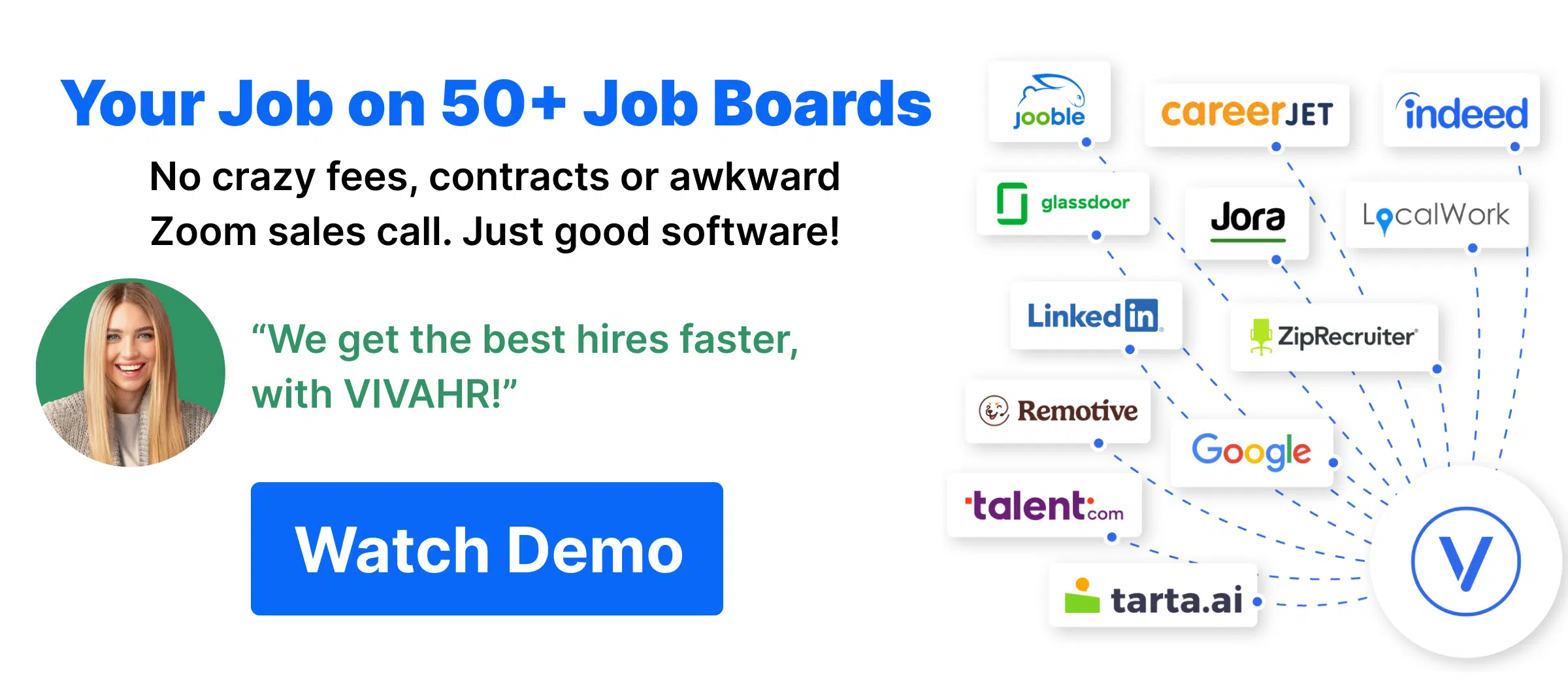 Why is it essential to prepare when interviewing a job applicant?
Preparing for an interview is crucial for employers to ensure an effective and fair evaluation of job applicants. Here's why it is important:
Consistency: Preparing a set of standardized questions helps maintain consistency among candidates, making it easier to compare their responses objectively.
Skill Assessment: Well-prepared interview questions allow employers to assess the candidate's relevant skills, knowledge, and experience required for the counter sales position.
Cultural Fit: Preparation enables employers to evaluate how well a candidate aligns with the organization's values and work environment.
Efficiency: Prepared questions help guide the interview process and ensure that all relevant areas are covered within the allotted time.
Legal Compliance: Structured interviews that rely on prepared questions minimize the risk of discriminatory or biased hiring practices.
Day Porter Candidate Scorecard
Does the candidate have the appropriate educational qualifications or training for this position?

Has the candidate acquired the necessary skills or qualifications through past work experiences?

Qualifications/Experience

Does the candidate have the technical skills necessary for this position?

Problem Solving Abilities

Has the candidate demonstrated critical problem-solving skills?

Did the candidate demonstrate team building and communication skills?


Would hiring this candidate steer your organization in the right direction?

Is this a step forward or backward in this candidate's career?