The Best Curator Interview Questions
If you want to hire a Curator, having well-prepared Curator Interview Questions is essential for finding a suitable applicant.
What is a Curator?
A Curator is a professional specializing in the research, acquisition, care, and presentation of objects that may be exhibited in museums, galleries, or private collections.
Typically Curator has a Bachelor's Degree in curatorship, art history, archeology, or a related field.
What does a Curator do?
A Curator is an individual who is responsible for managing and maintaining a collection of artifacts, documents, and other materials.
They are typically employed by museums, galleries, libraries, archives, or other cultural institutions to care for these items and ensure they are preserved accurately and ethically.
The primary role of a curator is to research and study the artifacts in their collections to correctly identify them and add context to the collection's history.
Curators also develop exhibitions to educate the public about their collections' histories and cultural significance.
They also often work with other organizations, such as funding sources and sponsors to secure project resources.
Curators must possess various skills, including museum management, art history, library science, education, research methods, and statistics.
Additionally, curators are often responsible for developing relationships with donors to generate financial resources for their institution or organization.
Curator Interview Questions
Some good Curator Interview Questions to ask include:
What experience do you have with artistic and cultural media?
How will you manage the day-to-day operations of the museum/gallery?
What strategies will you use to increase visitor engagement and attract new audiences?
What skills are essential to be successful in the curator role?
What are your thoughts on using technology for exhibitions, educational activities, programming, etc.?
How do you keep up with trends and contemporary practices in the field?
What measures do you take to ensure your exhibitions are inclusive and accessible to all audiences?
What research methods do you use to develop exhibition content and programming initiatives?
How would you go about establishing partnerships for future projects or programs?
How comfortable are you working within budgets, timelines, and deadlines when planning an exhibit/event/collection?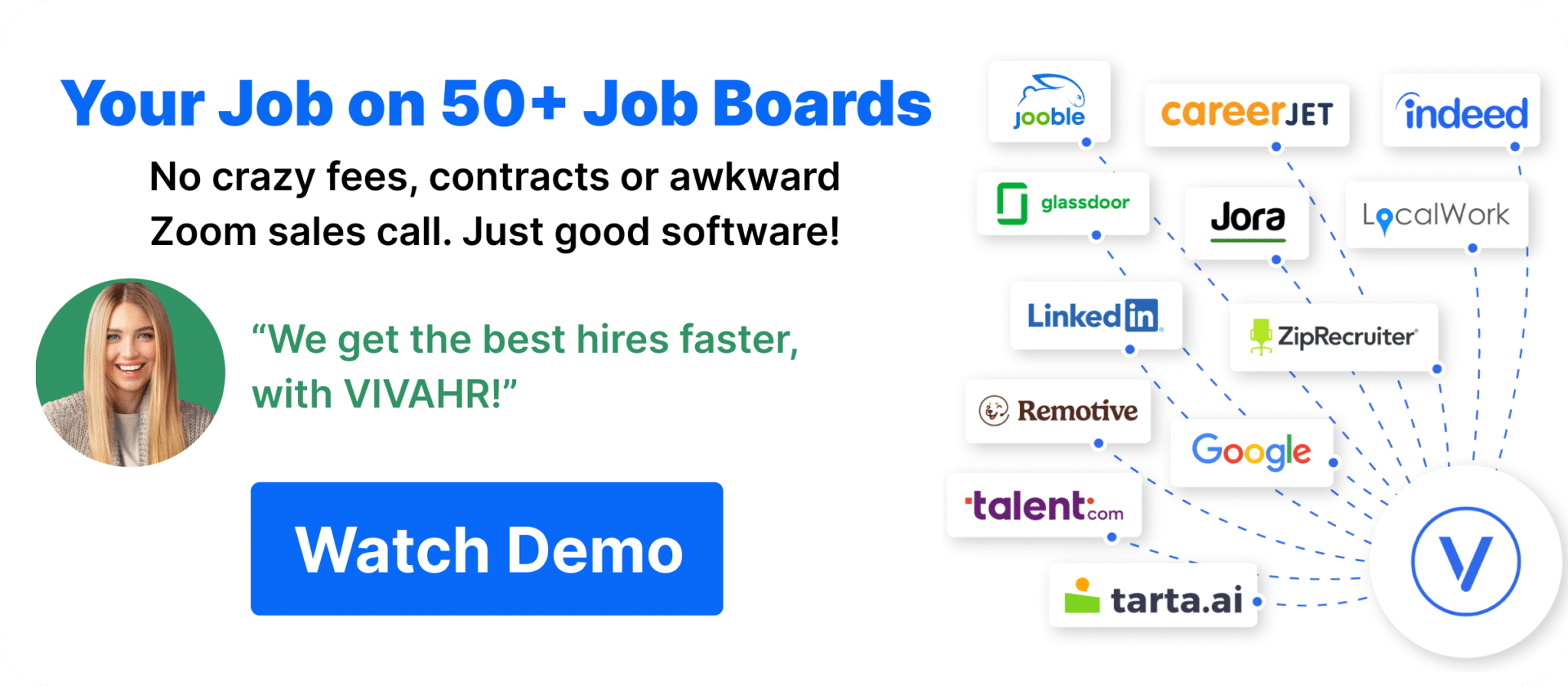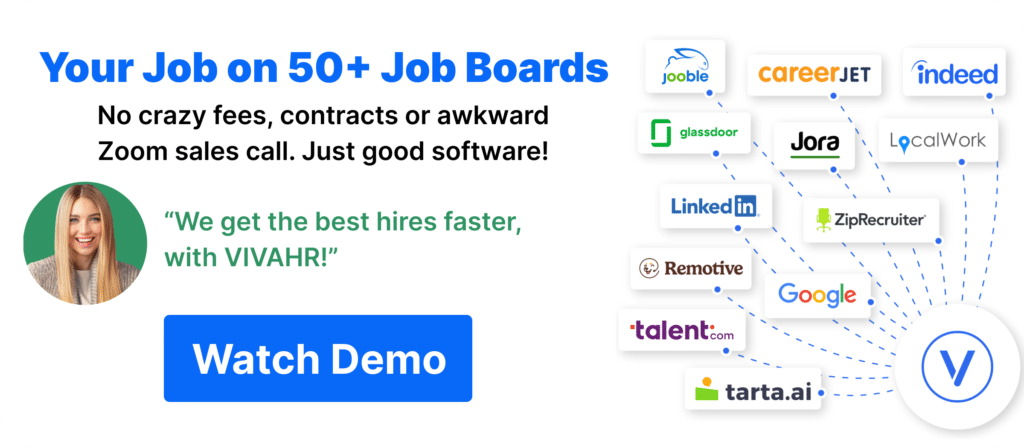 Why is it essential to prepare when interviewing a job applicant?
When interviewing a job applicant, preparation is essential.
It is essential to clearly understand the job requirements and know what type of person would be an ideal fit for the role.
Properly preparing can help ensure you get the most out of the interview process and make it easier to evaluate applicants objectively.
Preparation also allows you to ask meaningful and relevant questions that can uncover the best candidate for the job.
By doing your research, you can gain insight into each applicant's background, experience, and education level, which will help you make a more informed decision.
Additionally, preparation allows you to create an engaging interview atmosphere while presenting yourself as a professional committed to finding the ideal candidate.
Taking the time to prepare for an interview properly demonstrates respect for your job applicants and shows that you value their time.
Ultimately, preparation is essential to ensure a successful hiring process and make sure that you hire the most qualified person for the job.
Curator Candidate Scorecard
Does the candidate have the appropriate educational qualifications or training for this position?

Has the candidate acquired the necessary skills or qualifications through past work experiences?

Qualifications/Experience

Does the candidate have the technical skills necessary for this position?

Problem Solving Abilities

Has the candidate demonstrated critical problem-solving skills?

Did the candidate demonstrate team building and communication skills?


Would hiring this candidate steer your organization in the right direction?

Is this a step forward or backward in this candidate's career?