The Best Creative Writer Interview Questions
If you want to hire a Creative Writer, having well-prepared Creative Writer Interview Questions is essential for finding a suitable applicant.
What is a Creative Writer?
A Creative Writer is someone who specializes in the art of crafting stories, scripts, and other narrative works.
They employ their imagination and skill to develop engaging tales that captivate audiences.
Creative Writers use elements of literature such as plot, dialogue, characterization, setting, and theme to create their stories.
Usually, Creative Writers have a Bachelor's Degree in English, communication, writing, or a related field, and they should have previous work experience in writing.

What does a Creative Writer do?
A Creative Writer is responsible for creating original and imaginative written content.
They are often tasked with developing story ideas, crafting compelling storylines, constructing engaging dialogue, and creating characters that resonate with readers.
They may work in a variety of industries such as publishing, advertising, journalism, marketing, film/video games, theatre, and television.
Successful Creative Writers must have an excellent command of the written language, as well as a strong knowledge of narrative structure.
They should be able to work independently and within a team and also adhere to tight deadlines.
Creative Writer Interview Questions

Some reasonable Creative Writer Interview Questions to ask include:
How do you stay motivated when writing?
Do you prefer to work alone or in a team environment?
Do you have any examples of recent projects that showcase your creativity?
Are there any topics or themes that inspire you most as a writer?
Do you have any experience with copywriting or content marketing?
What tools do you use during your writing process?
How do you stay organized while working on multiple projects at once?
Are there any particular genres or topics that you would like to explore in the future?
What are your thoughts on research for writing projects?
Are there any challenges you have faced while writing? How did you overcome them?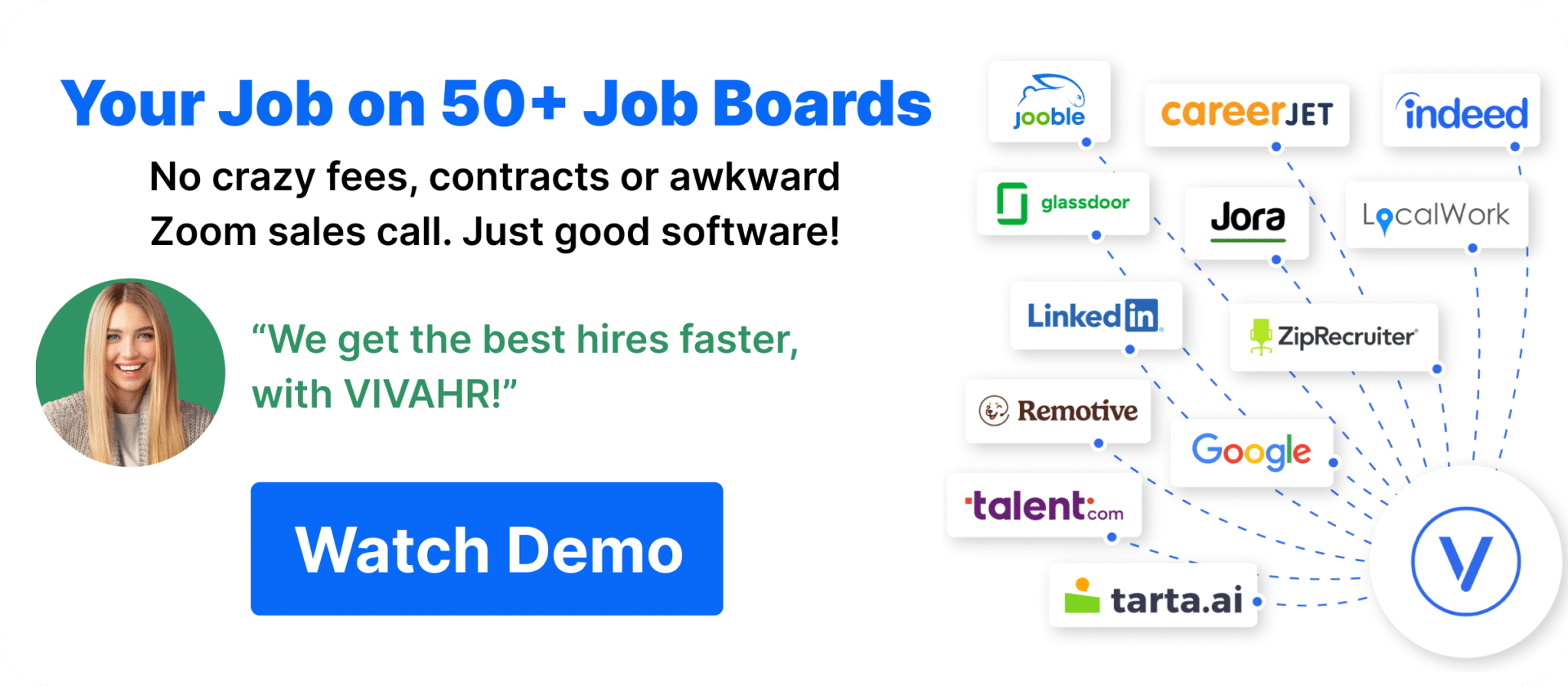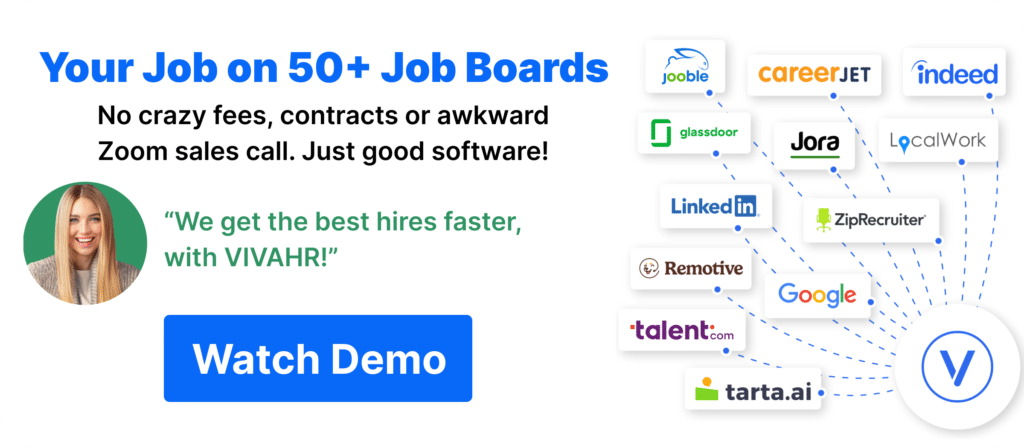 Why is it essential to prepare when interviewing a job applicant?
Preparing for interviews when hiring a Creative Writer is crucial for the following top three reasons:
Assessing writing skills and creativity: Preparation enables you to evaluate the candidate's writing skills, creativity, and imagination. By reviewing writing samples and asking specific questions about their creative process, you can gauge their ability to create engaging and unique narratives.
Evaluating communication skills: Creative Writers often need to collaborate with editors, designers, and other writers. Preparation allows you to assess the candidate's communication skills and their ability to work in a team. Inquiring about their experience in collaborative environments helps determine their capability to effectively communicate ideas and feedback.
Understanding their research abilities: Good research skills are important for a Creative Writer to create believable and accurate narratives. Preparation allows you to assess the candidate's research skills. Asking about their approach to research, their experience in creating authentic narratives, and their understanding of diverse settings and characters can help ensure they can create realistic and credible stories.
Creative Writer Candidate Scorecard
Does the candidate have the appropriate educational qualifications or training for this position?

Has the candidate acquired the necessary skills or qualifications through past work experiences?

Qualifications/Experience

Does the candidate have the technical skills necessary for this position?

Problem Solving Abilities

Has the candidate demonstrated critical problem-solving skills?

Did the candidate demonstrate team building and communication skills?


Would hiring this candidate steer your organization in the right direction?

Is this a step forward or backward in this candidate's career?