The Best Country Manager Interview Questions
If you want to hire a Country Manager, having well-prepared Country Manager Interview Questions is essential for finding a suitable applicant.
What is a Country Manager?
A Country Manager is an executive who oversees and manages the operations of a company within a particular country.
They are responsible for implementing the organization's strategies and business plans and ensuring that the company complies with relevant laws and regulations.
Typically, individuals working as Country Managers hold a Bachelor's Degree in business administration, management, or a related field.
What does a Country Manager do?
A Country Manager leads and manages an organization's operations in a specific country.
They are crucial in ensuring the company's success within the assigned country by overseeing and coordinating all facets of the organization, including sales, marketing, finance, and human resources.
One of the primary duties of country managers is to develop and execute a comprehensive business strategy that accounts for the specific challenges and opportunities present in the country.
They must keep themselves up-to-date with the latest market trends and identify potential areas for growth or improvement within the organization.
They must also identify essential resources and partners to help achieve the company's objectives.
Country Manager Interview Questions
Some good Country Manager Interview Questions to ask include:
What experience do you have in managing teams?
How well do you handle difficult situations or disagreements between team members?
Tell me about successful initiatives you developed in your current/previous organization.
What strategies have helped maximize profits and drive growth within country operations?
What challenges have you encountered in managing teams, and how did you address them?
How do you manage multiple deadlines, conflicting priorities, and a heavy workload?
What strategies would you use to motivate your team to reach their objectives?
How do you stay updated on the latest technological trends and best practices in-country management?
What is your experience with developing strategic plans to achieve organizational goals?
How do you ensure compliance with local regulations, laws, and industry standards?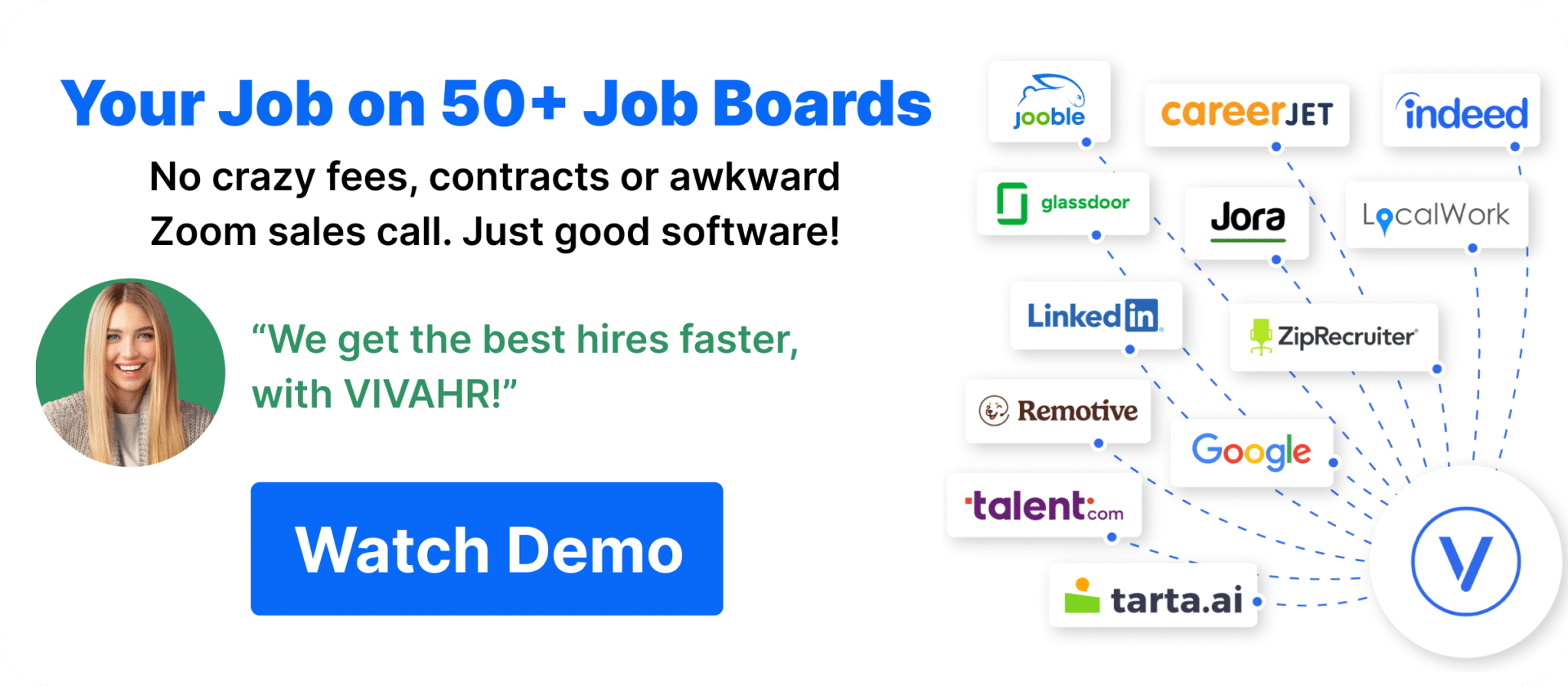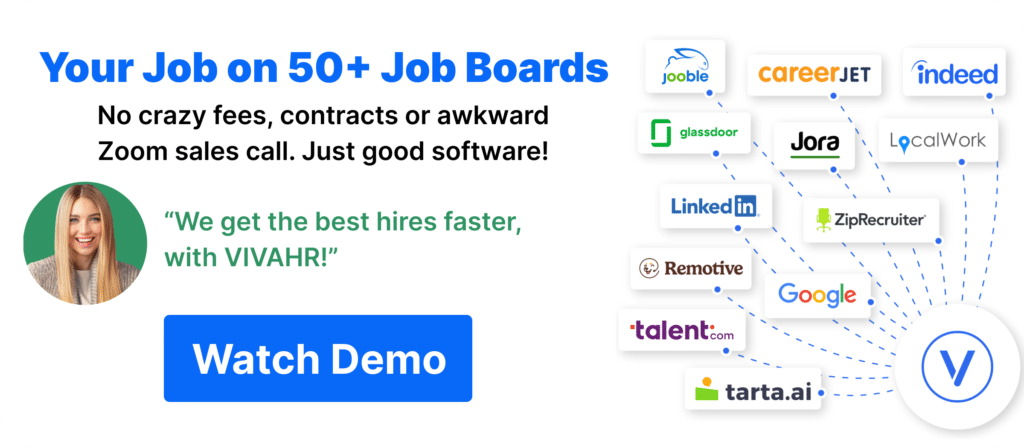 Why is it essential to prepare when interviewing a job applicant?
It's essential to prepare when interviewing a job candidate so that you can get an accurate understanding of their skills and experiences.
By having the right questions ready, you can ensure that you gain insight into the candidate's background, abilities, and expectations from the role.
Preparing ahead of time allows you to make sure that your interview process is fair and thorough.
Additionally, having a clear understanding of the job requirements helps you to evaluate each candidate on their abilities to meet those expectations.
Taking the time to prepare for interviews properly ensures you can make an informed decision about who is suitable for the job.
Preparing ahead also demonstrates professionalism and respect towards your prospective hire, which can help create a positive environment for the interview.
Ultimately, preparing for interviews helps ensure you make the best hiring decision for your company and can help set up new employees for success in their roles.
Country Manager Candidate Scorecard
Does the candidate have the appropriate educational qualifications or training for this position?

Has the candidate acquired the necessary skills or qualifications through past work experiences?

Qualifications/Experience

Does the candidate have the technical skills necessary for this position?

Problem Solving Abilities

Has the candidate demonstrated critical problem-solving skills?

Did the candidate demonstrate team building and communication skills?


Would hiring this candidate steer your organization in the right direction?

Is this a step forward or backward in this candidate's career?