The Best Computer Technician Interview Questions
If you want to hire a Computer Technician, having well-prepared Computer Technician Interview Questions is essential for finding a suitable applicant.
What is a Computer Technician?
A Computer Technician is a professional who installs, repairs and maintains computer systems and networks.
Typically Computer Technician has a High School Diploma or GED.
They can also have Computer Technician Certificate, CompTIA A+ certification, or any related credential.
They gain work experience by working in similar roles with different companies.
What does a Computer Technician do?
A computer technician typically installs, repairs, and maintains computer systems and networks.
They may have a degree in information technology or a related field and may be certified in specific technologies.
Many technicians also have experience in end-user support, so they can help people with everyday issues like setting up email accounts or printing documents.
They may also be responsible for diagnosing and resolving hardware or software problems.
Computer Technicians usually work in offices, schools, hospitals, or private businesses.
Because technology constantly changes, they must continually update their knowledge and skills.
Computer Technician Interview Questions
Some good Computer Technician Interview Questions to ask include:
How long have you been working as a Computer Technician?
How much experience do you have with repairing computers?
What type of training did you receive to become a Computer Technician?
What would be your approach to fixing this issue?
What is your experience with different kinds of software?
Have you ever worked in a help desk or technical support role?
What challenges have you faced in your previous parts?
What certifications and qualifications do you have?
Explain your troubleshooting process when dealing with hardware and software issues.
Do you have any experience with network setup, maintenance, or security?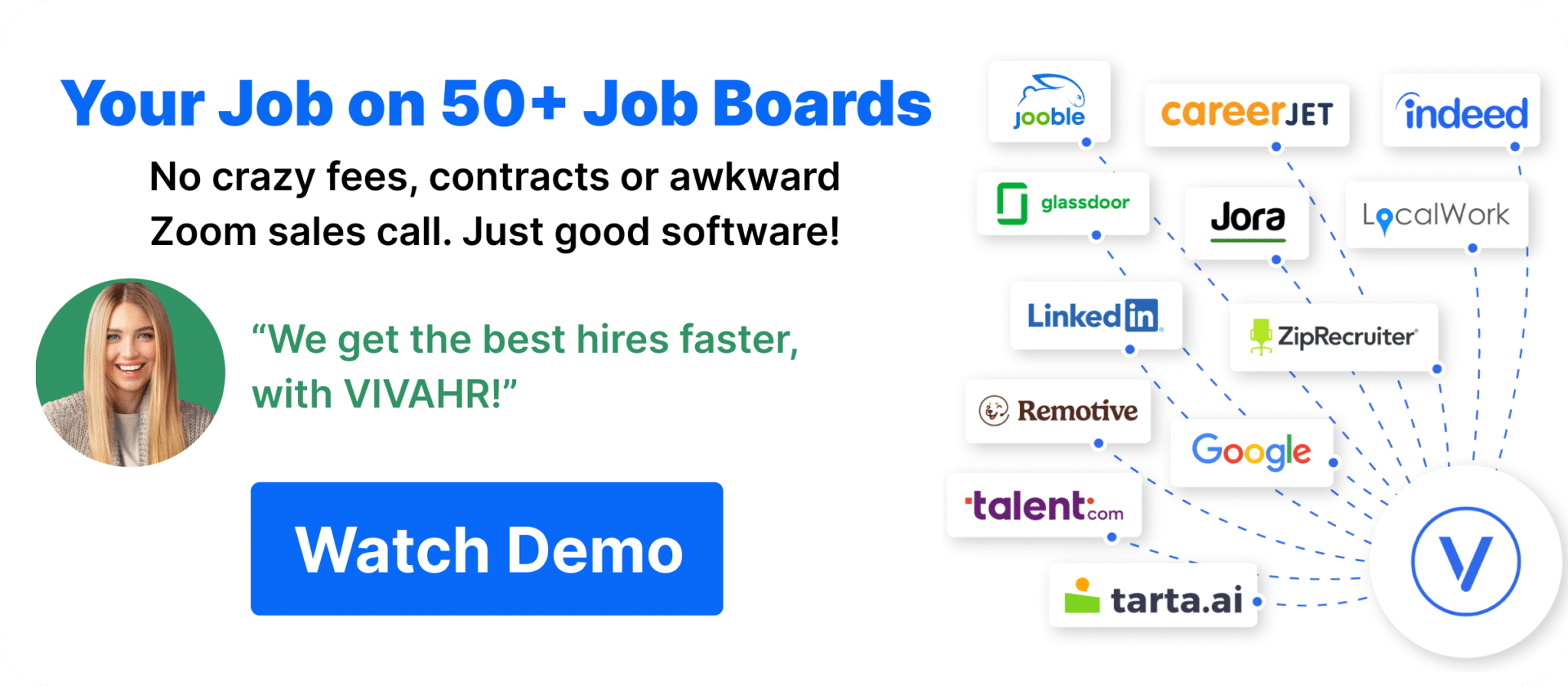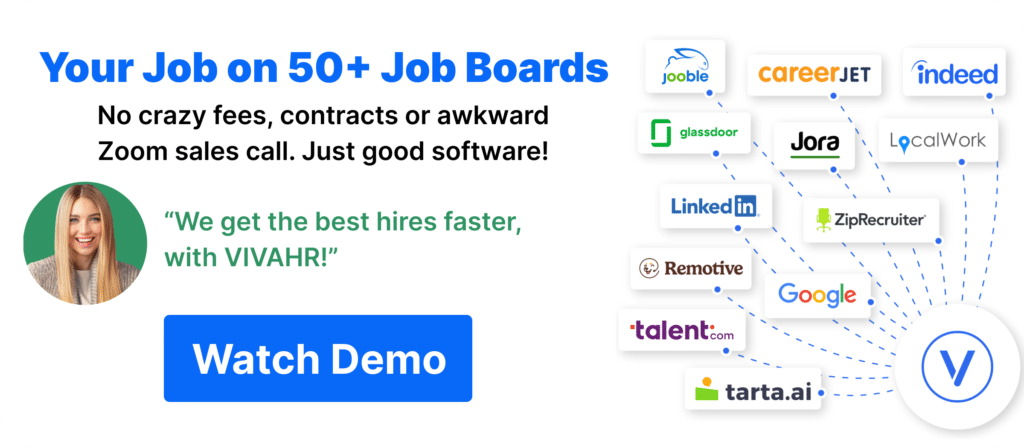 Why is it essential to prepare when interviewing a job applicant?
Preparing for an interview with a job applicant is essential for a successful hiring process.
It allows you to assess the candidate's skills and experience, determine if they are the right fit for your organization, and ensure that you're asking questions that will help you get to know them better.
Additionally, preparation can save time during the interview so that you can focus on what is most important to you and your organization.
Going into the interview with an understanding of their skills, experience, and qualifications will help you ask more relevant and beneficial questions to both parties.
Furthermore, it's essential to prepare to ensure that all applicants receive the same quality of evaluation during the interview process.
This will help you make more informed hiring decisions and give the candidate a positive experience.
Computer Technician Candidate Scorecard
Does the candidate have the appropriate educational qualifications or training for this position?

Has the candidate acquired the necessary skills or qualifications through past work experiences?

Qualifications/Experience

Does the candidate have the technical skills necessary for this position?

Problem Solving Abilities

Has the candidate demonstrated critical problem-solving skills?

Did the candidate demonstrate team building and communication skills?


Would hiring this candidate steer your organization in the right direction?

Is this a step forward or backward in this candidate's career?