The Best Compliance Officer Interview Questions
If you want to hire a Compliance Officer, having well-prepared Compliance Officer Interview Questions is essential for finding a suitable applicant.
What is a Compliance Officer?
A Compliance Officer is a professional responsible for ensuring that an organization or business adheres to established laws and regulations.
They are responsible for analyzing, reviewing, and developing policies, procedures, and processes to ensure compliance with relevant rules and regulations. This can include federal and state laws, industry standards, and internal policies.
Usually, Compliance Officers have a Bachelor's Degree in law, finance, business administration, information science, or a related field, and they should have previous work experience in similar roles and certifications.

What does a Compliance Officer do?
They are the ones that monitor policies, procedures, and practices to ensure that company activities are not violating any legal requirements.
The duties of a Compliance Officer can vary depending on the organization but generally include:
Developing and maintaining organizational compliance standards and procedures.
Evaluating adherence to laws, regulations, and policies by internal staff or external third parties.
Monitoring changes in relevant laws and regulations.
Researching legal issues related to specific operations within the organization.
Providing advice on compliance matters as needed or requested.
Creating documents such as reports or policy updates detailing areas of non-compliance or risk management issues.
Preparing educational materials for employees on regulatory developments and other developments that may affect their work.
Assisting with audits to ensure the company is compliant with applicable rules and regulations.
Compliance Officer Interview Questions
Some reasonable Compliance Officer Interview Questions to ask include:
Describe your knowledge of industry regulations and standards.
How would you handle violations of company policy or procedures?
Do you have any experience conducting internal audits?
Tell me about any staff training programs that you implemented related to compliance.
How do you stay up to date with the changing regulations and standards?
What strategies do you use when assessing risk for your organization?
What is your process for complying with privacy laws when dealing with confidential information?
How would you ensure that your organization is compliant with all relevant laws and regulations?
What strategies do you use to monitor and assess compliance performance?
Can you describe any successful initiatives that have improved regulatory compliance in the organizations where you have worked?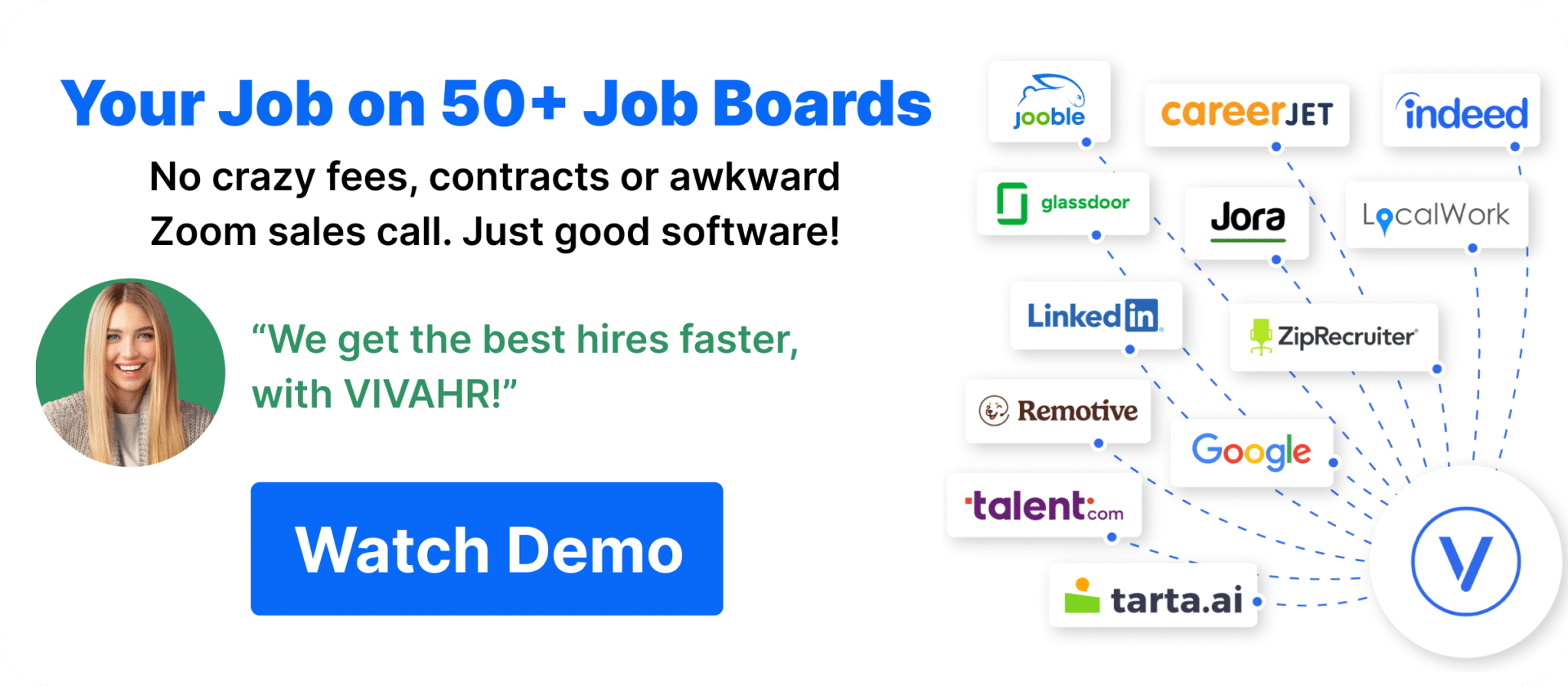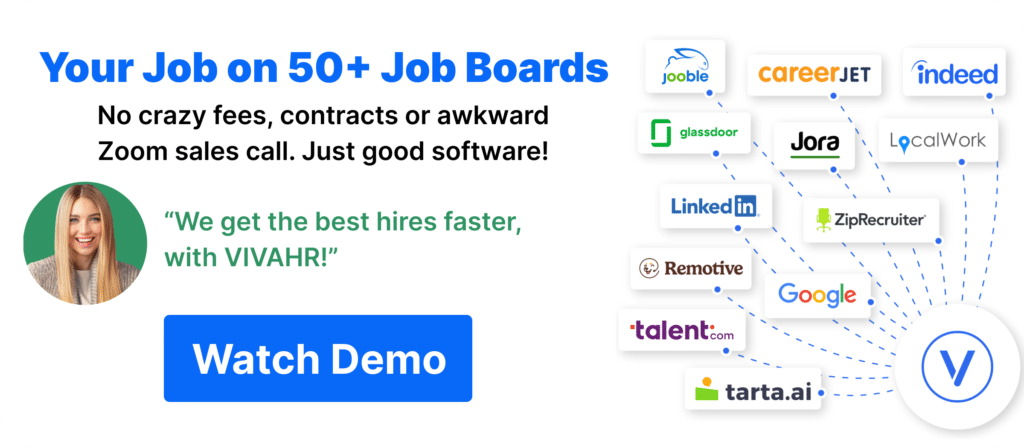 Why is it important to prepare when interviewing a job applicant?
Preparing for interviews when hiring a Compliance Officer is important for the following top three reasons:
Regulatory knowledge and expertise: Adequate preparation allows you to evaluate the candidate's understanding of laws, regulations, and industry standards. Assess their regulatory knowledge by asking about experience interpreting and implementing compliance frameworks, familiarity with best practices, and knowledge of regulatory bodies.
Analytical and problem-solving skills: Compliance Officers identify and mitigate compliance risks. Assess their abilities by inquiring about risk assessment approaches, experience developing compliance strategies, and addressing compliance gaps.
Communication and interpersonal skills: Compliance Officers communicate complex requirements and collaborate with stakeholders. Evaluate their skills by asking about experience delivering compliance training, working with teams, and building relationships with regulators.
Compliance Officer Candidate Scorecard
Does the candidate have the appropriate educational qualifications or training for this position?

Has the candidate acquired the necessary skills or qualifications through past work experiences?

Qualifications/Experience

Does the candidate have the technical skills necessary for this position?

Problem Solving Abilities

Has the candidate demonstrated critical problem-solving skills?

Did the candidate demonstrate team building and communication skills?


Would hiring this candidate steer your organization in the right direction?

Is this a step forward or backward in this candidate's career?