The Best Compliance Analyst Interview Questions
If you want to hire a Compliance Analyst, having well-prepared Compliance Analyst Interview Questions is essential for finding a suitable applicant.
What is a Compliance Analyst?
A Compliance Analyst ensures that an organization or business meets regulatory and legal requirements.
These professionals must know laws and industry regulations relevant to their organization and monitor internal procedures and activities to ensure they comply with them.
Usually, A Compliance Analyst at least has a Bachelor's Degree in occupational health and safety or a related field.
They complete an internship or apprenticeship and should have previous work experience in similar roles.



What does a Compliance Analyst do?
Compliance Analysts work to identify and mitigate non-compliance risks and promote a culture of ethical and legal behavior within the organization.
On a typical day, a Compliance Analyst may review and assess the effectiveness of existing policies and educate employees on compliance requirements.
They monitor regulatory changes and develop and implement new procedures to promote compliance.
They work closely with other departments to ensure compliance is integrated into all business processes and systems.
The duties of a Compliance Analyst typically involve ensuring that a business operates in compliance with applicable laws and regulations.
This could include evaluating documents or procedures, developing or maintaining compliance plans, conducting inquiries into potential instances of non-compliance, and monitoring developments in regulatory compliance.
In addition to these duties, some Compliance Analysts are also responsible for guiding in implementing new regulations or giving advice and training on relevant topics related to legal requirements.
Compliance Analyst Interview Questions
Some good Compliance Analyst Interview Questions to ask include:
Describe a project you worked on that had a positive outcome.
Do you have experience managing audit processes?
Tell me about your experience developing compliance strategies.
How would you handle a situation where the existing rules were inadequate for dealing with an issue?
Give me an example of how you have addressed a compliance challenge.
How do you ensure that company policy or procedure changes are correctly documented and communicated?
How do you stay current on changing regulations and industry trends?
Describe how you interact with other departments within the company to ensure compliance.
What strategies do you use to ensure compliance with laws and regulations?
How would you handle a situation where a regulatory violation had occurred?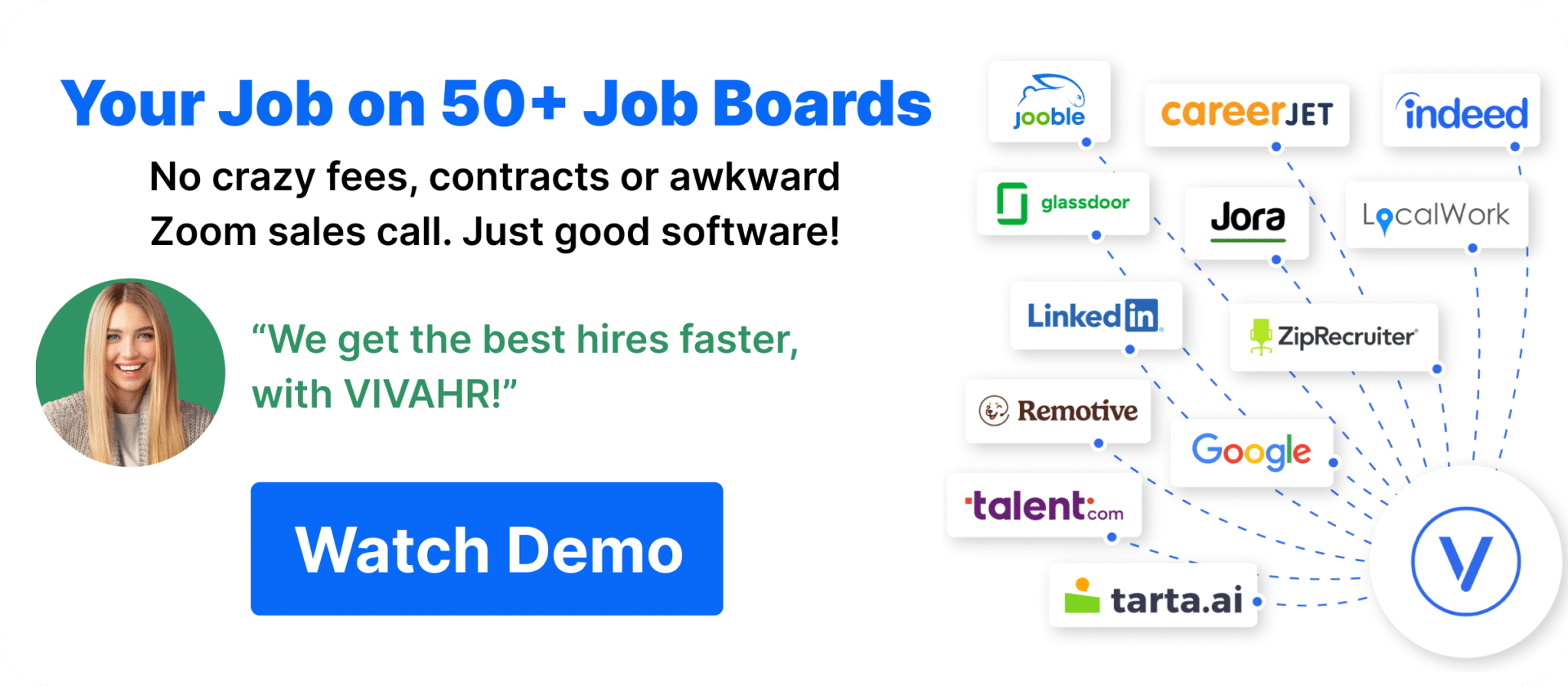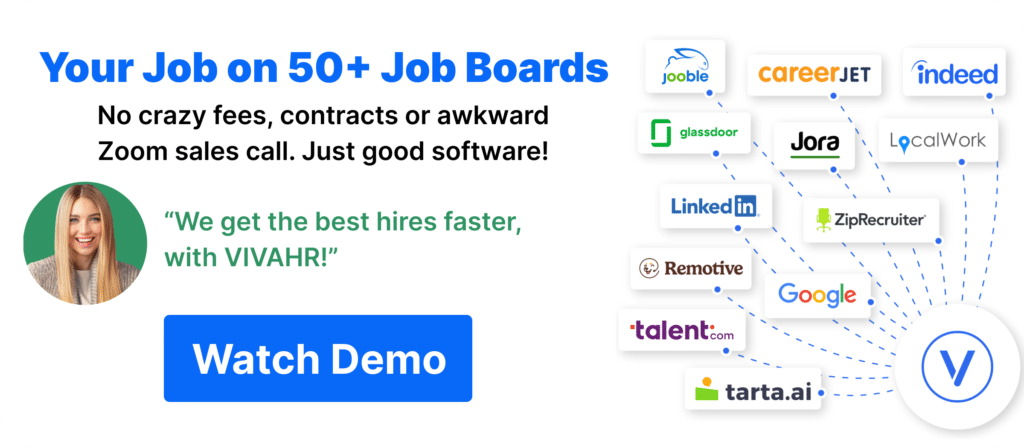 Why is it essential to prepare when interviewing a job applicant?
When interviewing a job candidate, preparing to make the most of the interview is essential.
Preparing questions ahead of time helps you stay focused and make sure that all key areas are covered.
This also allows you to evaluate each job candidate equally while ensuring they're given a fair chance to demonstrate their skills and experience.
Additionally, preparation helps you remain impartial and create a comfortable atmosphere for the job candidate to present themselves in the best light possible.
Finally, preparing ahead of time can save valuable time during the interview process, making it easier to decide on the ideal job candidate.
Ultimately, preparing for an interview properly is a crucial step in finding the right candidate for the job.
Compliance Analyst Candidate Scorecard
Does the candidate have the appropriate educational qualifications or training for this position?

Has the candidate acquired the necessary skills or qualifications through past work experiences?

Qualifications/Experience

Does the candidate have the technical skills necessary for this position?

Problem Solving Abilities

Has the candidate demonstrated critical problem-solving skills?

Did the candidate demonstrate team building and communication skills?


Would hiring this candidate steer your organization in the right direction?

Is this a step forward or backward in this candidate's career?