The Best Commercial Loan Officer Interview Questions
If you want to hire a Commercial Loan Officer, having well-prepared Interview Questions is essential for finding a suitable applicant.
What is a Commercial Loan Officer?
A Commercial Loan Officer is a professional who specializes in providing financing assistance to businesses.
They are responsible for evaluating loan applications from companies and working with them to determine the best terms and conditions for the loan.
Usually, Commercial Loan Officers have a Bachelor's Degree in finance, accounting, economics, or a related field and get on-job training.
They should have previous work experience and must be licensed.



What does a Commercial Loan Officer do?
A Commercial Loan Officer is responsible for providing financial guidance and coordinating business loan approval processes.
They work with business owners and executives to assess financial needs and determine the best loan options.
The Commercial Loan Officer must effectively manage the loan process, from approval application while meeting client expectations.
They also guide clients on their financial status and advise on all aspects of available lending products and services, including structuring, pricing, and collateral requirements.
Furthermore, they ensure proper compliance with applicable banking regulations.
Additionally, they monitor portfolio performance to ensure customers' satisfaction and adherence to appropriate guidelines.
Commercial Loan Officer Interview Questions
Some good Commercial Loan Officer Interview Questions to ask include:
What experience do you have in commercial loan originations?
How would you handle a high-risk borrower?
Describe your knowledge of lending regulations.
Are you comfortable discussing financial statements with customers?
Have you ever managed a portfolio of commercial loans?
What strategies do you use to assess the creditworthiness of borrowers?
How familiar are you with commercial loan products, such as lines of credit and term loans?
Are there any challenges in the current market that concern you when making prudent underwriting decisions on commercial loans?
Are you able to effectively track, monitor, and manage loan performance?
What steps do you take when negotiating and structuring commercial loan agreements?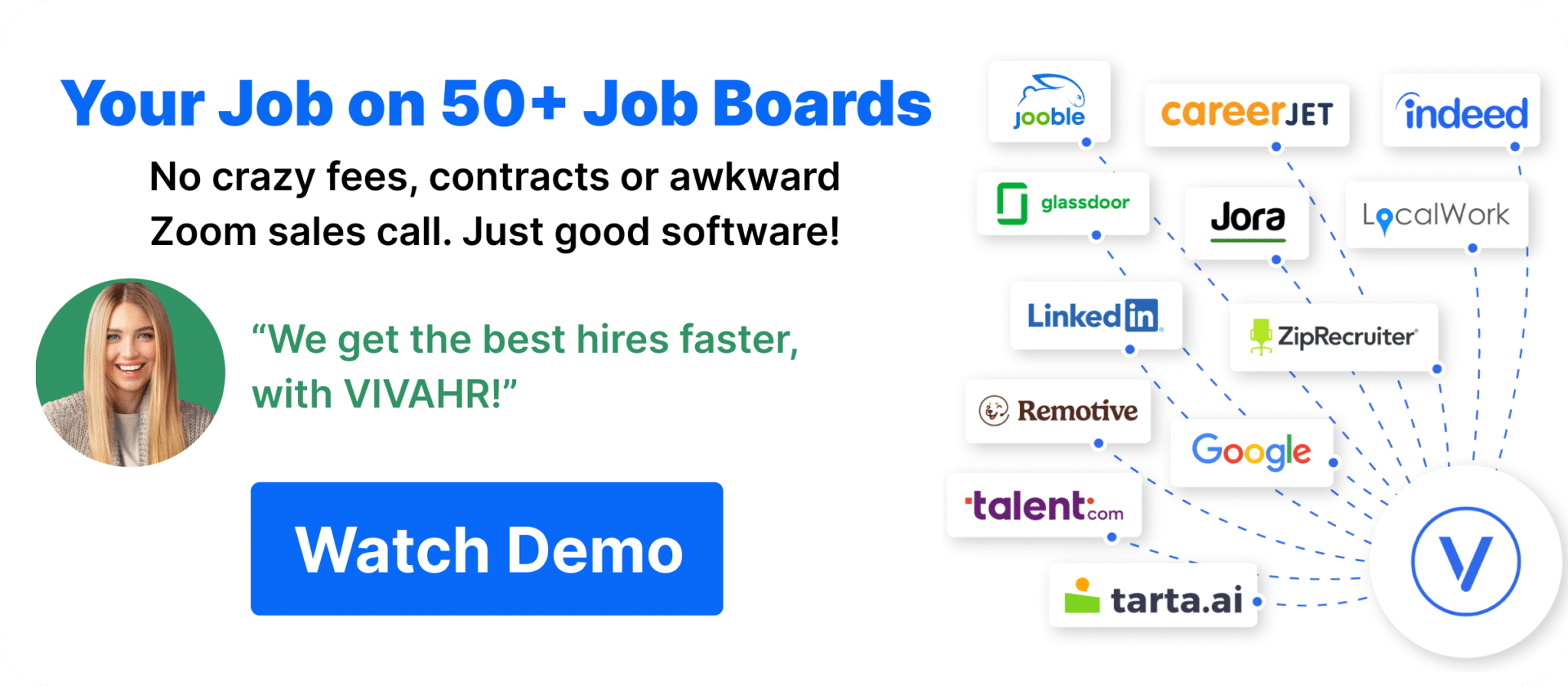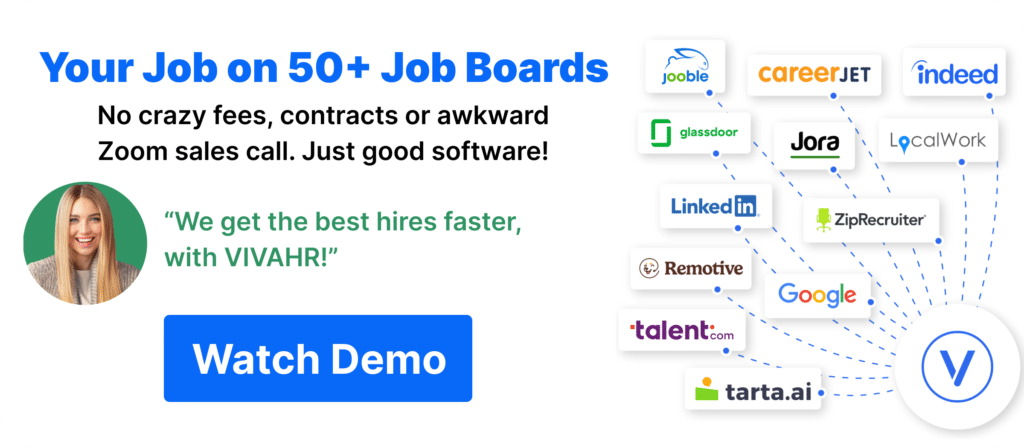 Why is it essential to prepare when interviewing a job applicant?
When interviewing a Commercial Loan Officer applicant, preparing to ensure the best candidate is hired is vital.
A Commercial Loan Officer is critical in helping organizations secure capital for their operations.
Questions should be asked to ensure that the selected individual understands the product offerings, credit policies, terms and conditions for loan origination, and procedural requirements.
Preparing a detailed list of questions and assessing each candidate's qualifications makes it possible to make an informed decision when hiring a Commercial Loan Officer.
The right applicant will be able to bring the necessary skills and knowledge that will help your organization achieve its financial goals.
Candidate Scorecard
Does the candidate have the appropriate educational qualifications or training for this position?

Has the candidate acquired the necessary skills or qualifications through past work experiences?

Qualifications/Experience

Does the candidate have the technical skills necessary for this position?

Problem Solving Abilities

Has the candidate demonstrated critical problem-solving skills?

Did the candidate demonstrate team building and communication skills?


Would hiring this candidate steer your organization in the right direction?

Is this a step forward or backward in this candidate's career?