The Best Client Services Manager Interview Questions
If you want to hire a Client Services Manager, having well-prepared Client Services Manager Interview Questions is essential for finding a suitable applicant.
What is a Client Services Manager?
A Client Services Manager is a professional who oversees the customer service operations of an organization.
Typically Client Services Manager has a Bachelor's Degree in business administration, communication, business management, commerce, accounting, or a related field.
They should have previous work experience in customer service, marketing, or similar roles.



What does a Client Services Manager do?
A Client Services Manager is critical to exceptional customer service and client satisfaction.
This position is responsible for developing solid client relationships, resolving issues quickly and efficiently, and delivering excellent customer service.
The essential duties of a Client Services Manager include managing client relationships, responding to customer inquiries promptly, creating strategies to increase customer satisfaction, and developing processes to ensure customer service standards are met.
They also work to identify opportunities for improvement and implement solutions to meet customer needs.
Other duties of a Client Services Manager may include managing client accounts and projects, gathering customer feedback, preparing reports on account performance, and coordinating training sessions on the company's services or products.
They may also monitor market trends to stay ahead of industry changes.
The Client Services Manager is also responsible for creating policies and procedures, training staff, and managing customer relationships.
Client Services Manager Interview Questions
Some good Client Services Manager Interview Questions to ask include:
What experience do you have working with clients?
Describe how you prioritize tasks when managing multiple clients.
Are there any challenges regularly in Client Services Management roles, and how do you address them?
What techniques do you employ to build and maintain relationships with clients?
How do you stay organized when managing multiple projects or dealing with different stakeholders?
How do you ensure all client requirements are met on time and within budget?
Do you use any tools, processes, or methods to manage client projects?
Can you provide examples of how you have solved problems for clients or exceeded their expectations in a given situation?
What experience do you have in creating and monitoring project plans?
How do you set expectations with clients so they know what to expect from your services?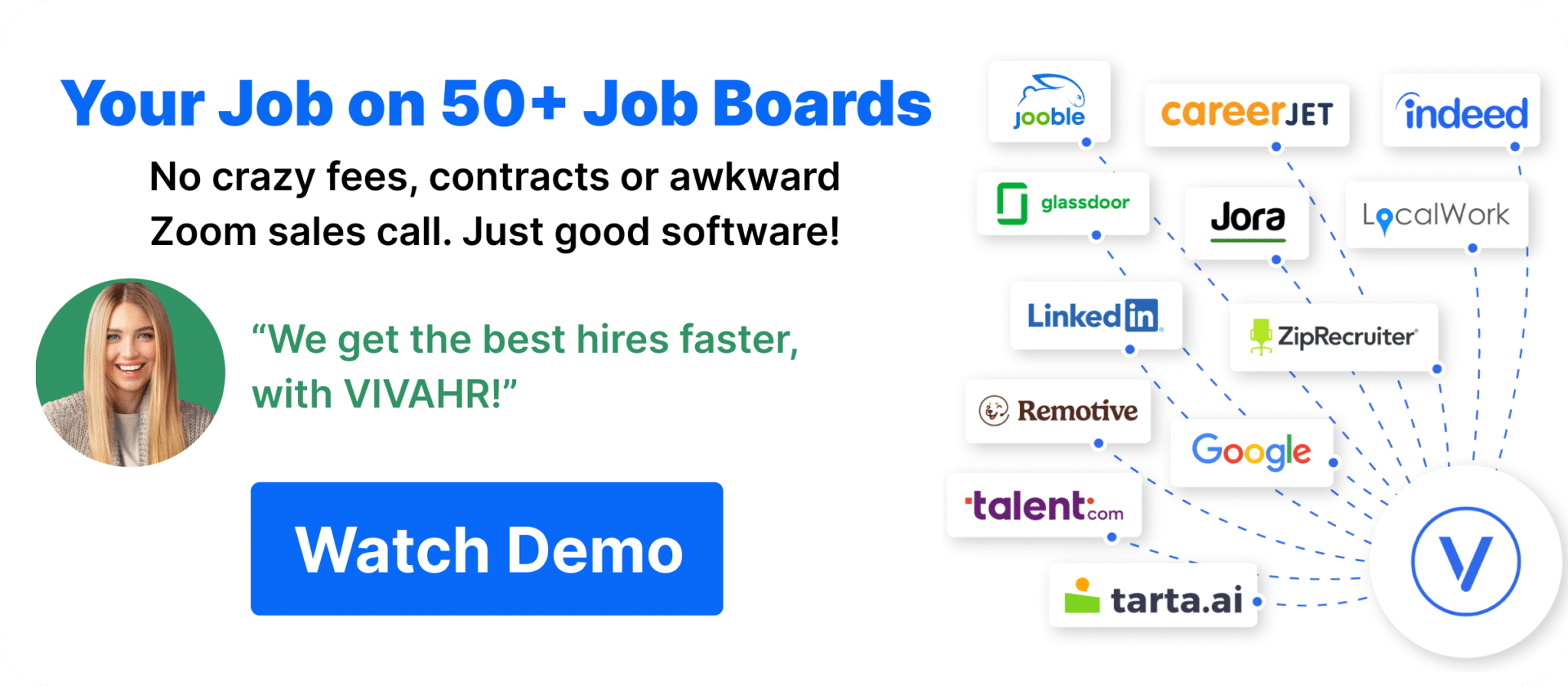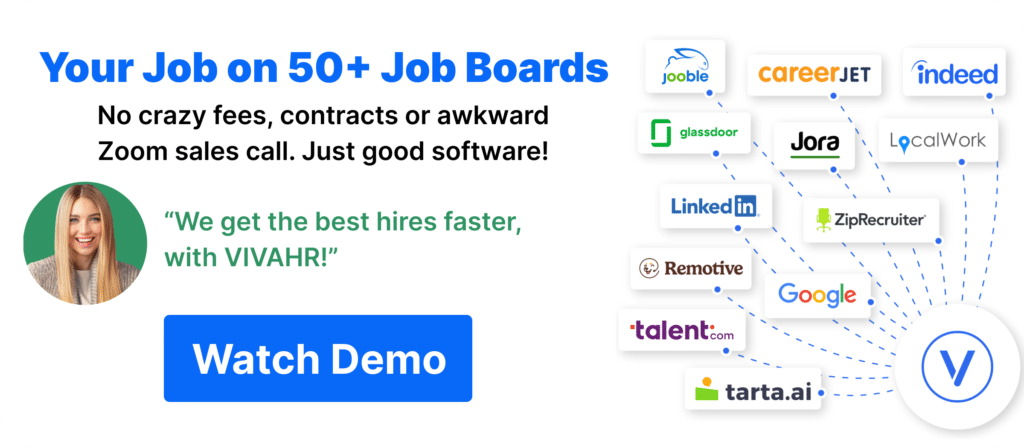 Why is it essential to prepare when interviewing a job applicant?
Preparation is vital when interviewing job applicants.
When you take the time to prepare for an interview properly, it allows you to make a more informed decision about the candidate and determine if they are the right fit for your company.
Understanding what questions to ask can help you gain insight into a candidate's qualifications, experience, personality, and values.
Additionally, being well-prepared can help ensure that your conversation with the candidate is productive and efficient.
It also allows you to highlight your company's culture and learn more about how the candidate could fit into it.
Preparing for an interview properly allows you to make the best decision when assessing a job applicant.
Candidate Scorecard
Does the candidate have the appropriate educational qualifications or training for this position?

Has the candidate acquired the necessary skills or qualifications through past work experiences?

Qualifications/Experience

Does the candidate have the technical skills necessary for this position?

Problem Solving Abilities

Has the candidate demonstrated critical problem-solving skills?

Did the candidate demonstrate team building and communication skills?


Would hiring this candidate steer your organization in the right direction?

Is this a step forward or backward in this candidate's career?