The Best Client Relationship Manager Interview Questions
If you want to hire a Client Relationship Manager, having well-prepared Client Relationship Manager Interview Questions is essential for finding a suitable applicant.
What is a Client Relationship Manager?
A Client Relationship Manager (CRM) is a professional role that involves managing client relationships, building and maintaining strong customer loyalty, and creating customized solutions to meet their needs.
Usually, Client Relationship Managers have a Bachelor's Degree in marketing, management, communication, administration, business management, sales, or a related field.
They should have previous work experience in management, sales, or similar roles.
What does a Client Relationship Manager do?
A Client Relationship Manager manages the relationships between a company and its clients or customers.
This role involves providing support and advice to clients, understanding their needs, and helping them to find solutions.
They are also responsible for developing relationships with new clients and maintaining current ones. The primary goal of a Client Relationship Manager is to ensure a positive experience for clients and to provide exceptional customer service.
They must be able to develop strategies for customer retention and loyalty programs.
Additionally, they may be involved in onboarding new customers, providing technical support and training on the company's products or services. They also handle complaints and ensure customer satisfaction.
Other tasks could include managing accounts, negotiating prices and terms of service agreements with clients, preparing reports, conducting market research analysis to identify trends in the industry, analyzing data for insights into client needs and preferences, and developing sales campaigns or promotions.
Client Relationship Manager Interview Questions
Some good Client Relationship Manager Interview Questions to ask include:
What experience do you have in customer service and client relationship management?
Describe a successful project that you led as a Client Relationship Manager.
How do you handle demanding clients or situations?
How would you ensure the success of long-term projects with our clients?
Tell us about your experience dealing with multiple stakeholders in a client relationship.
What strategies do you use to foster strong relationships with your clients?
What techniques do you use to identify and address potential issues before they arise?
Describe a time when you had to manage competing demands from multiple clients.
What processes have you implemented in the past to ensure client satisfaction?
How do you measure success with your clients?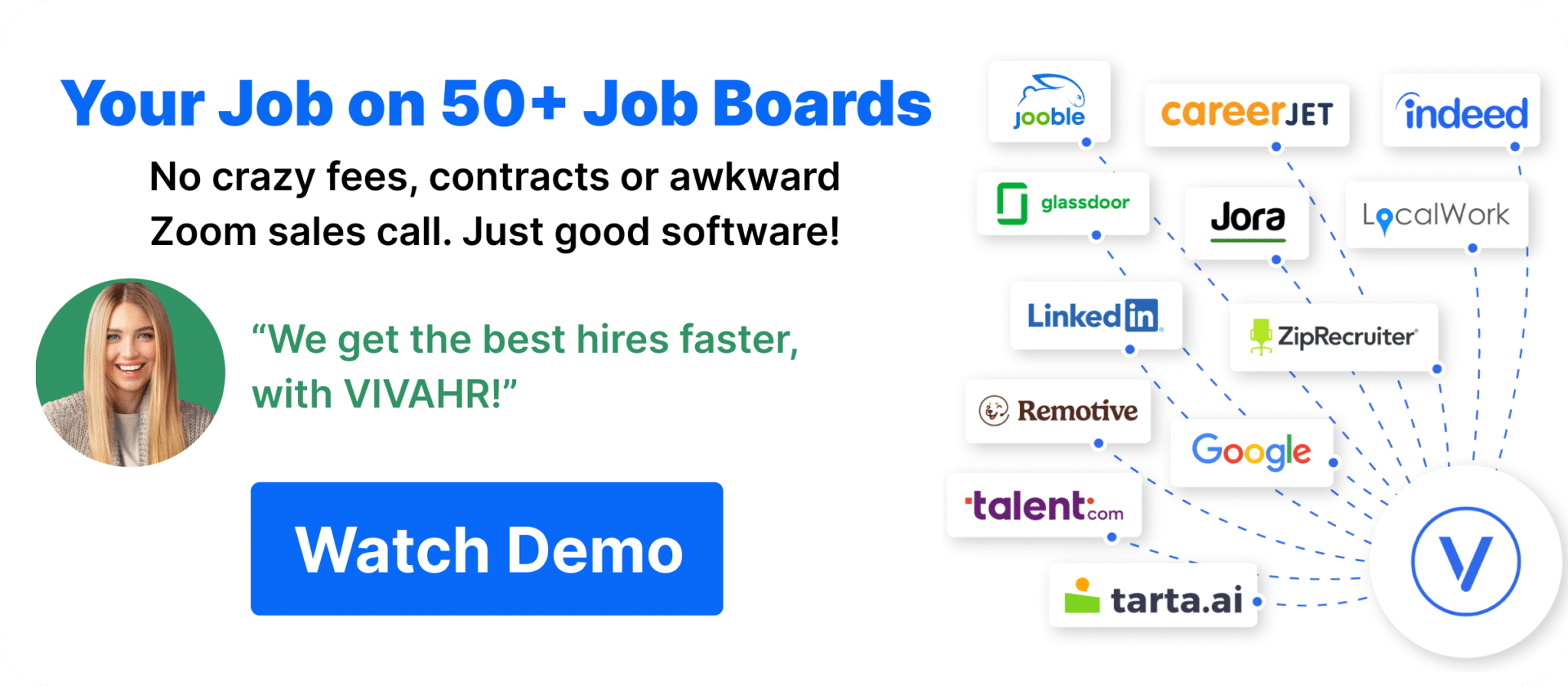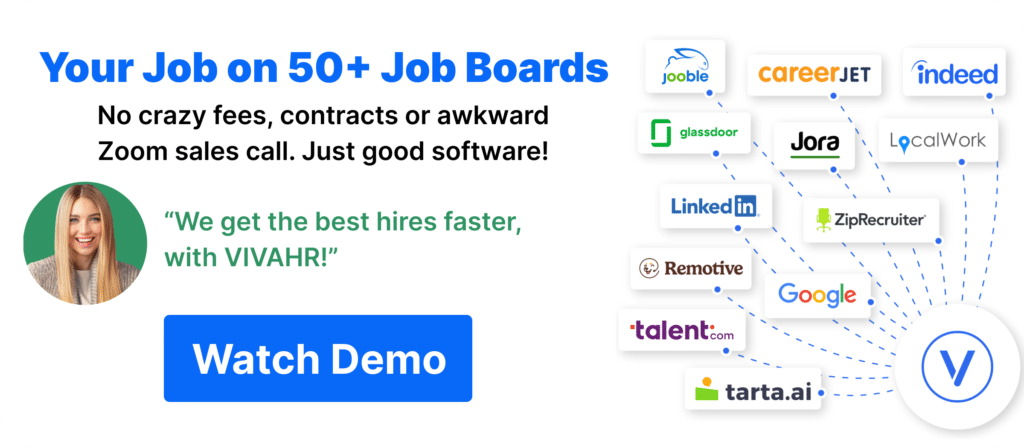 Why is it essential to prepare when interviewing a job applicant?
Preparing for a job interview is essential to ensure you get the most out of your interaction with an applicant.
It allows employers to properly assess a candidate's qualifications, skills, and experience to determine if they are the right fit for the role.
Preparing for an interview also helps create an atmosphere that encourages open and honest communication so that both parties can better understand each other.
Interview preparation also helps employers determine if an applicant has the attitude, personality, and commitment to thrive.
Ultimately, preparing for an interview properly will ensure that you decide who is best suited for the role and benefit both you and the applicant.
Candidate Scorecard
Does the candidate have the appropriate educational qualifications or training for this position?

Has the candidate acquired the necessary skills or qualifications through past work experiences?

Qualifications/Experience

Does the candidate have the technical skills necessary for this position?

Problem Solving Abilities

Has the candidate demonstrated critical problem-solving skills?

Did the candidate demonstrate team building and communication skills?


Would hiring this candidate steer your organization in the right direction?

Is this a step forward or backward in this candidate's career?