The Best CIO Interview Questions
If you want to hire a Chief Information Officer, having well-prepared CIO Interview Questions is essential for finding a suitable applicant.
What is a Chief Information Officer?
A Chief Information Officer (CIO) is a senior executive responsible for managing information technology (IT) and overseeing the growth, development, and effective use of IT systems within an organization.
Usually, Chief Information Officers have a Bachelor's Degree in computer science, software engineering, information systems, or a related field.
They should have previous work experience as IT Officers or in similar roles.
What does a CIO do?
A Chief Information Officer (CIO) is a senior executive responsible for managing the information technology (IT) and computer systems that support enterprise objectives.
The CIO oversees all IT operations, including software development, data security, systems integration, hardware provisioning, network operations, and infrastructure management.
The CIO also develops IT strategies for furthering business goals and ensures that all IT initiatives meet organizational objectives.
The duties of a CIO range from planning and evaluating IT needs to software development, hardware maintenance, customer service, data protection, and more.
CIOs are also responsible for developing policies and procedures regarding the use of technology within the organization.
They ensure that systems comply with all applicable laws and regulations while ensuring security measures are in place to protect sensitive information.
Chief Information Officer Interview Questions
Some good CIO Interview Questions to ask include:
What experience do you have with developing, implementing, and managing IT strategies?
How comfortable are you leading a team of IT professionals toward achieving business objectives?
Describe your approach to troubleshooting complex problems related to the cloud infrastructure.
Do you have any experience with working in an Agile environment?
Are you familiar with current security trends and technologies in the industry?
In what ways do you think technology will impact our organization in the future?
Describe some of your successful projects and how you implemented them.
How would you go about selecting the right technology for our business needs?
What process do you use to ensure that IT goals are met on time and within budget?
How do you stay up to date with emerging technologies and trends in the industry?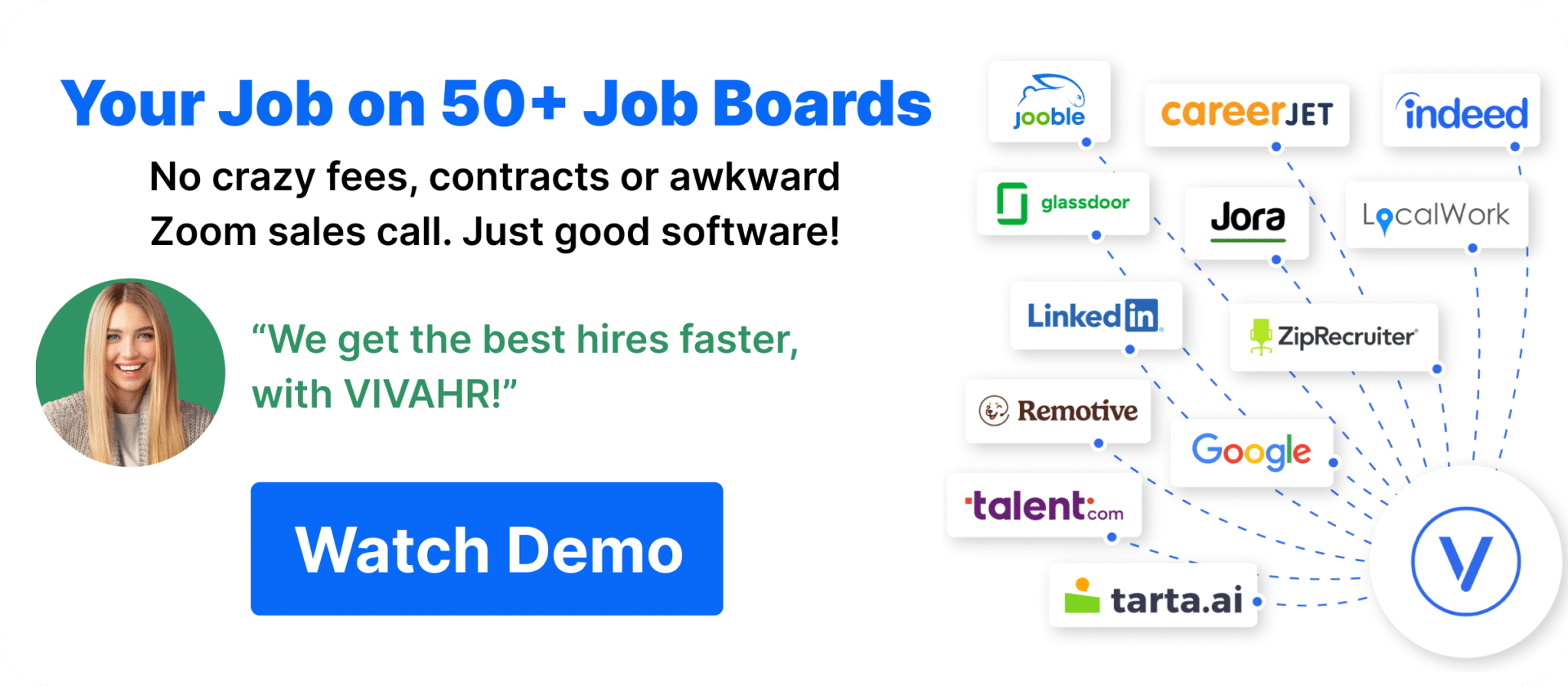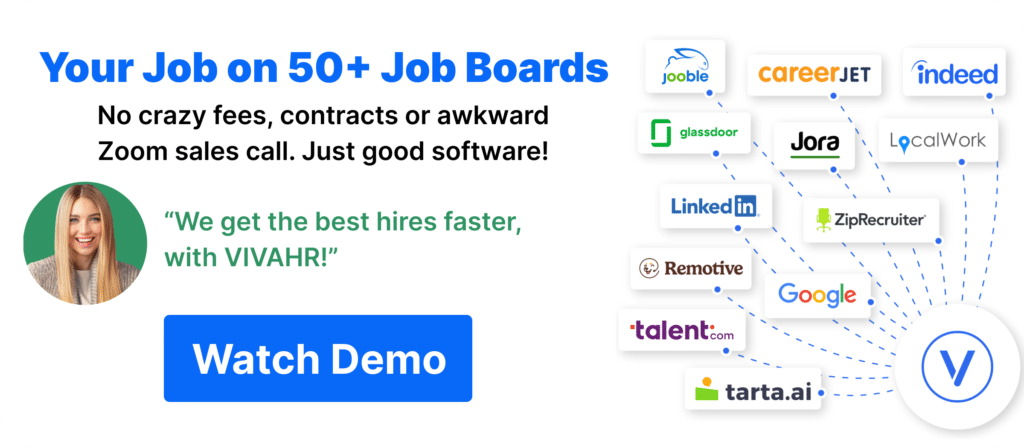 Why is it essential to prepare when interviewing a job applicant?
Preparing for an interview is one of the most critical steps when considering a potential job applicant.
It helps you assess if a candidate is a right fit for your organization and allows you to determine whether someone has the skills and experience required for success in the role.
Preparation also allows employers to evaluate candidates fairly and objectively while allowing the applicant to present their best self.
Additionally, preparing for an interview can help create a positive experience for both interviewer and candidate, allowing each party to come prepared with relevant questions and topics to discuss.
Preparation is essential when interviewing a job applicant because it helps ensure that the right person is chosen for the role.
Chief Information Officer Candidate Scorecard
Does the candidate have the appropriate educational qualifications or training for this position?

Has the candidate acquired the necessary skills or qualifications through past work experiences?

Qualifications/Experience

Does the candidate have the technical skills necessary for this position?

Problem Solving Abilities

Has the candidate demonstrated critical problem-solving skills?

Did the candidate demonstrate team building and communication skills?


Would hiring this candidate steer your organization in the right direction?

Is this a step forward or backward in this candidate's career?