The Best Chartered Accountant Interview Questions
If you want to hire a Chartered Accountant, having well-prepared Chartered Accountant Interview Questions is essential for finding a suitable applicant.
What is a Chartered Accountant?
Chartered Accountant is a professionally trained and qualified to handle accounting, taxation, auditing, financial reporting, and other financial management tasks.
To become a CA, an individual needs to complete a rigorous training process that includes academic and professional training.
Usually, a Chartered Accountant has a Bachelor's Degree in accounting, finance, or a related field.
They need to complete professional training, which includes working through a series of challenging exams and accumulating practical work experience, and becoming a licensed Certified Public Accountant (CPA).
What does a Chartered Accountant do?
They are experts in analyzing financial data, interpreting complex financial information, and providing guidance to their clients on how to make informed financial decisions.
The job of a Chartered Accountant involves helping businesses and individuals manage their financial affairs by providing accurate financial information, advice, and guidance.
They help their clients prepare financial reports, maintain financial records, and meet their tax obligations.
They also offer investment opportunities, financial planning, and risk management advice.
Chartered Accountant Interview Questions
Some good Chartered Accountant Interview Questions to ask include:
Do you have any experience dealing with auditing procedures?
What experience do you have working with financial reporting and compliance-related challenges?
How confident are you in creating financial statements, such as income statements and balance sheets?
Describe a project or task that required creative thinking to solve the problem.
Are there any areas of accounting or finance where you feel less comfortable working?
How familiar are you with applicable laws and regulations related to Chartered Accountancy?
Have you ever worked with clients in different industries, and what challenges did they present?
Describe a difficult situation you've encountered and how you overcame it.
What systems or software do you have experience using for accounting purposes?
What about corporate governance accounting regulations software?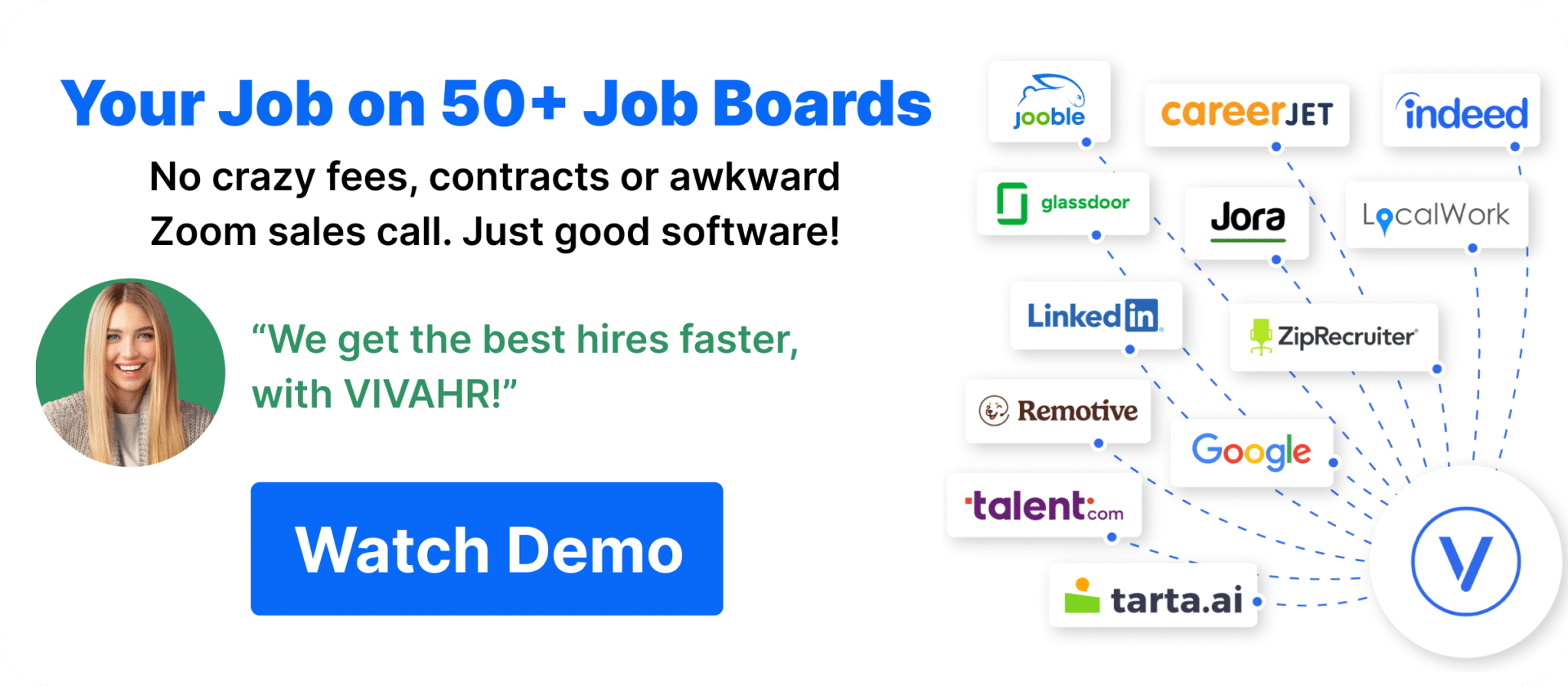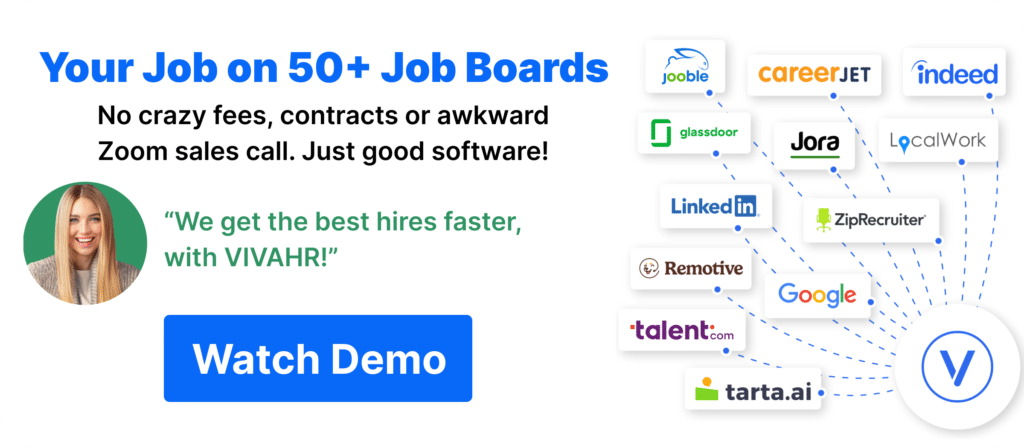 Why is it essential to prepare when interviewing a job applicant?
When hiring a Chartered Accountant, preparation is critical to identifying and hiring the best candidate for your organization.
A Chartered Accountant is a professional who has undergone specialized training and is well-equipped with the necessary skills to work in finance-related matters.
Preparing for the interview is crucial to ensure that the candidate's skills match your organization's needs.
By having a well-prepared interview, you can ask specific questions about the job's requirements and assess the candidate's ability to perform the necessary tasks.
In conclusion, preparing when interviewing a Chartered Accountant is crucial to hiring the best candidate for your organization.
By considering the candidate's qualifications, experience, and ability to manage finances, you can avoid financial losses, non-compliance with regulations, and tarnished reputation.
A Chartered Accountant is an accountant and an advisor who plays a critical role in decision-making processes.
Hire the best Chartered Accountant for your organization and leverage their expertise to achieve your business objectives.
Chartered Accountant Candidate Scorecard
Does the candidate have the appropriate educational qualifications or training for this position?

Has the candidate acquired the necessary skills or qualifications through past work experiences?

Qualifications/Experience

Does the candidate have the technical skills necessary for this position?

Problem Solving Abilities

Has the candidate demonstrated critical problem-solving skills?

Did the candidate demonstrate team building and communication skills?


Would hiring this candidate steer your organization in the right direction?

Is this a step forward or backward in this candidate's career?