The Best Channel Sales Manager Interview Questions
If you want to hire a Channel Sales Manager, having well-prepared Channel Sales Manager Interview Questions is essential for finding a suitable applicant.
What is a Channel Sales Manager?
A Channel Sales Manager is a professional responsible for managing sales through indirect channels such as distributors, resellers, and partners.

What does a Channel Sales Manager do?
Channel Sales Managers are responsible for developing and executing strategies to maximize sales within indirect channels, often working closely with channel partners or resellers.
This includes establishing strong relationships with channel partners, setting and monitoring sales targets, and ensuring the overall success of the channel.
They also collaborate with cross-functional teams to align marketing, product development, and customer support efforts with channel strategies.
Channel Sales Manager Interview Questions
Some good Channel Sales Manager Interview Questions to ask include:
Can you describe your experience in managing channel sales, including the types of channels you've worked with?
How do you identify, recruit, and select the right channel partners or resellers to work with?
What strategies do you use to motivate and enable channel partners to achieve and exceed sales targets?
Could you share an example of a successful channel sales program or initiative you've implemented in the past?
How do you handle channel conflicts or disputes between partners while ensuring the company's best interests are met?
Describe your approach to forecasting and setting sales targets for channel partners.
How do you collaborate with marketing and product teams to align channel strategies with overall company objectives?
Can you provide an example of a challenge you've faced in channel sales and how you resolved it?
In what ways do you stay current with industry trends and best practices in channel sales management?
What is your vision for this role within our organization, and how would you contribute to our success through effective channel management?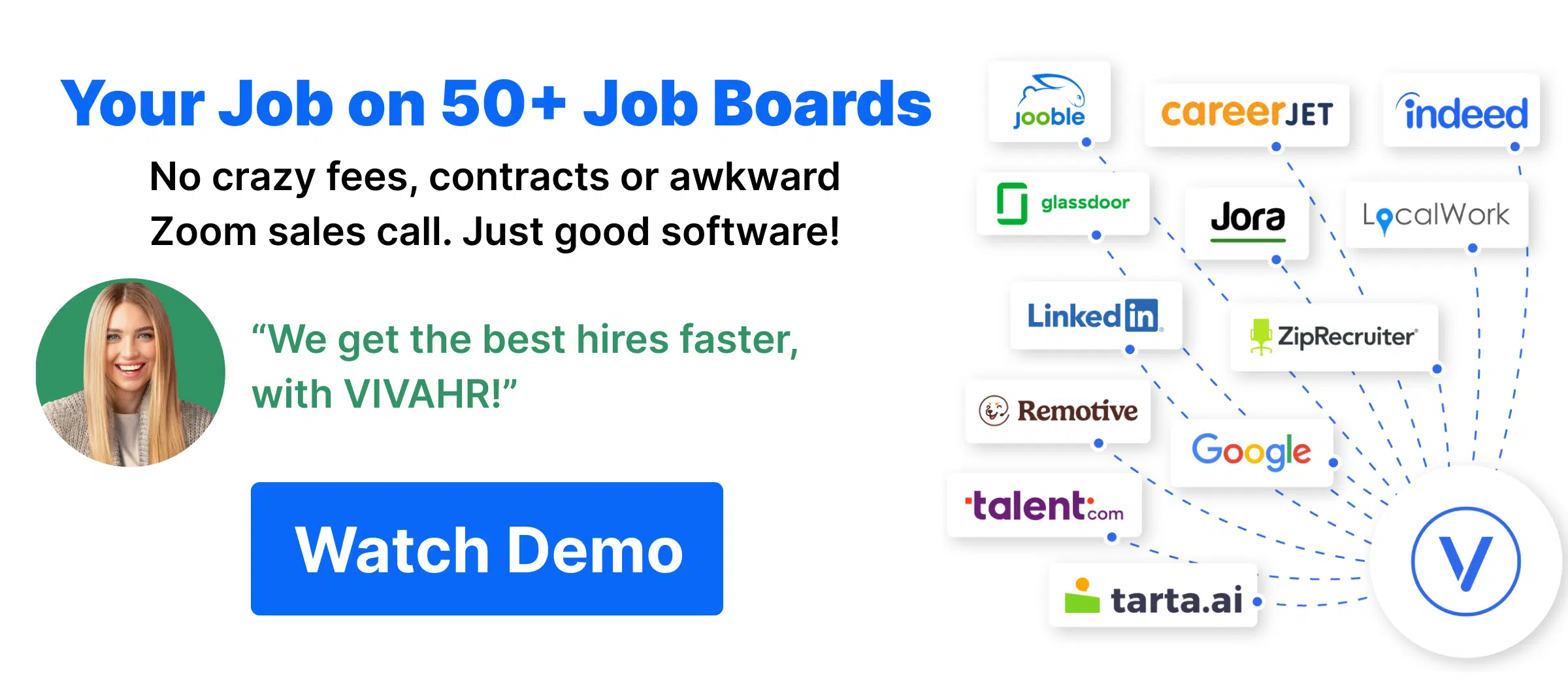 Why is it important to prepare when interviewing a job applicant?
Understand Channel Expertise: These candidates often have specialized expertise in managing channel partners. Adequate preparation helps assess their understanding of channel sales, partner relationships, and how they align with your company's goals.
Identify Strategic Thinkers: Channel sales can be a critical revenue driver. Effective Channel Sales Managers need to think strategically. Preparation allows you to gauge their strategic vision for growing channel revenue.
Evaluate Problem-Solving Skills: Challenges often arise in channel management. A well-prepared interview can delve into their ability to handle disputes, conflicts, and unexpected hurdles, ensuring they can effectively manage channel partners and resolve issues to drive sales growth.
Candidate Scorecard
Does the candidate have the appropriate educational qualifications or training for this position?

Has the candidate acquired the necessary skills or qualifications through past work experiences?

Qualifications/Experience

Does the candidate have the technical skills necessary for this position?

Problem Solving Abilities

Has the candidate demonstrated critical problem-solving skills?

Did the candidate demonstrate team building and communication skills?


Would hiring this candidate steer your organization in the right direction?

Is this a step forward or backward in this candidate's career?