The Best Carpet Installer Interview Questions
If you want to hire a Carpet Installer, having well-prepared Carpet Installer Interview Questions is essential for finding a suitable applicant.
What is a Carpet Installer?
A Carpet Installer is a professional contractor responsible for the installation of carpets in both residential and commercial buildings.
Usually, Carpet Installers have high school diplomas, but no formal education is required.
They may have previous work experience in similar roles or get on-the-job training.



What does a Carpet Installer do?
Carpet Installers typically measure, cut, and install carpets with specialized tools.
The duties of a carpet installer include; installing the padding, tacks, and other materials to prepare surfaces for carpeting; adhering the carpet to the floor surface with glue or adhesives; trimming off any excess material; and cleaning up after installation.
Additionally, they may be required to assist customers with selecting the right color or type of carpeting for their needs.
Carpet installers must also know the different types of carpets and how they should be laid out.
Depending on the job requirements, they might need to use specialized tools such as nail guns, staplers, power saws, hammers, etc.
Carpet Installer Interview Questions
Some good Carpet Installer Interview Questions to ask include:
What experience do you have in carpet installation?
How long have you been installing carpets?
Can you describe your process for preparing and measuring an area before starting installation?
Are you familiar with the different carpets and fibers used for installations?
Are there any special tools or products for different carpet installations?
Do you have any certifications related to carpet installation?
Can you provide references from previous jobs involving carpet installation?
Are you familiar with the safety protocols related to carpet installation?
Do you have any experience or knowledge in working with different types of flooring, such as hardwood and laminate?
How do you organize a team when working on a more significant job?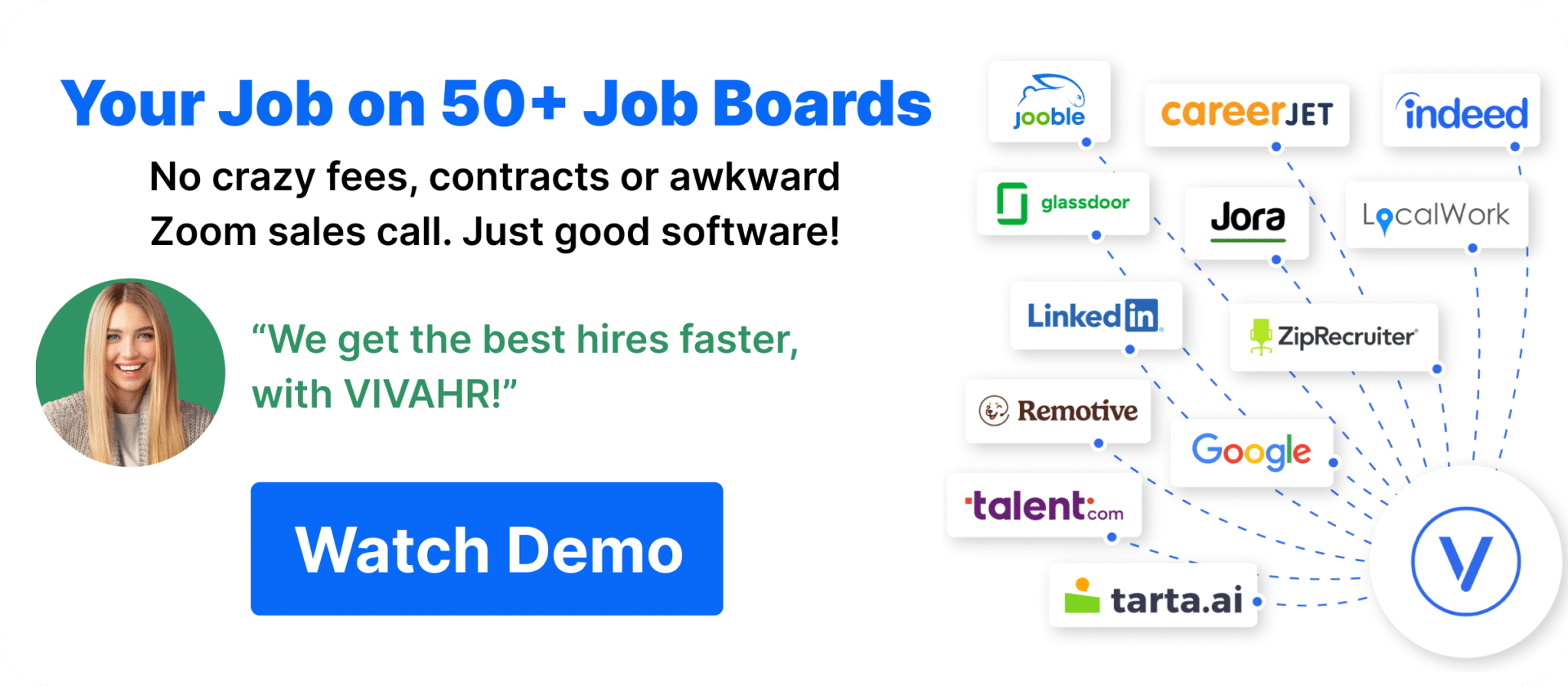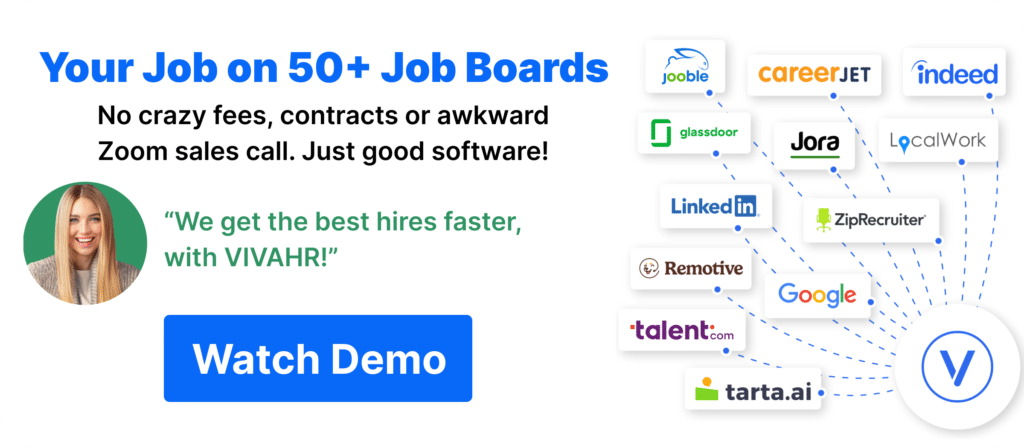 Why is it essential to prepare when interviewing a job applicant?
It is essential to prepare when interviewing a Carpet Installer applicant and hiring the best candidate because carpet installation requires significant skill, knowledge, and experience.
Without these elements, completing the job correctly or in a timely manner can be difficult.
Interviewing job applicants is a critical part of the hiring process, and preparing for an interview can help ensure you get the most out of it.
By adequately preparing for an interview, you can ensure that you have all of the necessary information to make an informed decision about whether or not to hire an applicant.
Additionally, having a prepared list of questions can help ensure that all critical topics are covered and that no essential details are overlooked.
Taking the time to prepare correctly is also beneficial for creating a positive impression on job applicants, as it shows them that you value their time and have given real thought and consideration to the process.
Overall, preparing for an interview adequately can pay off in the long run, as it will help ensure that you make the best hiring decisions possible.
Carpet Installer Candidate Scorecard
Does the candidate have the appropriate educational qualifications or training for this position?

Has the candidate acquired the necessary skills or qualifications through past work experiences?

Qualifications/Experience

Does the candidate have the technical skills necessary for this position?

Problem Solving Abilities

Has the candidate demonstrated critical problem-solving skills?

Did the candidate demonstrate team building and communication skills?


Would hiring this candidate steer your organization in the right direction?

Is this a step forward or backward in this candidate's career?